My wife's paintings/photos from her trip to Italy!( Original photos and paintings).
So my wife went on a trip to Italy on behalf of the School of Architecture
Italy is known as one of the finest cities of architecture.
Here are some pictures that will speak for themselves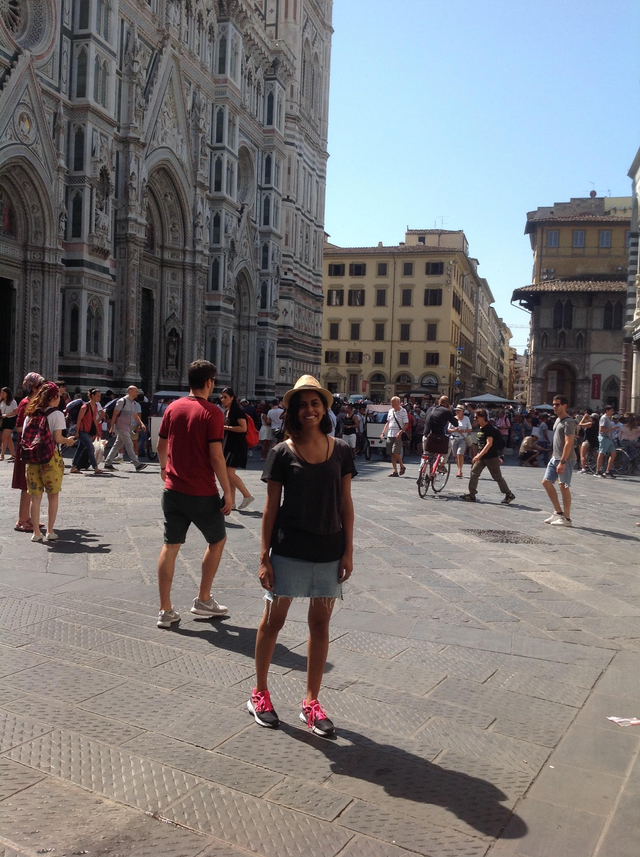 These are my wife's drawings (when she got inspired lol)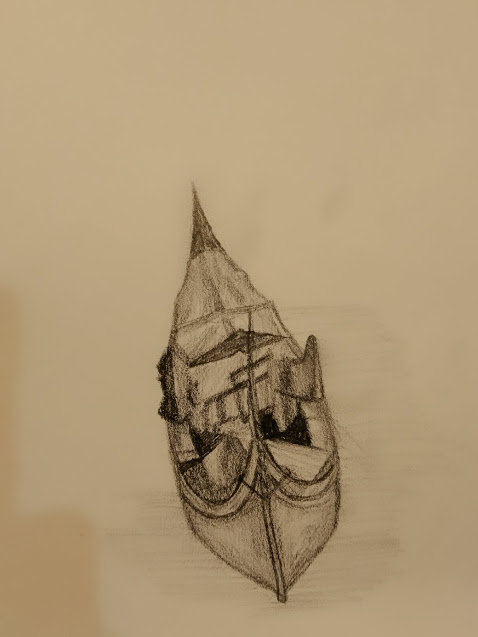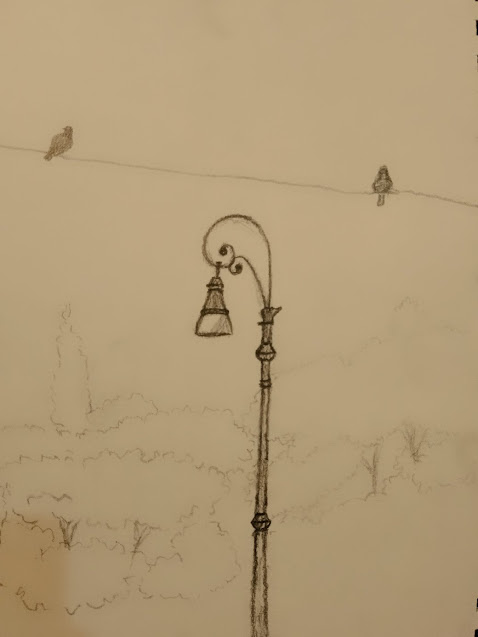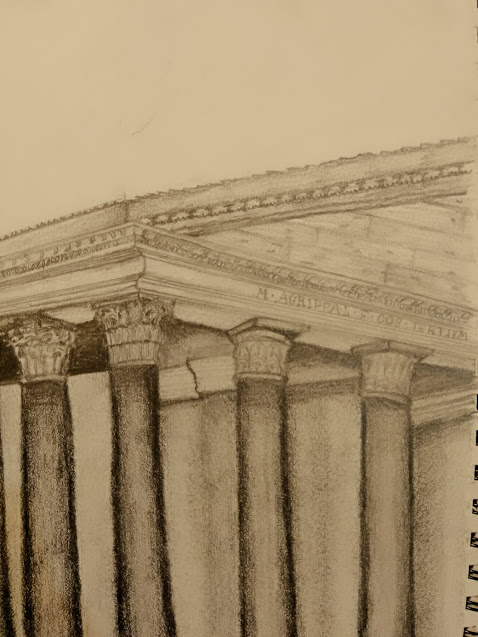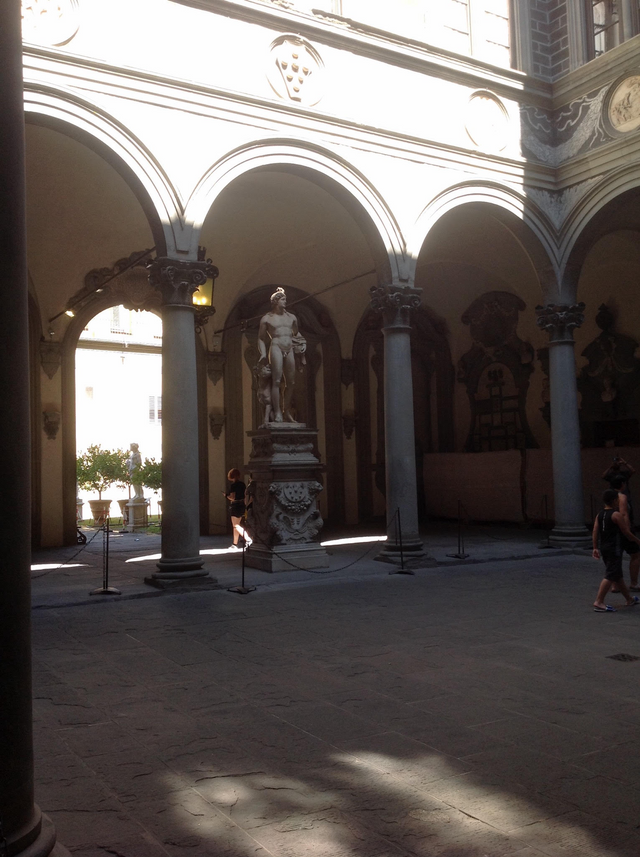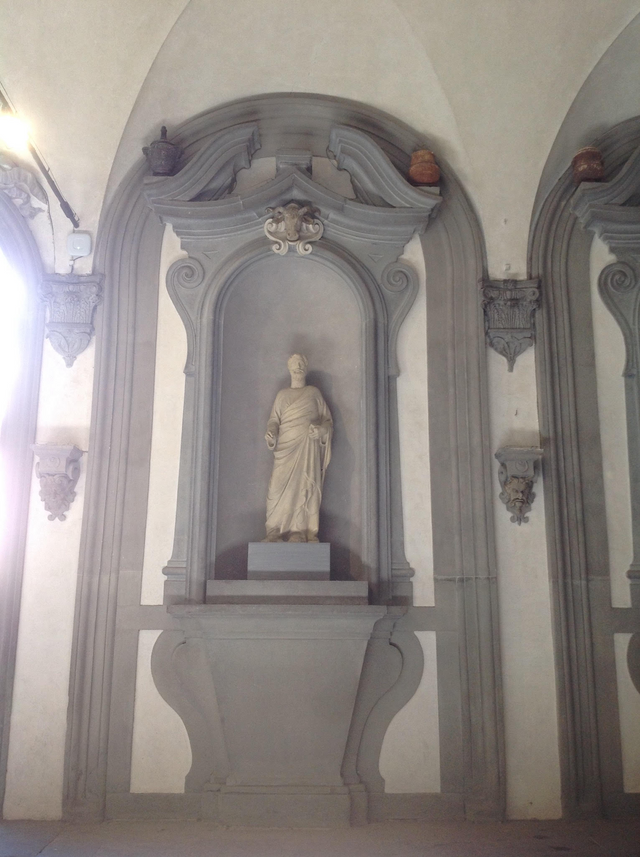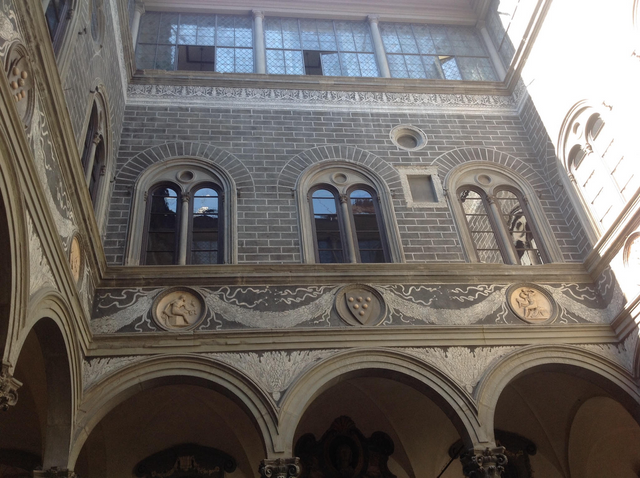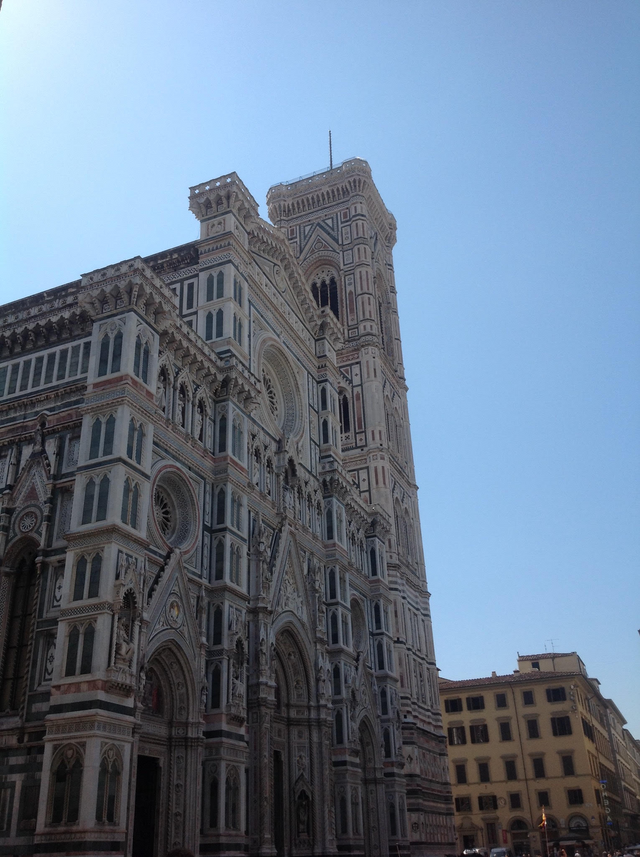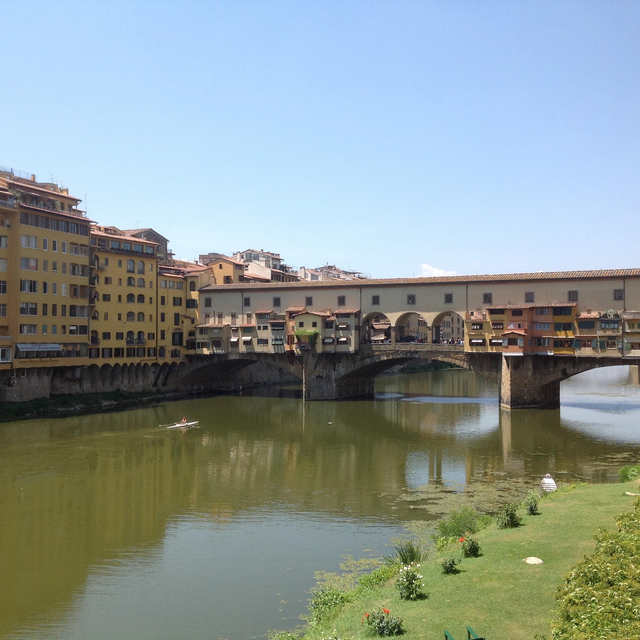 what do you guys think about Italy?