OwlEyes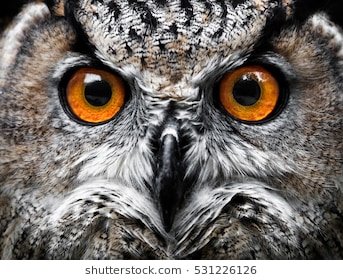 Source
Always watching
Wide and glaring
The pressure, the idea of keeping it all together is like the stormy sea
Waves colliding unstable
Sometimes its like the calm ocean on a sunny day but deep inside the darkness reside.
I constantly struggle with my fears
My dreams in the attempt to become the best version of me.
The eyes and the voices always active
I see a world of chaos
I desire to be good kind and gentle
Peaceful having my own
Yet the world i found myself in
Rarely permits the good gentle or calm
Like the owl eyes always watching
Waiting for you to make a mistake
Then.