Students Update Secure Software Projects for OWASP during Google's Summer of Code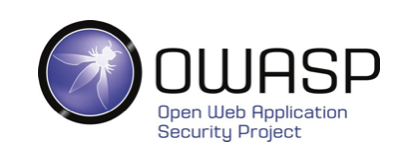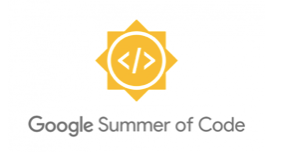 Computer science students joined leaders from The Open Web Application Security Project (OWASP) from June through August 2018 to develop and enhance open source software projects that safeguard and test the security of consumer applications, websites and computer networks.
As a part of Google's 2018 Summer of Code program, 8 students submitted projects to approximately 13 cybersecurity experts and software developers from Canada, Germany, India, Iran, Portugal, the U.K., and the United States who serve as OWASP mentors.
During the initiative, students used Java, Python, Ruby, JavaScript programming languages and the .NET software development framework to create and improve the following OWASP projects:
Bug Logging Tool Mobile App (student S. Rahul Badami; mentor Sourav Badami)
OWASP-Nettacker Computer Network Penetration Tool (students Pradeep Jairamani and Shaddy Garg; mentors SriHarsha, Ali Razmjoo Qalaei, Abbas Naderi)
OWASP Zed Attack Proxy or ZAP (students M. Kajan and Emmanouil Kirtas; mentors Rick M., Ricardo Pereira and Simon Bennetts)
OWASP Juice Shop (students Aashish Singh and Shoeb Patel; mentors Björn Kimminich, Timo Pagel and Jannik Hollenach)
Security Knowledge Framework (SKF) (student Aashish Singh; mentors Minhaz Riccardo ten Cate-1, Glenn ten Cate)
OWASP mentors evaluated the students' projects and graded the final iterations in August.
Aliz Razmjoo Qalaei will present his project at Google's Mentor Summit October 12-14, 2018 in Sunnyvale, California.