The Sun Came Out...So in Canada, YOU GO FOR A WALK!
Today The sun came out and it is only -4 C so out I went for a drive and a walk to see friends, family and neighbors. Here are some great shots that I got and some are from my neighbors in the community as I visited.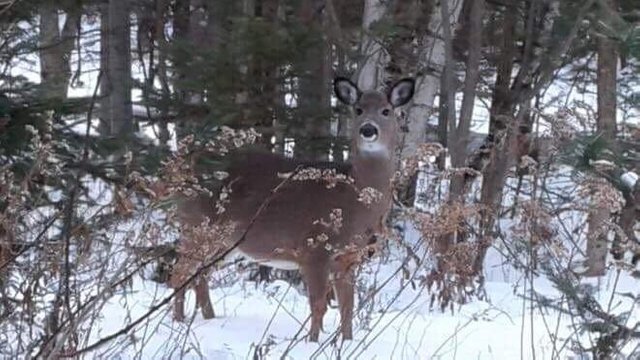 This one got away from the Fall hunt! Picture by Leez, Isle de Grand Calumet, She lives right by my mother in laws house, out on my drive to visit.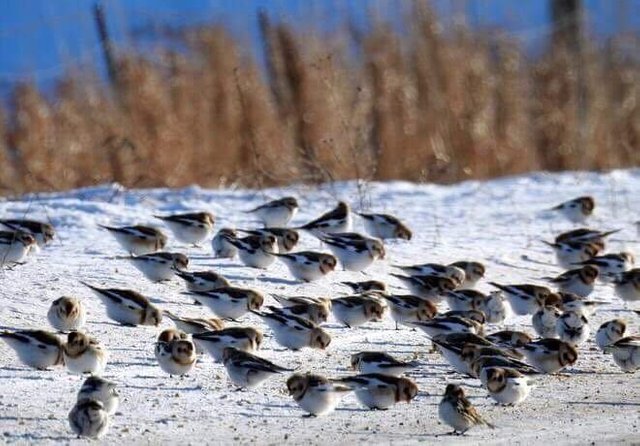 This image is by Bev Moss a great lady who lives near us in our neighborhood. She loves to photograph animals, and is talented. I enjoy her work.
This one my neighbor took.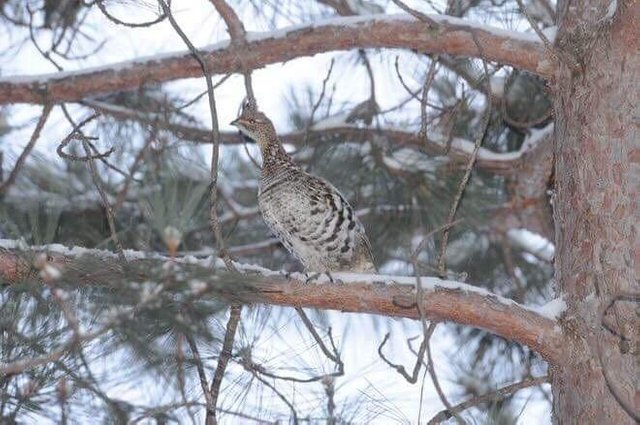 This is another great shot by neighbor Bev Moss.
This is a partridge who also escaped the hunt!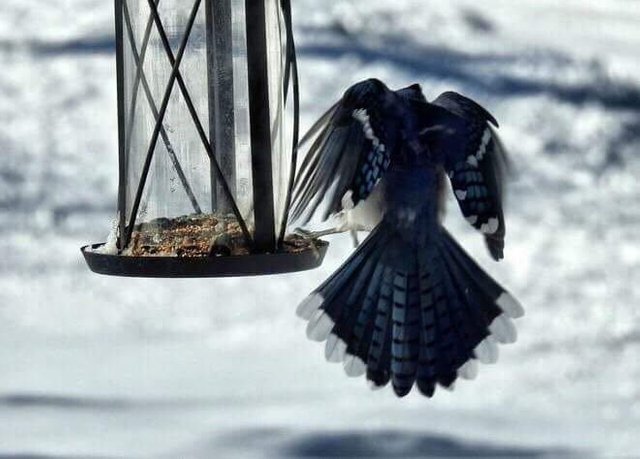 At my neighbors feeder!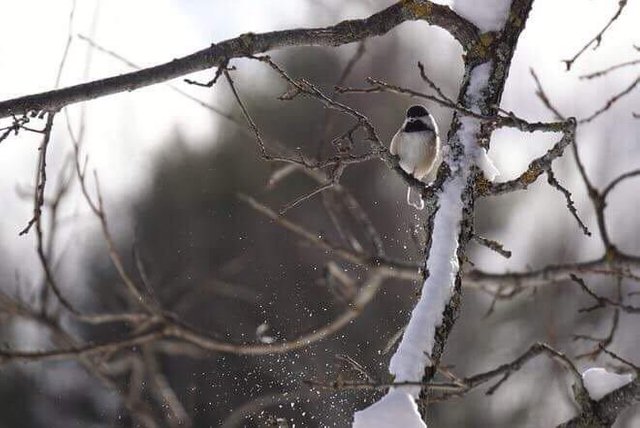 This last image is by Diedre Gauthier of Petawawa, which is also close to us.
Just a little guy hanging out in a tree.
Happy "Walking in the Sun" Trails