Ups, I did it again!
Actually I think this is the first time (when I remember) when I broke an app because I forget to commit it on Git...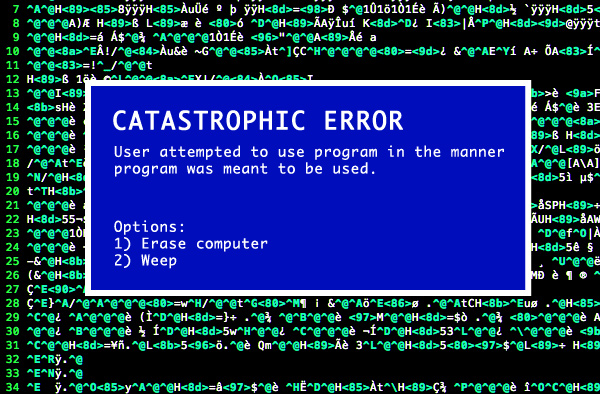 and of course at this moment I'm not able to remember how looks the working version code.
DON'T forget to commit your code when your code works. Otherwise you'll regret!!! :)
Work! Work! Work!
Back to work!