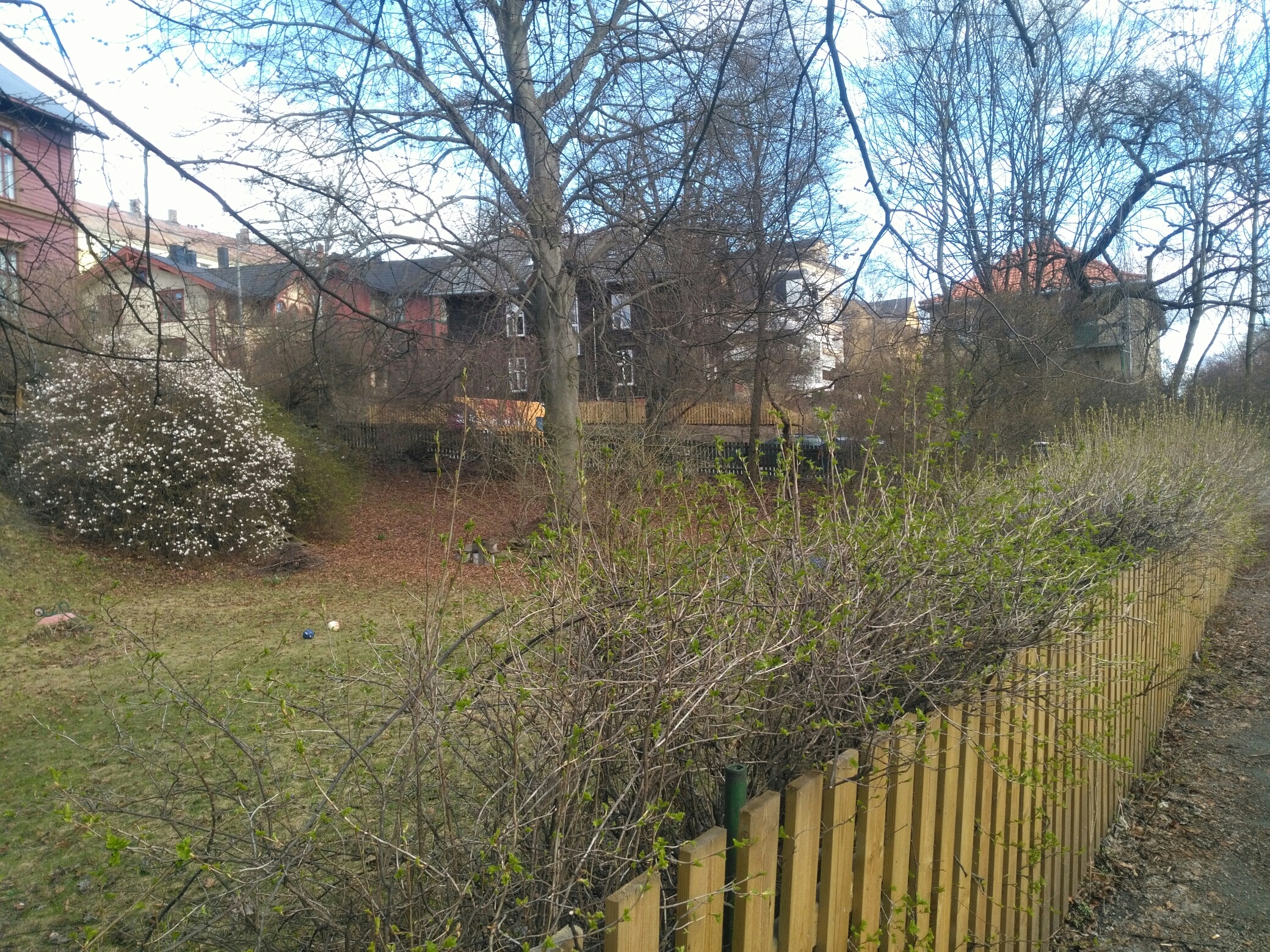 This little parcel of land in Gyldenløwes gate 15 was just "bought" (or stolen) by Oslo municipality for 60000 NOK ($7600), in a process called expropriation.
The action was justified by the environment commissioner Lan Marie Nguyen Berg stating that green areas are important to create a better city, and this apparently is a "secret" park.
The owner of the property Erik Bøhler wanted 70 million NOK ($8800000) for it, so I guess he is not so pleased with less than a Bitcoin as payment.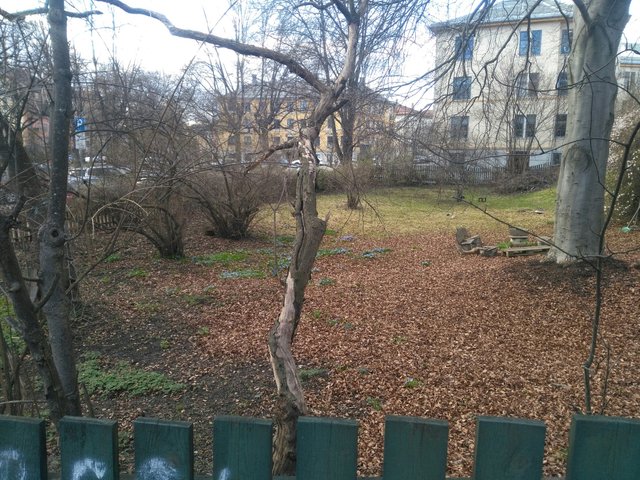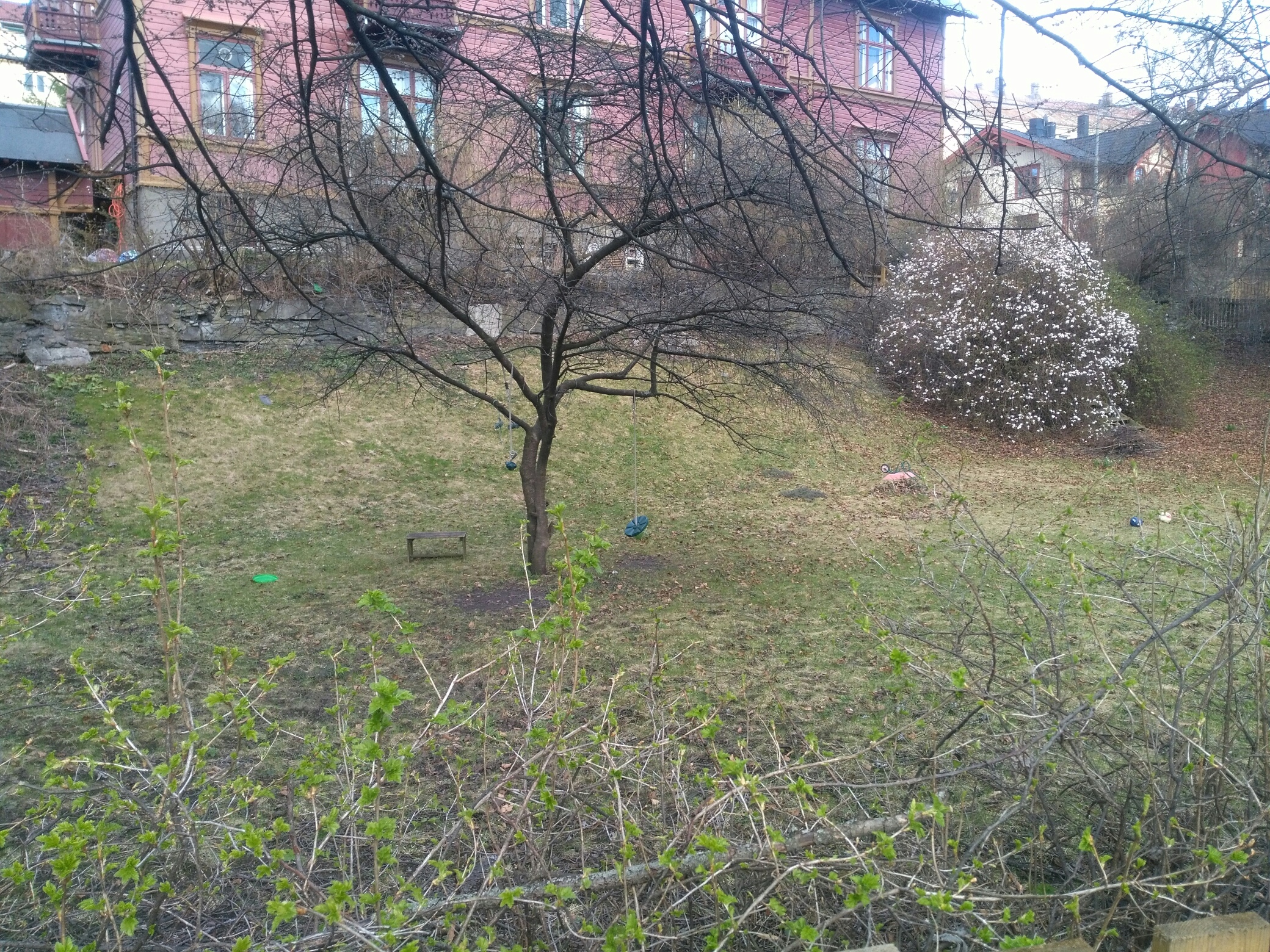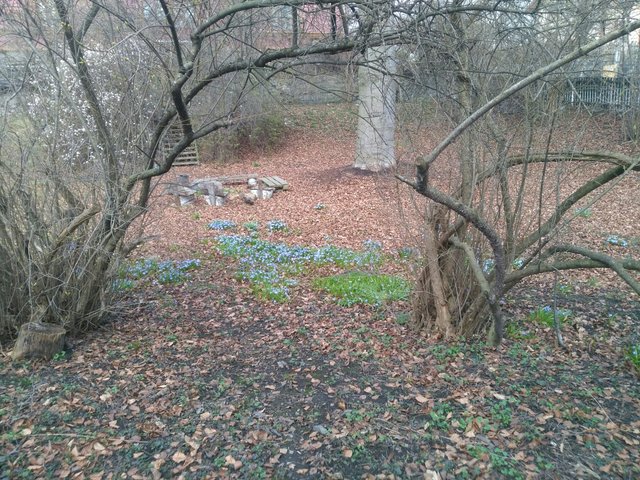 As you can it is a cozy little plot of land, with some flowers and a blood beech, but it is far too small to be used as a public park. Also, Norway's biggest park, Frogerparken, lies almost just around the corner. It is also close to a lot of other parks within a ​short walking distance (e.g. The Palace Park). In my opinion, private property rights should not be violated, except for in extreme circumstances, and then the owner should be fully compensated.
When the politicians now see that they can basically steal your property and get away with it: Guess what? They are going to continue doing just that.
Source: https://www.dagsavisen.no/oslo/byradet-vil-betale-60-000-for-denne-hagen-eieren-krever-70-millioner-1.1133396
On the bright side, the Summer is coming too...
Here are some nubile flowers from the Palace Park: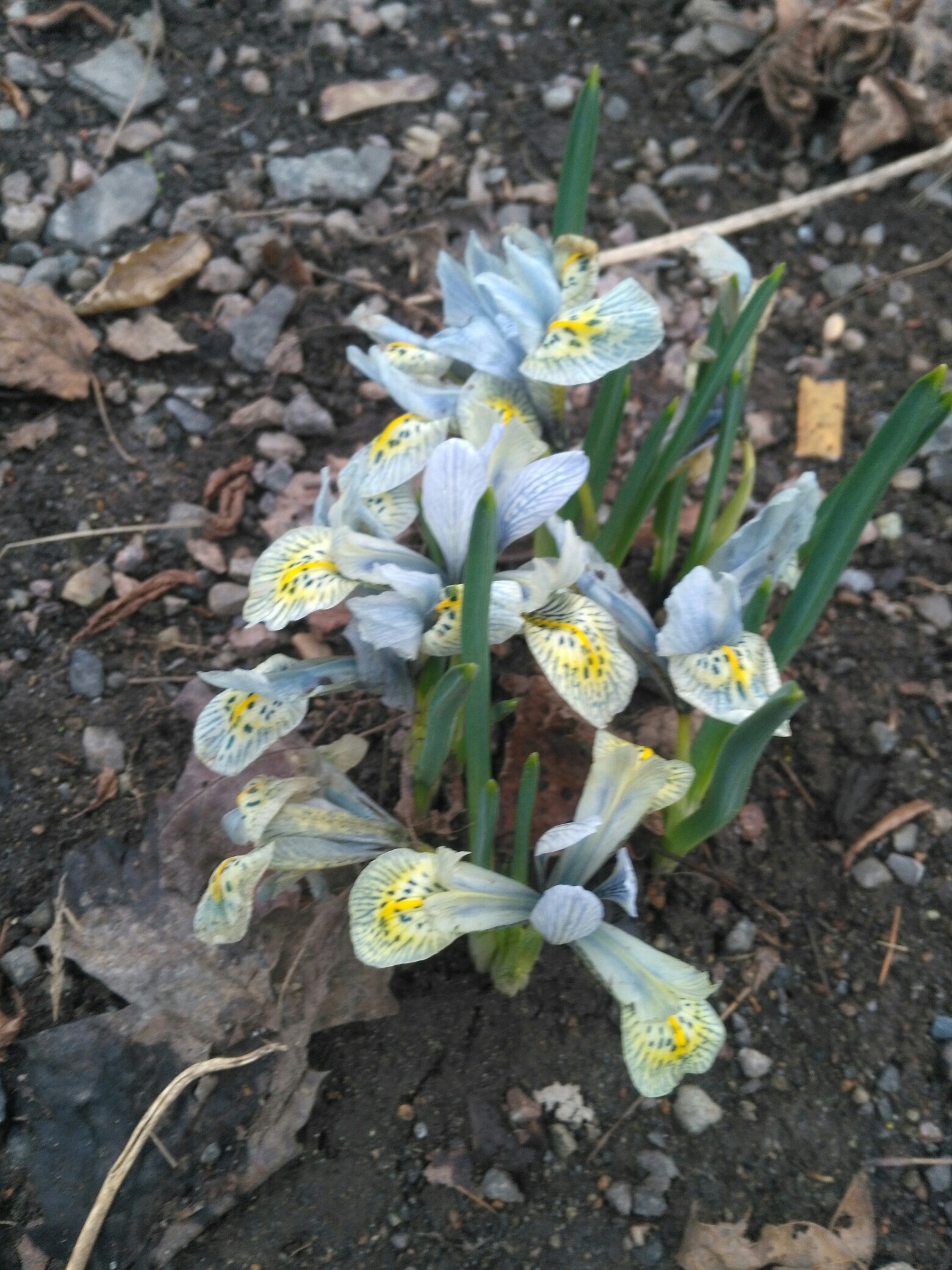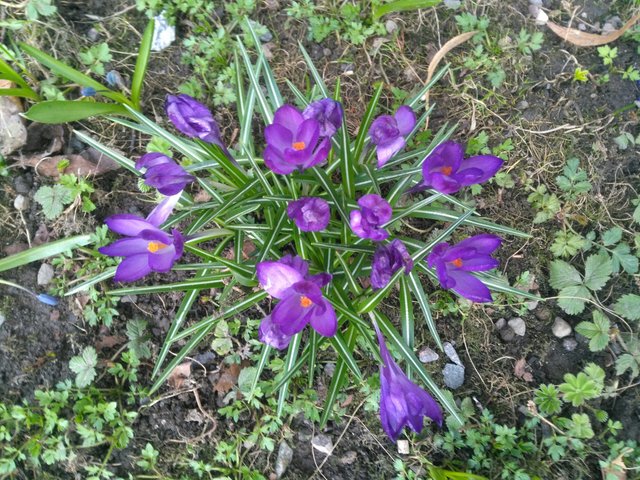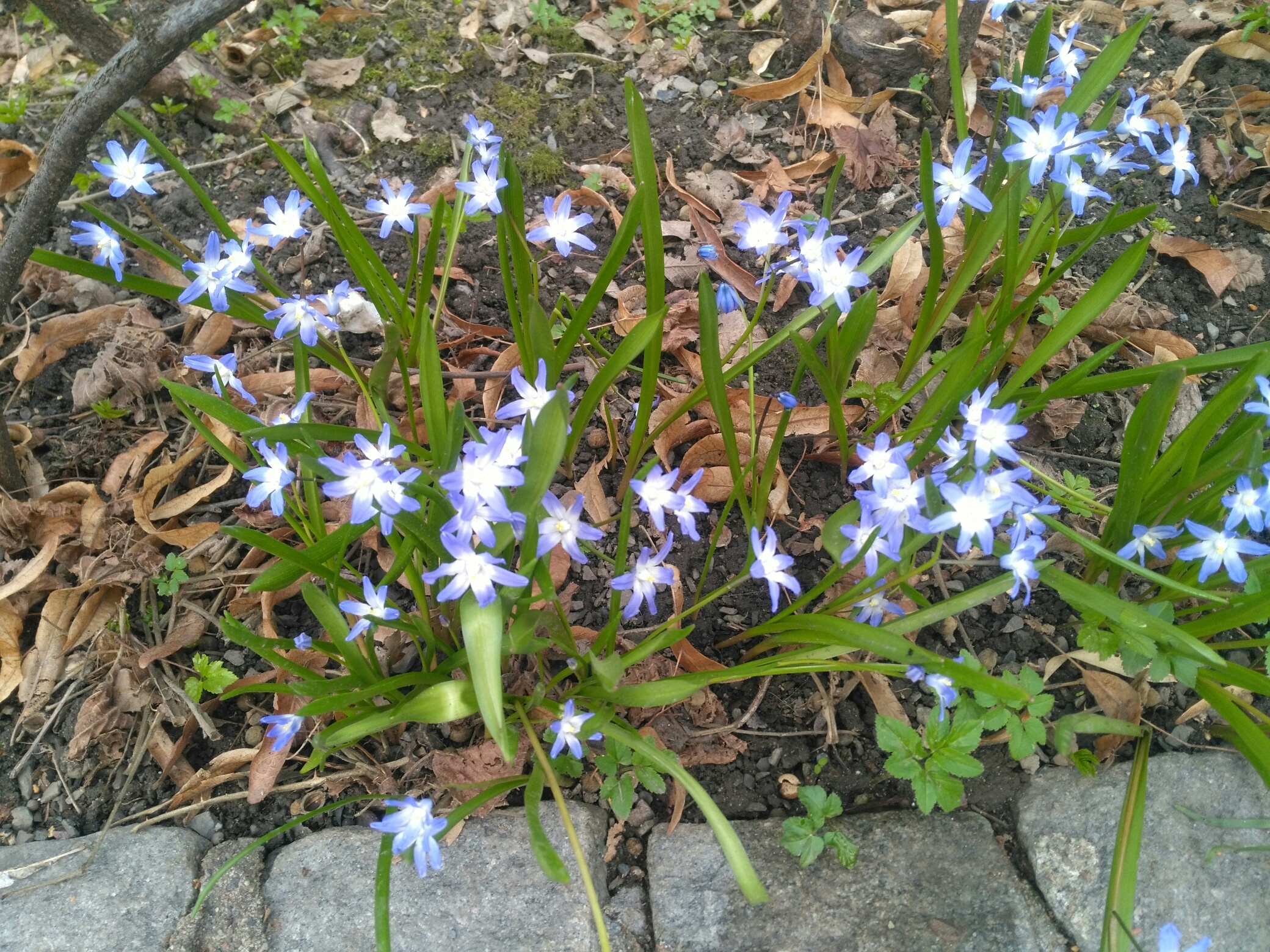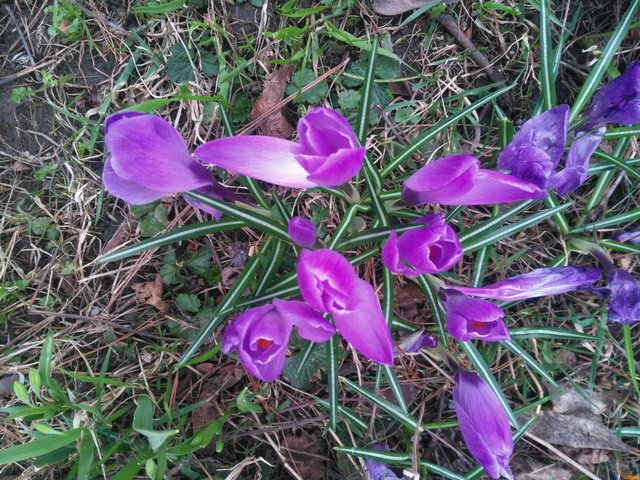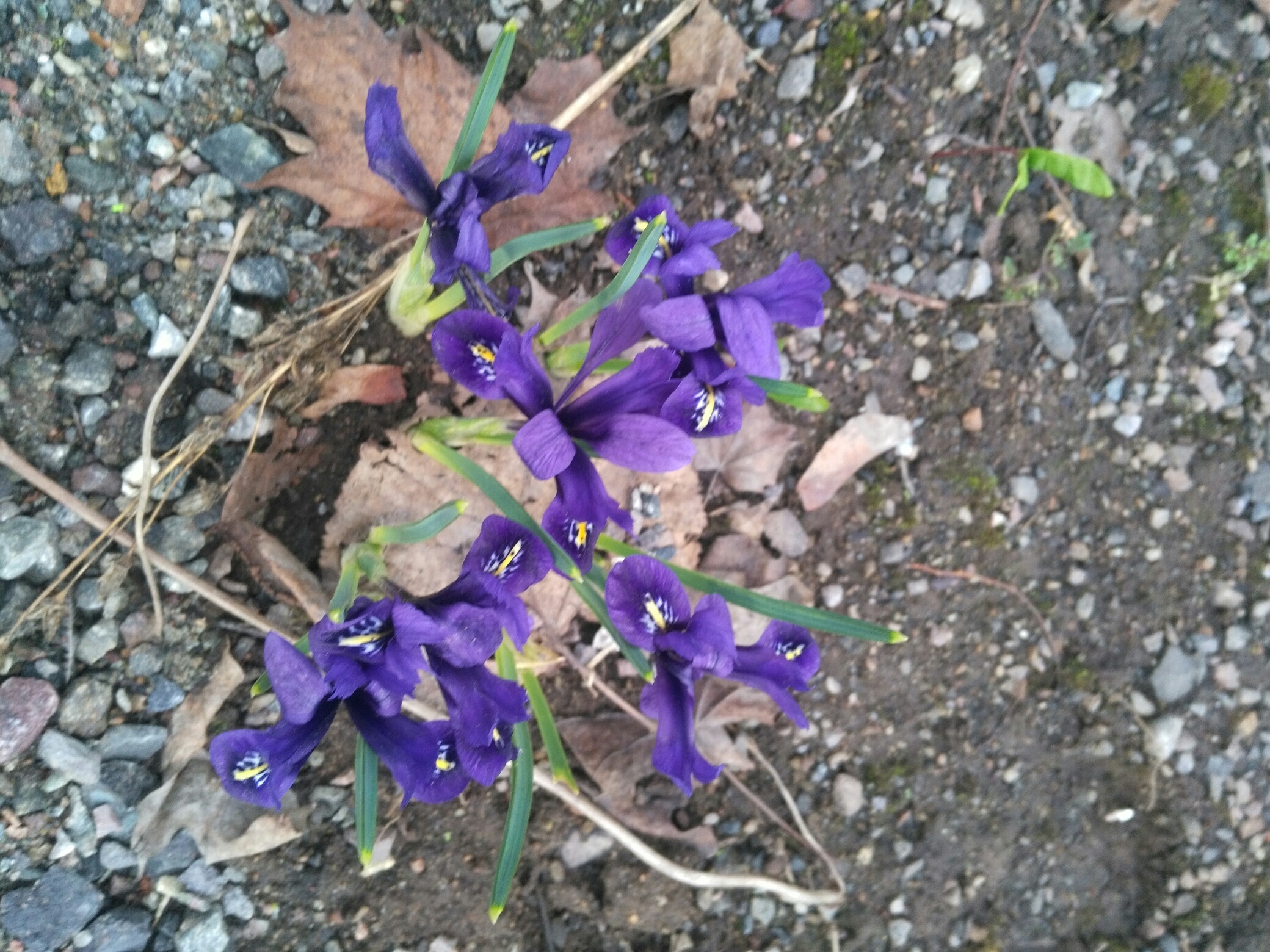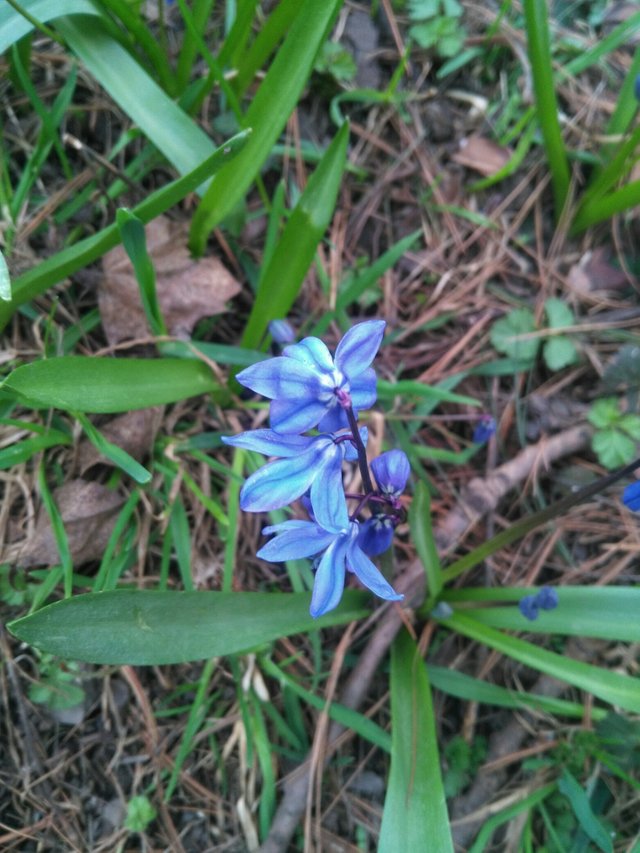 Photos taken by @janusface on April 7 2018 with a Huawei Honor 5X (no editing)
Thank you for your time and attention. Steem on!
Follow me: @janusface