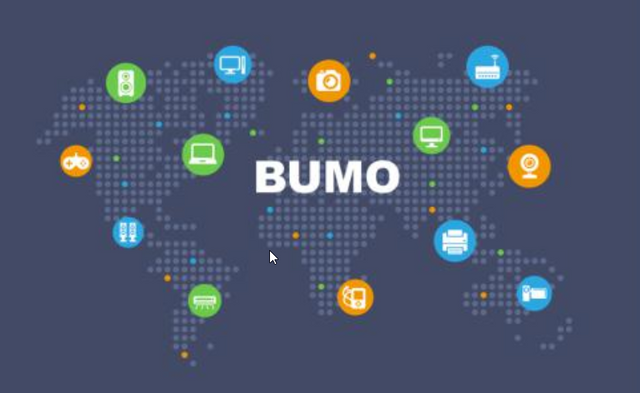 source
Block chain technology is proving to be a better new era for the coming generations if being adopted. This technology enables several activities to be done without central confirmation which solves a major problem in the Internet. Block chain deals with distributed ledgers that can never be hacked, this ledger which is seen by everyone within the block chain shows how reliable and digitally trust worthy block chain technology is. Internet made problems looked like ignorance by the people, because it solved the problem and difficulties in transferring values from one party to another where a value can be distributed in a blink of an eye, why is it like this? Because ownership is not done through central authorities but by parties involved which makes direct transfer possible. Well, Bumo is that platform which uses block chain to transfer values from one party to another. To digress more, what is Bumo?
All about Bumo
Bumo is said to be an already existing truat network which enables for the formulation and sending of values amongst agents or parties. Bumo structure allows different number of nodes or devices to join the network. As the blockchain is decentralized, Bumo gains access to informations of parties involved in Bumo through the means of smart contracts in which parties come together.
Smart contracts is built on Bumo to avoid fraud and to expose the means throuh which information is derived. Therefore, this portray a direct communication between bodies without any intermediary just through the means of smart contract.
Bumo has a mechanism where a huge quantity of digital tools and devices are unified. These tools are seen as nodes which is connected or jointed to Bumo network.
The quantity of nodes that are in agreement will enable Bumo to obtain a clear and fair activities in bumo.
Advantages of Bumo
Bumo has the capacity to send valuea to people and also, to receive thia values.

Free flow of digital assets in bumo enable transfer of values faster.

The use of smart contracts enables parties to have a transaction directly without any central authority.

Bumo is able to tokenize any asset.

Bumo has its token which is used to measure and regulate the economic processes in bumo.

Hyper transaction speed where up to 10,000 transactions can be made per second.

Creates enough space for Internet apps to be built on(Dapps)
In conclusion, Bumo is the most effective means to have a direct with your subordinate for transfer and receiving of values.
For More Information Visit the Links Below
Bumo Website
Bumo White paper
Bumo Twitter
Bumo Technical Paper
Bumo wallet
bumo2018