Img Src:https://steemit.com/crypto/@originalworks/1300-steem-sponsored-writing-contest-ionchain-org
About IONChain
IONChain is a project based on the IoT infrastructure, which is a savior to the modern day technology and network related issues like data security and data transactions. It is actually a non profit organization which was founded in Singapore early this year with a team of talented developers. Their aim is to standardize the configuration of all devices into the IoT network which becomes possible to reach their goal 'One device,One Coin,One code'. This decentralized solution helps in the integration of devices which in turn improves data security and privacy.
What will it do?
IONChain will be the first of its kind to bring together the smart device technology & universal stardardization of smart devices under one roof. To make it simple, IONchain has the simple logic behind its name which means the individual Ions would cling to the molecules together forming a big chain which is nothing but the IONChain.
Below image depicts the pictorial representation of the Ion-molecule chain which is similar to that of IONchain of devices getting integrated to IoT network.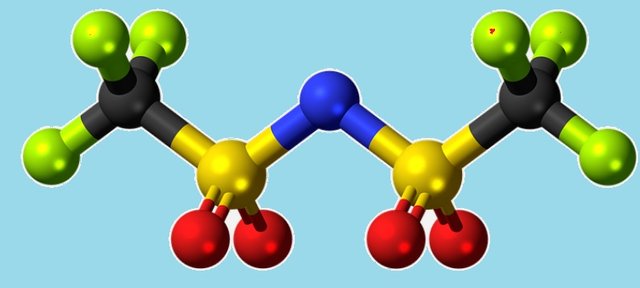 Img Src: Pixabay
What is Edge Computing??
As we all know, data security and privacy is one of the key issues in smart device transactions. This can be resolved by a decentralized solution which is provided by none other than IONChain. Edge computing is the solution handled for data security which is nothing but processing of data almost at the edge of the network where exactly the data gets generated.To make it simple, the device by itself generates the data instead of using the data center to process its data.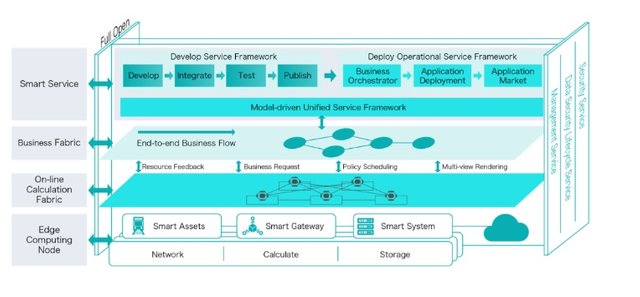 Img Src:https://steemit.com/crypto/@originalworks/1300-steem-sponsored-writing-contest-ionchain-org
Vision of IONChain
When we look at the vision of IONChain, we can break down into two categories, short term goal and long term goal. The short term goal is to break open the challenges of network communication and enabling all small devices to integrate under a universal standard. The long term goal is to coordinate among international manufactures to embed the ID codes in all smart devices which makes it feasible to identify the individual smart devices. Please refer the below image to understand better.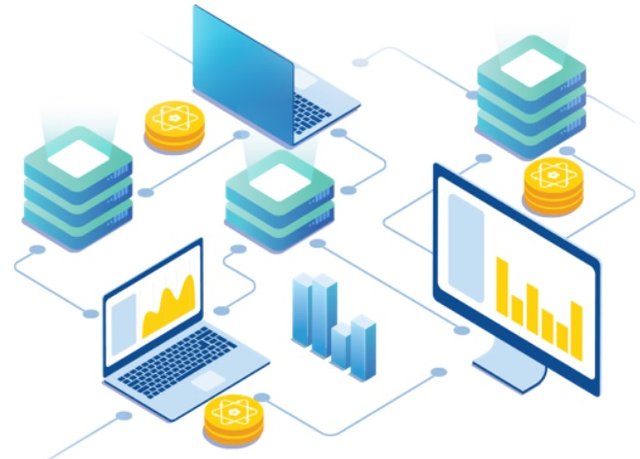 Img Src:http://ionc_stoer.ionchain.org/
Technologies Used!
IPFS Integration is built in IONChain which is capable of distributing storage in a huge number of devices. Ionization algorithm can actually track the amount of data created and transacted among the individual devices which is later sent to the block chain network. It can be integrated in various industries as seen in the diagram below.



Img Src:https://steemit.com/crypto/@originalworks/1300-steem-sponsored-writing-contest-ionchain-org
Video Tutorial
The below video shows a quick glance on IONChain Eco system and value generation: