XAYA NEW PLATFORM FOR GAMES WITH BLOCKCHAIN TECHNOLOGY
XAYA NEW PLATFORM FOR GAMES WITH BLOCKCHAIN TECHNOLOGY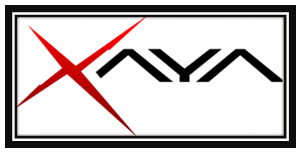 Source
Currently the video game market is highly lucrative and has expanded greatly and many players are looking not only the best games or those that like it, they also look for security, the most real they can see, scalability, and other features of which they lack at the moment, others also seek the best benefits when talking about the blockchain, creating their autonomous and decentralized systems. So far, the escalation has been a great difficulty for the blockchain and, in particular, for the game world and its virtual assets.
It is for these reasons that some experts blockchain game developers created a personalized platform where lovers of video games can get the best benefits and thus be confident and confident of their progress in games with good scaling to support a large amount of players and the best of their safe assets, that technology that offers this is XAYA.

Source

WHAT IS XAYA?
It is a Blockchain Games Platform, created by a group of researchers who are experts in the development of games in the blockchain technology, in fact they are pioneers in this branch of research, this creates confidence for developers and lovers of video games.
This new platform is based precisely on the elements of Bitcoin Core and Namecoin, based on its development in Game Channels, it offers scalable, fast, safe and probable games that run on the blockchain for the world.
It is important to emphasize that XAYA offers a wide variety of games in genres with a profitable concept to market and also a quick game. This system through blockchain proposes a safe, decentralized, autonomous and flexible game, that is, any variety can be built in games.
Benefits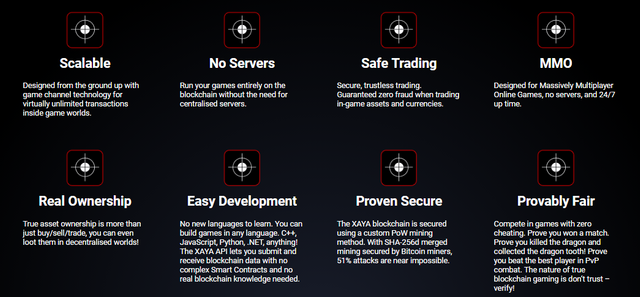 Source
This is a new technology was tested on Namecoin19, it resembles Colored Coins20 in regards to accounts and interchangeable items, this provides security on your property as it is safely and decentralized in the blockchain.
This figure reflects the platform of this technology: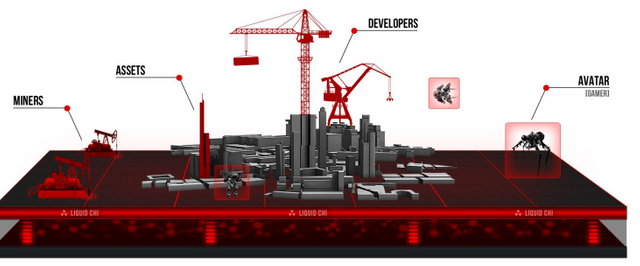 Source
The team of XAYA developed some innovations that guarantee the success of the project and one of the most important is the ATOMIC TRANSACTIONS this is based on Namecoin14 15 16 pioneering technique that allows The trade without trust, that is, not necessarily must depend on some element of the game or specific currencies.
It also accepts atomic exchanges (that is, without trust) for CHI or between articles. This works by transferring both the sold item and the corresponding payment in CHI between the two participants of an operation in a single
(atomic) transaction. This transaction must be signed by both parties, so both transfers happen or none at all. This prevents fraud where only the payment is made and the item is not transferred, or vice versa. To illustrate the importance of such prevention: worldwide for each legitimate IAP (Purchase in the application) there are 7.49 fraudulent21.
The users of XAYA store and process the states for the games they are interested in, and update their general status with their blockchain transactions.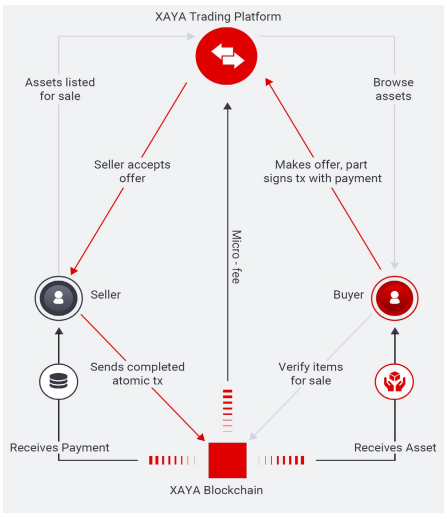 Source
CASE OF USE OF XAYA
Collectible card games
As with most blockchain technology, it is possible to store assets in blockchain. Collectable Games, sports or other cards are simple examples of asset storage. The cards can be exchanged or sold safely in the blockchain of XAYA using atomic transactions as the pioneer in our team more than 4 years ago25. For the end user, this will be a very easy-to-use feature that uses the commercial application XAYA. In addition, the XAYA tools allow developers to build card games that can be played entirely on the XAYA platform, without trust, without servers, and reasonably fair -
if the developer wants it
Featured Games of XAYA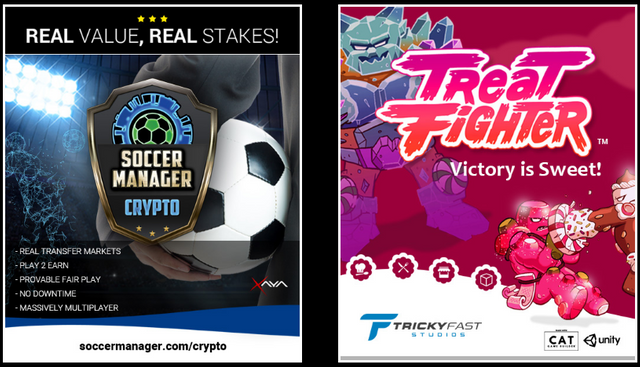 Source
The team of XAYA is made up of serious experts with great experience and reliability since they were the original creators of blockchain games in 2013.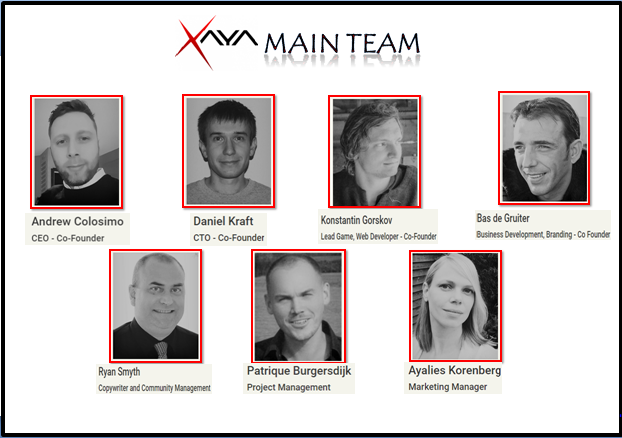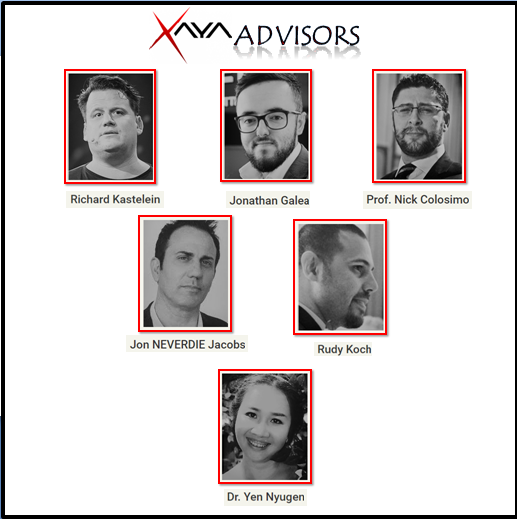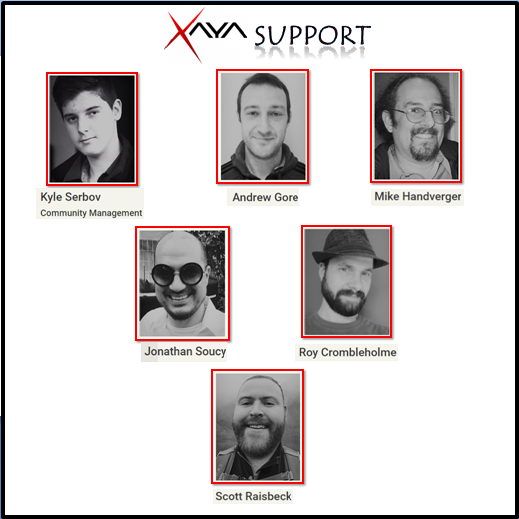 Source
SOME NEWS
In this section we can know more about XAYA, through some news show their progress in this time.


PARTNERS OF XAYA

CONCLUSION
XAYA is an innovative platform that will revolutionize the universe of games on the blockchain since this technology provides a large amount of tools and good infrastructure that greatly benefits game developers since it would adapt to the vision and project that you want to build completely decentralized and you can also create your own currency for exchanges.
Offering security, speed and reliability everything a developer and player want.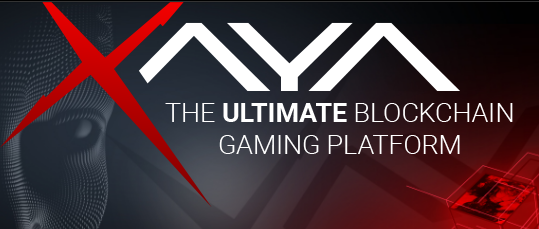 Source

If you want to know more about Xaya you can access the following links:
Xaya Website
Xaya WhitePaper
Xaya Medium
Xaya Bitcointalk
Xaya Reddit
Xaya FacebookXaya Twitter
Xaya Linkedin
This contest is sponsored by @originalworks if you want more information enter this Link


xaya2018
xayatwitter