Writing Contest: Xaya, True Blockchain Gaming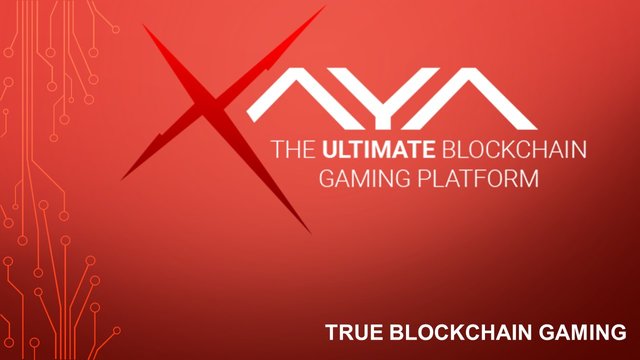 Source of image taken from Xaya's website and modified with PowerPoint

The growth potential experienced by cryptocurrencies is attracting different market that see in this asset a form of investment to generate profits, the video game industry is no exception and that is why Xaya thought of a platform where developers will create games where cryptocurrencies play a fundamental role in their development.
What is Xaya?
It is a platform in blochkcain that offers virtual game developers the tools and infrastructure necessary to create their projects autonomously and decentralized. In Xaya, developers can create videogames without the need for servers, reducing the costs represented by the development of a videogame from its design to its release to the market.
Game developers in Xaya can create virtual worlds with items that can be negotiated by cryptocurrencies. The players will own their virtual assets in the game and will have real value, using Xaya's cryptocurrency they will be able to negotiate these assets and exchange them to their local currency in a secure way.
In Xaya both developers and players will share the potential for profits, it is also a very secure asset storage platform where their games are run autonomously and decentralized where players will never lose their money.
Xaya solves problems faced by developers and gamers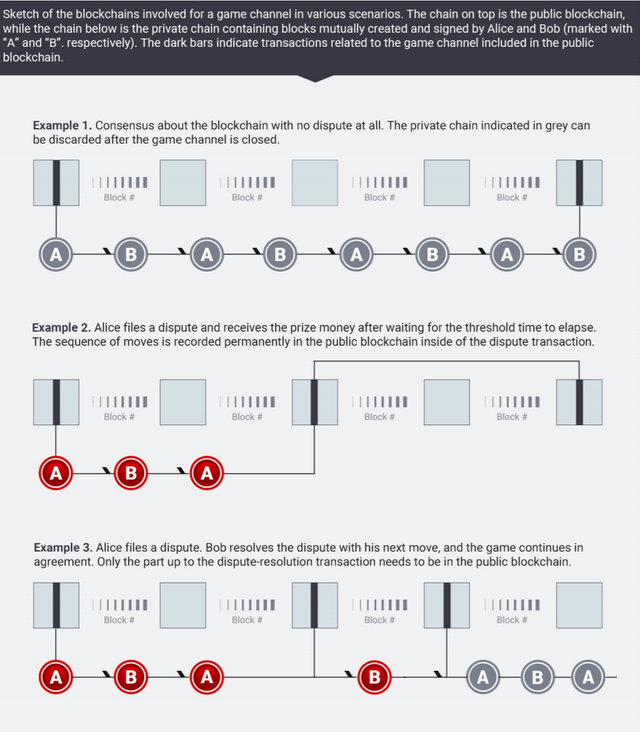 Source: Xaya WhitePaper
The development of videogames is a process that requires state-of-the-art technology and qualified personnel in different areas, launching a game on the market is very expensive and time-consuming, users demand ever more complex games and developers must meet their demands to compete in the market This means that fewer and fewer projects go out to the market and it is necessary to look for alternatives to make the videogame industry scalable, for this reason Xaya with its platform puts in the hands of the developers the tools and technology they need to create videogames reducing their cost and time
Players also face their own problems, increasingly demanding more complex video games for their entertainment and games where their time is productive. Xaya offers its users games where when investing their time in virtual worlds they can obtain cryptocurrencies that they can then exchange to their local currency, also in Xaya they can store their assets in real time and safely.

Characteristics of Xaya
Xaya uses the cryptocurrency "CHI" and creates an ecosystem where both developers and players use this currency for exchange. This cryptocurrency uses proof of work (PoW) for its development which makes it very secure, it keeps the player's accounts and the game data.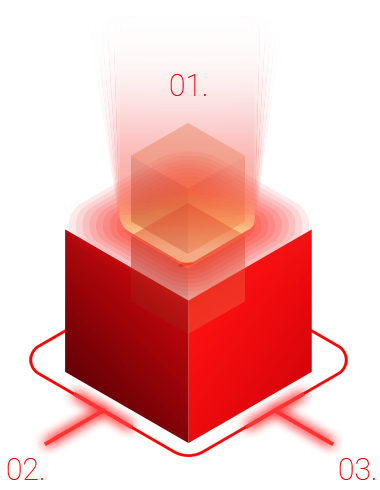 Among the main characteristics of Xaya we can mention:
-Global Game States, uses the blockchain consensus so that players can not cheat and the game is fair.
-Atomic transactions, transactions that are executed as exchange of game elements, game currencies and accounts for CHI cryptocurrency will be automatically and securely.
Game channels, you can enable unlimited games in real time in the block chain thanks to the extension of payment channels. The movements of the game between several players can be done outside the blockchain, so Xaya will be faster and more scalable in its size.

Ephemeral timestamps, this protocol developed for Xaya will allow resolving disputes in the game, transactions will be carried out to solve them by ensuring fair transaction fees for the participants.
Xaya, Videogame Experience
The team of Xaya developed in 2013 the first game built on the blockchain, and put into practice the first decentralized massively multiplayer game and the first cryptocurrency for mining. His game Hurtercoin was very successful, was completely autonomous and did not need servers.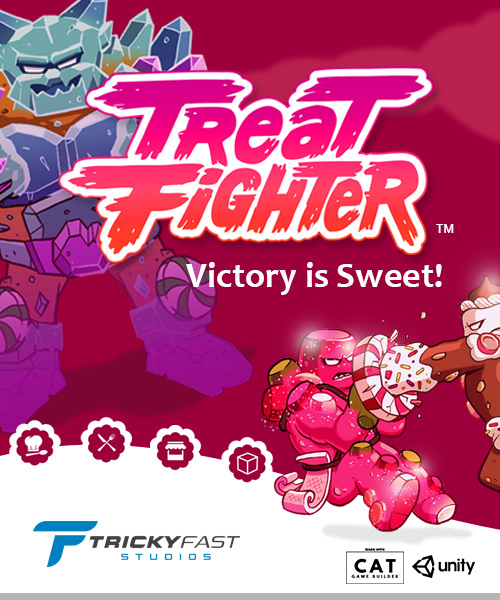 Source of Image
The accomplishment of Huntercoine and its follow-up and improvements brought a lot of experience to Xaya that now offers us to develop new products that meet the demands of the players. Their games will have advantages such as: fair and demonstrable game experience, decentralized and autonomous environments, fraud-proof transactions, among others.
Xaya is a platform where you develop collectible card games, real-time strategy games, turn-based games, MMORPG ((massively multiplayer online role-playing game).
Xaya Tokens
Xaya began the sale of its tokens "CHI" on September 7 and will last for 5 weeks, 150,000,000 million tokens will be sold as follows: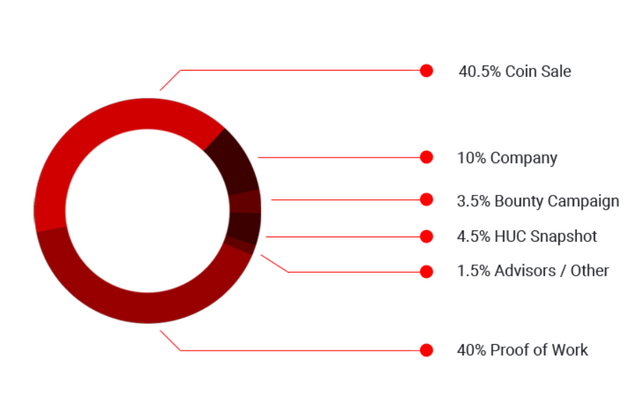 Source of Image

Conclusion
Xaya is a platform that offers its users a gaming experience where players can not only entertain themselves while playing but also earn money when playing, time is money.
With this new form of game Xaya will escalate in the videogame market, as attracted by the incentives more and more players will participate, which will also attract new developers to the platform, also making its cryptocurrency "CHI" .
In Xaya the virtual assets of its users are going to be safe and can not be manipulated. The transactions that are made will be done in real time and without trust, in addition Xaya does not allow players to cheat in the game as they will be penalized.
Xaya is security, speed and transparency in a game experience where both players and developers will share the winnings in the game.
---
For more information watch this short video!
Source of Video
More Information & Resources:
• Xaya Website
• Xaya WhitePaper
• Xaya Medium
• Xaya Bitcointalk
• Xaya Reddit
• Xaya Facebook
• Xaya Twitter
• Xaya Linkedin

Twitter bonus: https://twitter.com/fisico_nunez/status/1045844490181910528
Written as part of the https://steemit.com/crypto/@originalworks/1150-steem-sponsored-writing-contest-xaya
xayatwitter
Xaya2018