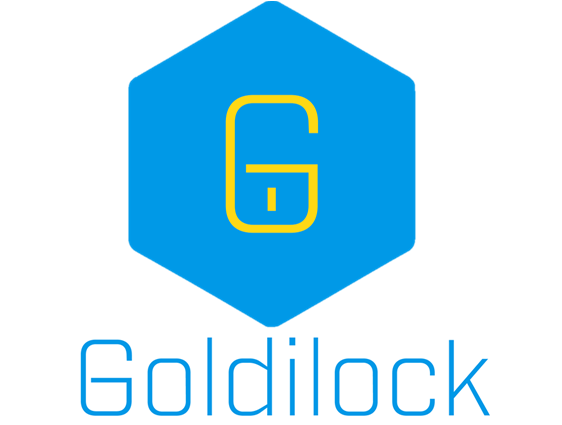 With the objective of safeguarding our files and confidential data, numerous data storage systems have been created that have undoubtedly been very useful for us, but over time we have begun to notice the disadvantages as a piece of clothing that descose, turning out to be obsolete solutions, with a wide margin of error and vulnerable in terms of security. In this new world with increasing domination of cryptocurrencies and innovative blockchain technology, the people and companies that market and invest in it must keep their passwords safeguarded, so they decide to save their files in the cloud through data storage systems or in USB flash drives so that they keep your income "safe", however, are your data and money really untouchable in these cold storage services and online wallets?
Don't be so sure, the computer systems (Hardware) where you decide to store your data even with all the protection you think it may be can be hacked, destroyed or stolen with a simple access to your device and in the case of online purses are even more exposed to hacking due to their internet connection. With a proposal that takes into account the necessary measures for the protection of digital assets and that merges cold storage solutions and hot storage solutions I present you to GOLDILOCK!
It works as a protective ecosystem that is responsible for keeping your keys and personal or business data safe, which is essential for operations with blockchain technology. With the unification of hot and cold storage it creates a platform that is physically disconnected from the internet but with online accessibility when the consumer requires or needs it, this keeps your assets and data out of the reach of hackers, keeps them safe and keeps them controlled exclusively by the user.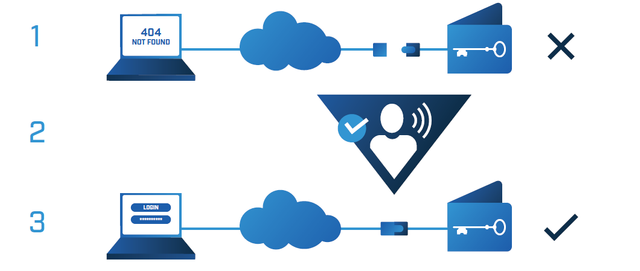 As can be seen in the Goldilock image, each user is provided with hardware for storing data with personalised passwords that gives them access to the web through the "Air gap" connection. With this technology, it is not necessary to have a physical connection between the hardware and the server or device that connects the wallet to the web, making the accessibility to the web much more secure. The "Air gap" connection activates your data as soon as you connect your hardware to the web with a mechanism without an IP address (Internet Protocol) for a moment and using an encrypted URL, this guarantees that your data will only be exposed to hackers while you are connected, when you disconnect your data will only be yours, nobody else will have access to it. It's like carrying a wallet with you and having a lock on this one.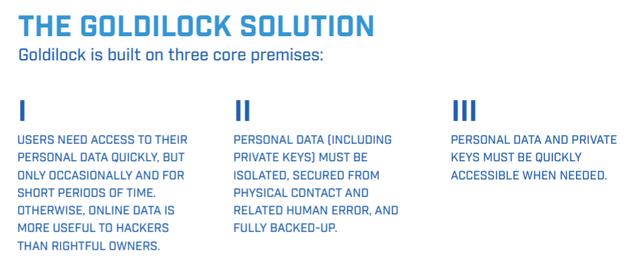 GOLDILOCK SECURITY SUITE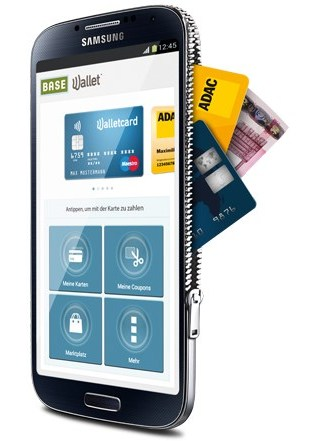 Your cryptocurrencies will be at your fingertips without having to be exposed, they are accessed through biometric gateways that verify the identity through the security codes that each point that activates the wallet has, that is, double security because if your device is stolen they have to know how to access your data, combining security, availability and efficiency.
Application Programming Interface (API)
Emphasizing continuous improvement and providing users with a complete backup of their digital assets, an API service is implemented in which institutions already working on wallet security merge their solutions with those of Goldilock.
Rental of protected physical cameras to guard the servers of large companies.
Whether it's digital assets (cryptocurrencies ), bank accounts, personal information, medical records or any other information you consider should be locked up, it's safe and secure because Goldilock's service will keep them protected as if it were a vault.
Integrations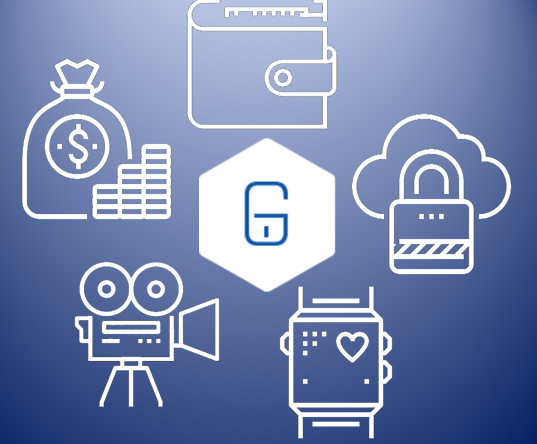 The market that Goldilock seeks to capture is not only that of cryptography, taking into account the different areas in which this technology could be applied, the platform offers solutions to banking institutions, publishing houses, insurance companies and operators, always maintaining its objective of security and safety. By unifying their systems with that of Goldilock, perfection will be attainable, in the case of banks, back-end solutions for the administration of bank accounts and transfers are promised, and in the case of advertising or publishing companies, copyright protection is promised. Data will be securely stored and made invisible to those hackers who only wait for the opportunity to steal important assets and files from users and large companies.
Use Case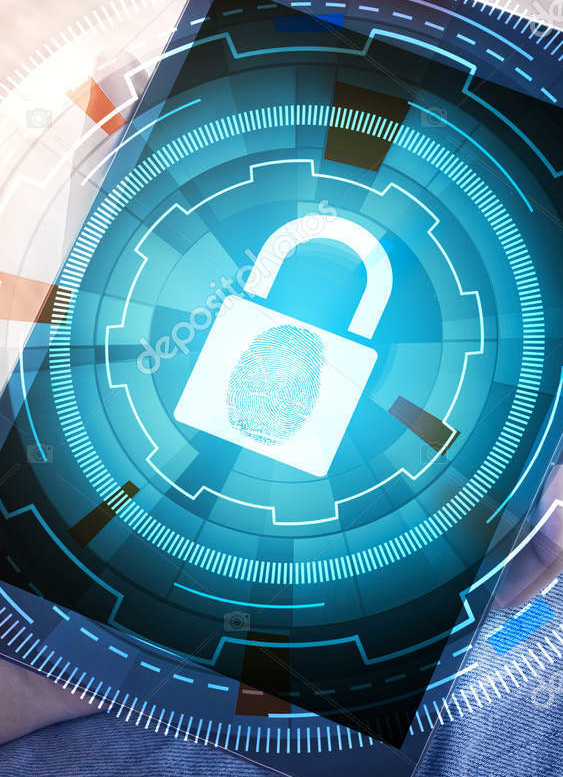 Fernanda uses different pages to earn money online and the data of each one is saved in her PC in a Microsoft Word file and stores a backup of the file in Drive, however Fernanda is exposed to problems in her computer to delete the document containing her data, but as she has the backup in drive considers that her information can not be lost. What she doesn't know is that on the drive her data is at the mercy of any hacker or that with her Gmail password anyone can access the file. With the implementation of Goldilock these threats disappear as you have the option to store your data, obtain encrypted multi-site backups and protect it from hackers who can access your account.

Conclusion
Some attribute their low adoption to low acceptance and implementation by shops and companies as an exchange value and these in turn are supported by the argument that they do not trust the wallets in which these "virtual currencies" are contained, this makes them not commercialize with kryptomonedas because they are suspicious of whether their funds will be protected or stolen by anyone who steals their information, if we change the perception of these as to the security that their digital assets trust, acceptance and implementation of the kryptomonedas would be on the rise. Goldilock offers security and backup, even though blockchain technology is encrypted and segregated has been the victim of cyber attacks but with Goldilock technology the financial losses will end.
With a viable and secure system the world of cryptomoney will benefit, the safeguarding of our funds is the most important thing, having access to them at all times also and that is undoubtedly proposed and offered by Goldilock.

Additional Information
Token Distribution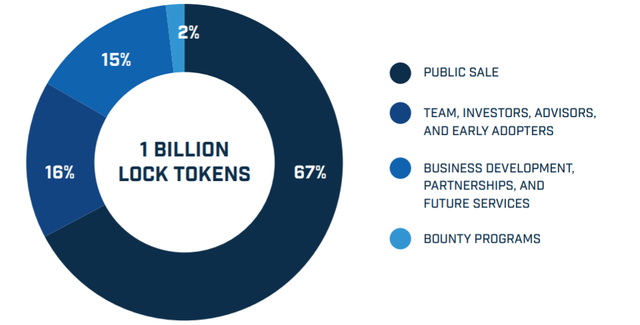 Mapa Vial

The Team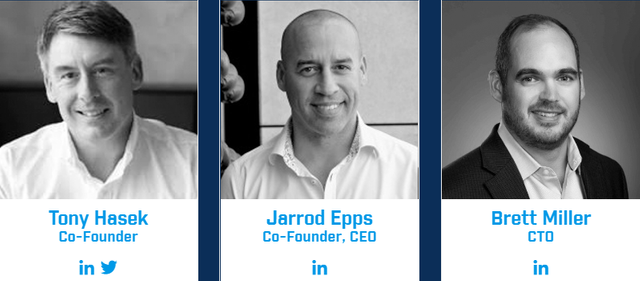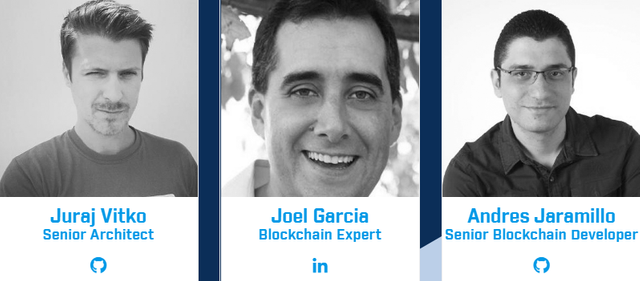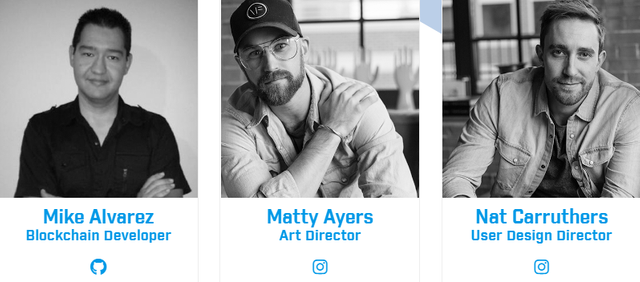 Advisors

Social Media
Goldilock Website
Goldilock WhitePaper
Goldilock Tokenomics
Goldilock Telegram
Goldilock Discord
Goldilock Linkedin
Goldilock Facebook
Goldilock Twitter
Goldilock Reddit
Goldilock Github
GOLDILOCK2018
GoldilockTwitter
https://twitter.com/gmundrain/status/1026614279523508224
This is an OriginalWorks Contest Entry