Liquidity Network - Transfer and Swap Platform for any Token
Liquidity Network - Transfer and Swap Platform for any Token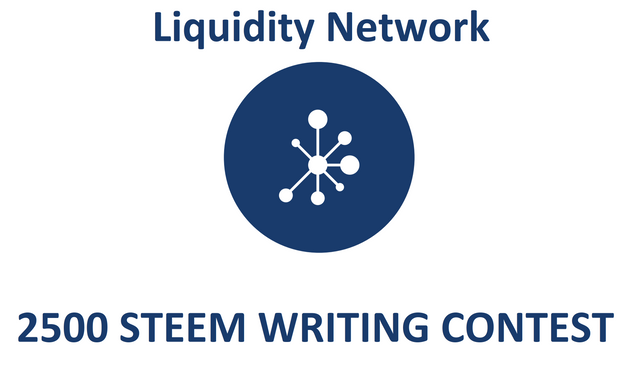 What is Liquidity Network?
Is a private and transparent network that is built on the basis of the well-known etherium blockchain designed to support a large number of users. This, in turn, is built on 2 large components that are The Liquidity Hub NO-CUST and The Revive.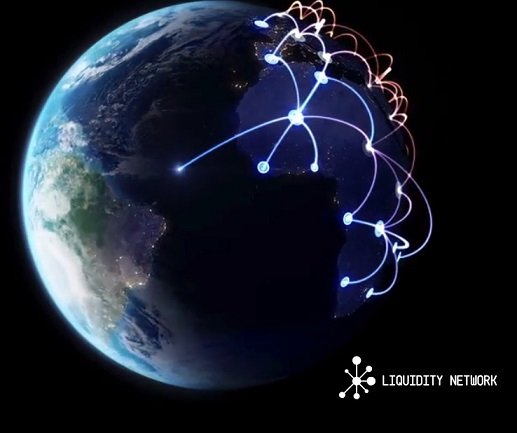 One of the main applications of the Liquidity Network is the liquidity exchange, which has the speed of a centralized exchange and the security of a decentralized exchage.
Nocust Hub
This is responsible for making transactions without offchain custody and the number of transactions will be according to internet band speed and latency
Revive
This will be an algorithm that will be responsible for rebalancing the payment channels. Since transactions are carried out offchain they are inexpensive and there is no congestion due to transactions.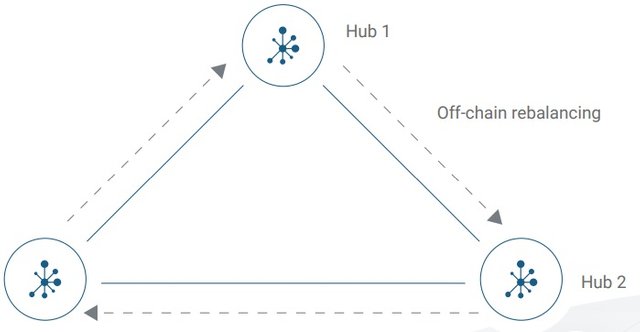 Liquidity Network: WhitePaper, Page 12
Offchain transactions will be separated into 2 categories which will be 2 party payment channels that can be unidirectional, Bi-directional, Linked payments and 2-party payment Hubs
N-party payment hubs
Wallet
This has a wallet for desktop and mobile, taking into account the most use as ios and android.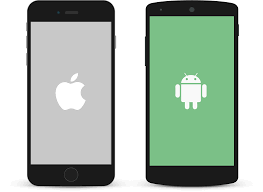 source
if you want to download it enter here
-Liquidity Network Wallet - IOS
-Liquidity Network Wallet - Android
Team
They have a highly trained team among which are the ones mentioned below.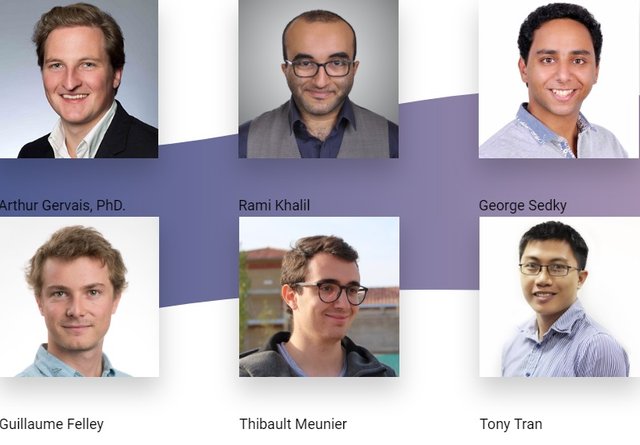 Conclusion
There is an interface that will have the speed of a centralized exchange and security of a decentralized one. In other words, security, speed will be provided. It has a large team that took into account users with the creation of a wallet for desktop, and both mobile devices. So you just have to try. Check out their official website if you want to know more.
Information
Liquidity Network Website
Liquidity Network Wallet
Liquidity Network WhitePaper
Liquidity Network Apple App Store (IOS)
Liquidity Network Google Play Store (Android)
Liquidity Network Telegram Group
Liquidity Network Twitter
Liquidity Network Github
Liquidity Network Blog
Video for Liquidity Network