Bumo - new era of developed blockchain
Why we should opt for bumo? 
If we opt for Bumo. We make information transfer more secure because bumo is a decentralized blockchain platform which makes information more valuable.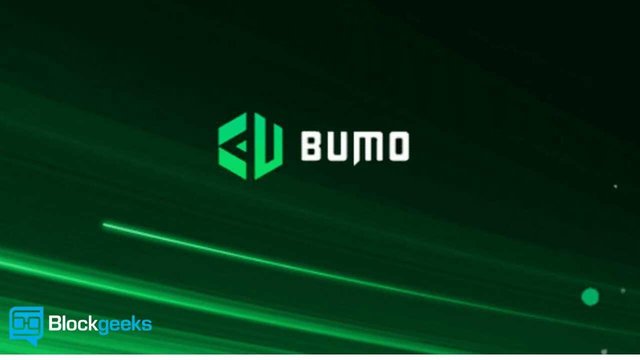 By changing the mode of transmission and making the transaction more cheaper. 
In short, we can say that the sender and receiver can access the information just after the moment of transfer. But only the transferee will have the true value not the transferor.
Now, the our main advantage is that  network can provide more secure transaction without the need of central authority and we can have the transfer directly.
>Blockchain is making more secure transaction. It has many benefits but As we know everything is not perfect.
Some drawbacks are listed below :-
Performance Problem 
Blockchain platforms that were introduced by bitcoin and ethereum could handle only few dozens of transactions per second. And it is far away from the real needs of market.
Energy consumption 
Energy consumption is the main factors on which we decide that we are going to chose something we need profit for our business after all. 
"The innovative DPoS+BFT consensus algorithm for two-layer multiple chains. A multi-child structure is supported and validators selection is dynamic. It will improve transaction processing and serve diversified scenarios."
Network Composition is also considerable
Now let's have some positive points like we can use bumo on any device, Specially smartphones it is easily accessible and it is secure. 
These nodes can help us maintain, and develop the platform with value. 
The thing which I like the most is bumo's Motive is to build up trust and that's what we need in our life in order to grow. 
Loyaility is everything whether it's a business relationship or personal. They are connecting us to our clients and business partner without the need of Central authorities plus point about bumo is it's an decentralized platform. 
Contest Post 
https://steemit.com/crypto/@originalworks/1250-steem-sponsored-writing-contest-bumo
 bumo2018
https://twitter.com/Lovey2516/status/1052241807029997570?s=20
Bumotwitter