GOLDILOCK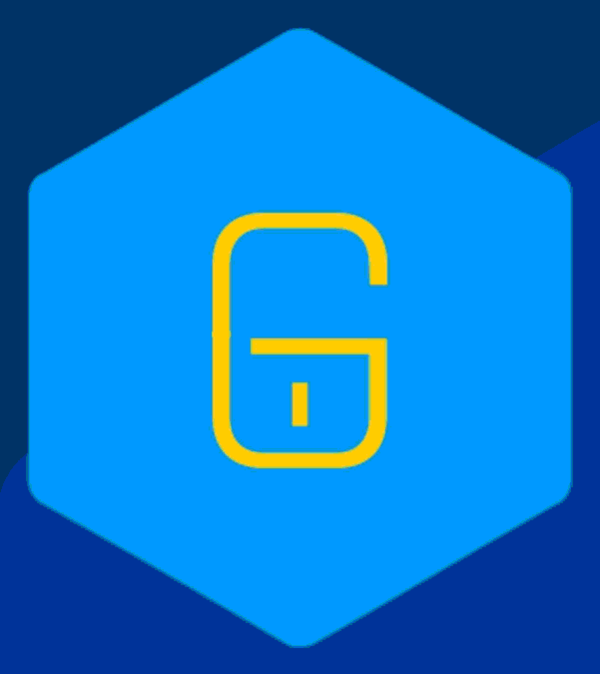 Novel internet data storage system with blockchain technology
Writing contest hosted by @originalworks

In the globalized world of the virtual economy, blockchain technology is being used a lot, because it offers its users the reliability that their security provides by storing the important data and the keys that give access to their storage profiles or wallets. These data are very valuable for many people, so they always look for timely and correct solutions to obtain security in the values stored in these profiles...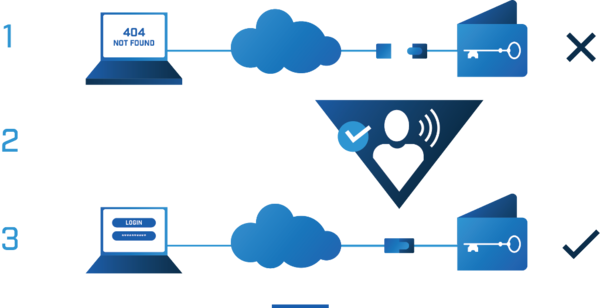 Goldilock is an internet company, which offers the safe and correct storage of data assets, with the optimal capacity to offer the proper maintenance and service guaranteeing the solution in security against hackers.
"…Goldilock, It is not hot storage, it is not cold storage. It only offers the right storage…"
This new platform for systematic data storage uses the NEO platform, in which it shares some core values, which make Goldilock the perfect technology for such a job. Goldilock, with its method of "physical disconnection of the air", physically disconnects from the internet all the devices that store the confidential data, providing the security of the data and values of the users, which can be pirated in the cryptocurrency industry by Internet.


¡Goldilock is the current storage solution!
Goldilock gives the user access to their documents to cover their needs; this user, after having gone through the high level of security of the system (where digital personal identity data is verified), the data is again out of line, completely inaccessible to other users or usurpers. No one can see or access them without permission from the Goldilock system.
The Goldilock platform can also be used to store your cryptocurrencies. The data will be stored offline until the user requests them through a mechanism other than IP.
The "LOCK" cryptocurrency is used by Goldilock to pay for the "Wallet" services and the NEO blockchain platform is integrated into it. It is done by subscription!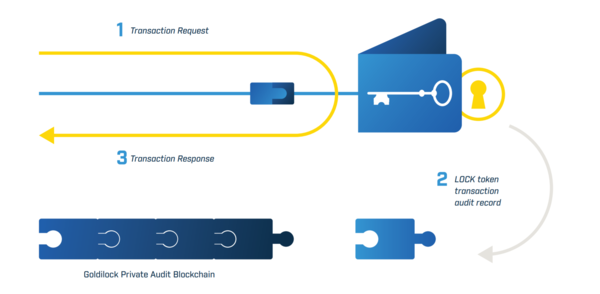 Anyway, Goldilock, focuses on the storage and fulfillment of providing an excellent security service to your digital assets, protection of your digital identity, safeguards smart contracts, jealously stores the keys of cryptocurrencies, important general data of digital media, faithfully protects all the banking information, among other services; always providing a solidly armored base for the security of your data and values in general.
The future is promising for Goldilock, due to the successful experience obtained in a short time and the excellent plans that are developed with effective quality. See the following schedule:
ROADMAP


These are the team names in Goldilock:
Tony Hasek (Co-founder)
Jarrod Epps (Co-Founder, CEO)
Brett Miller (CTO)
Juraj Vitko (senior architect)
Joel Garcia (Blockchain expert)
Andres Jaramillo (Senior Developer of Blockchain)
Mike Alvarez (developer of Blockchain)
Matty Ayers (Art Director)
Nat Carruthers (Director of User Design)
Advisors:
David Pasek
Don Olechowski
Paul Wallis

Here I show you all our information channels and social networks to keep in touch with us:
For more information, see this brief introduction to the Goldilock features

goldilock2018