Liquidity Network - Liquidity Exchange Non-Custodial Off Blockchain Exchange
Liquidity Network - Liquidity Exchange Non-Custodial Off Blockchain Exchange

What is Liquidity Network?
The Liquidity Network is a network created by a quality team, this will provide speed, security, privacy is built by the blockchain etherium chain so it has the feature that attract a lot of users. This network has as characteristic to take into account the centralized and decentralized exchange, this due to the speed and security of the decentralized exchange, however this is a decentralized network. Which has many benefits, not rigid locked funds, simple design and routing, free and instant channel establishment.
Token
The Liquidity Network token is the LQD and this will be used by the end users to be able to pay ancillary services and be able to count on a high level when making a high number of transactions.
Wallet
It has a wallet adapted to the community in general, this can be downloaded to desktop computer as well as an application to mobile devices, android and IOS.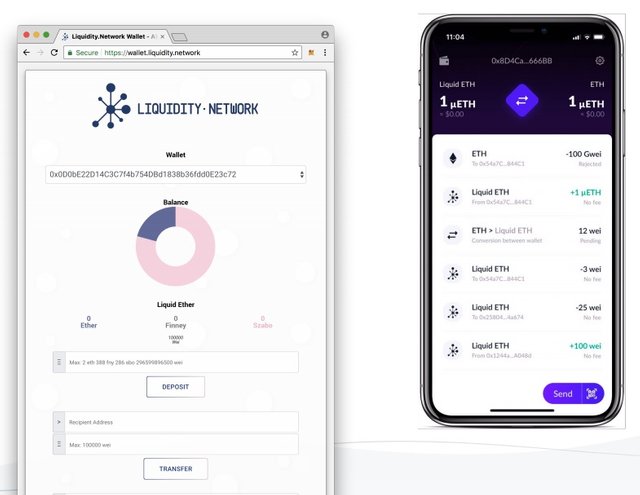 Roadmap

Team
The team is made up of people who have more than 5 years of experience in blockchain, it is encompassing marketing, legal system, public relations among others, staff that has high experience with known networks, among the most named Facebook.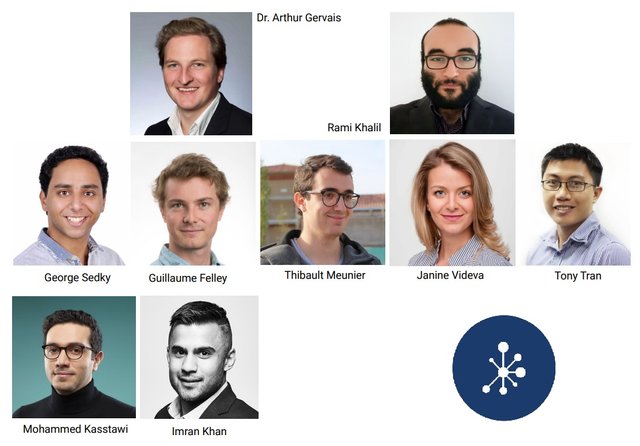 Telegram: https://t.me/liquiditynetwork
Twitter: https://twitter.com/liquiditynet
Web page: https://liquidity.network/
Wallet: https://billfold.liquidity.network/
Heres my video for liquidity network