XAYA's Intention: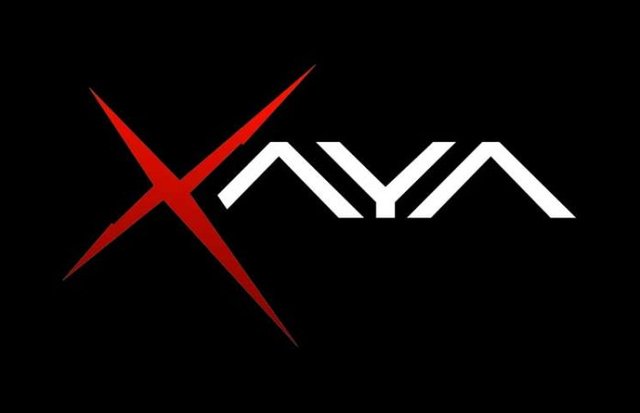 With the new wave of crypto currency and the ability to mine it, gaming will of course be at the fore front in getting new (and young) people interested in the blockchain. Huntercoin, CryptoGalaxy... all examples of how mining can be converted into a fun type minigame that allows an augmented mining experience for anyone who owns a smartphone. XAYA seeks to create a new era of gaming by providing an ecosystem in which '...developers can create fully decentralised, autonomous games' and users, or players, will have real world ownership over in game assets.
Dealing With Scalability: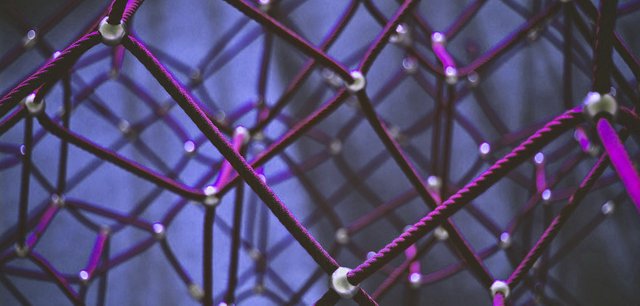 The biggest problem with blockchain gaming is how much data is actually being processed. Even the most simple of games become massive data entries as they are also mining platforms for every player in the system.
'The XAYA team has overcome this [problem] with world leading breakthroughs in Trustless Off-chain Scaling for games (Game Channels)1 and Ephemeral Timestamps2 and will continue to invest strongly in this important and
novel field. The assembled XAYA team is comprised of the original creators of blockchain gaming,
experienced developers, and blockchain and business experts.' Xaya seeks not only to advance gaming and blockchain technology, they want to fix its problems to make gaming (and development) absolutely perfect.
The 'CHI' Utility Token: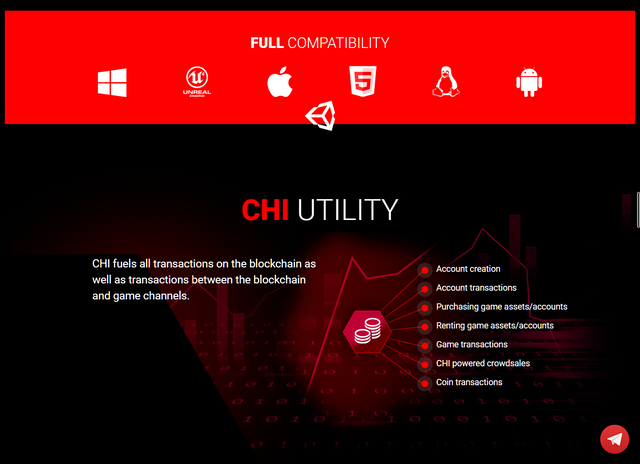 The XAYA platform's main currency will become the CHI token. CHI is literally the lifeforce of the ecosystem, and the token itself is required to [be held to] do numerous, essential on-chain functions including:
-Account creation
-Account transactions
-Purchasing/renting game assets/accounts
-Game transactions
-CHI powered crowdsales
-Coin transactions
My Opinions:
As a gamer, I need platforms like XAYA to succeed.
With crypto's growth and eventual mainstream acknowledgement, gaming will have to catch on. Microsoft has already started similar loyalty rewards systems as has Twitch. The blockchain has influenced more time and creativity to be invested into projects as opposed to pure currency.
XAYA Website
XAYA WhitePaper
XAYA Twitter
Source Images: [
) 2 3
Link to this @originalworks contest
xayatwitter
https://twitter.com/B93485838/status/1044598692487917568
xaya2018