The virtual wallets serve us to store our cryptocurrencies, transfer and spend them without any inconvenience, however, even though there are millions of wallets what every user is looking for is security and none can provide us with 100% protection of our assets, because both in the cold storage (hardware) as in the hot storage there are weaknesses that expose our data to piracy, attacks, theft or confiscation, to end the financial losses and files without sacrificing accessibility is created Goldilock!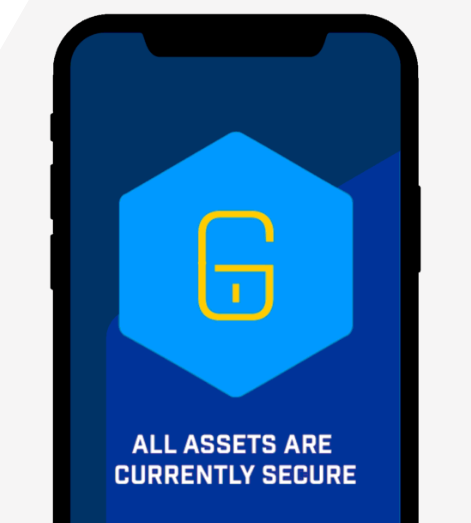 Goldilock is a technology that uses the air gap connection to provide security to investors in cryptocurrencies while maintaining the accessibility to data momentarily via the Internet, thus combining the best of cold storage and online wallets, ie a highly innovative system that allows you to connect to the web without IP recognition which makes it a much less vulnerable system to Internet threats such as viruses or hackers and of course much more reliable. To deal with the problems of data loss or human error, encrypted backups are created that only the user can access and that can be delivered at any time when they no longer require the platform's services.
Goldilock Security Suite is completely user-controlled and activated by biometric gateways that verify identity, this security solution includes several benefits that start with a purse executed in an authenticated web browser physically disconnected from the internet that through the air gap connection connects to the server and accesses the web momentarily until the user closes the wallet.
Best of all, it is a wallet with efficient layers of security, tripe backup of your assets since apart from all this procedure also requires authentication in two phases to perform transactions. This patent-pending ecosystem has in its hands the most viable solution for safeguarding and securing digital assets that will create the reliable and secure environment needed by those people and institutions that still dare not enter the world of cryptocurrencies.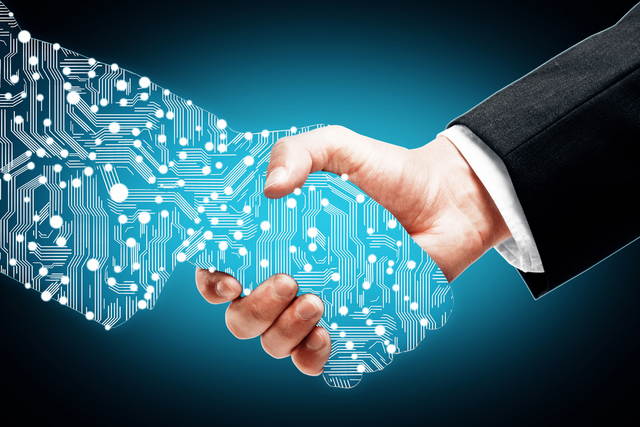 Alliance with NEO
Goldilock joins the blockchain NEO platform to unify their common goals of building a secure, award-winning, highly scalable and viable blockchain that integrates intelligent asset, identity and contract management through NEO's intelligent economics. With this union, the expansion of cryptomonedas and its implementation will increase so that they can be used by large companies and, above all, government institutions that tend to be the main limitations of this technology due to the fact that they cannot control it.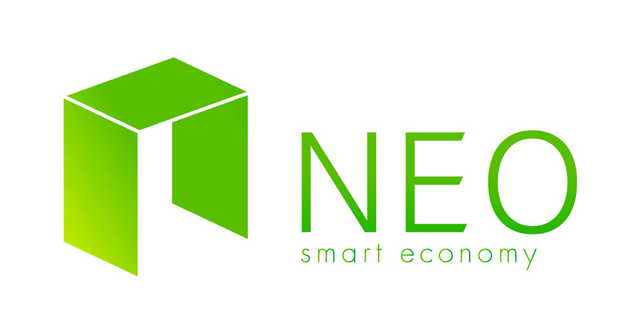 Annexes
Vial Map

Tokens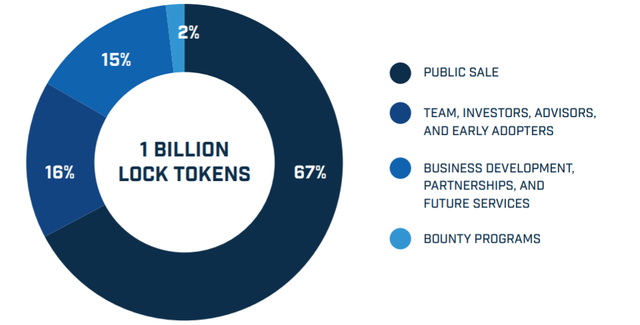 The Team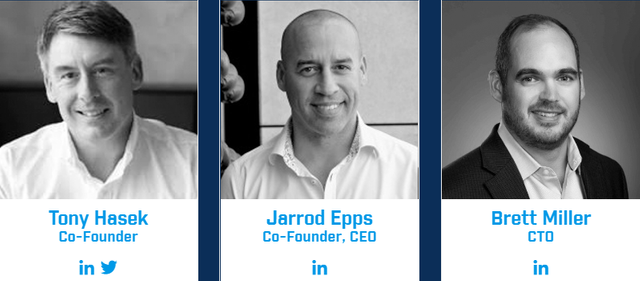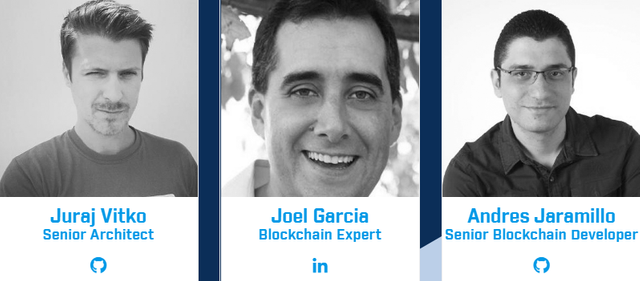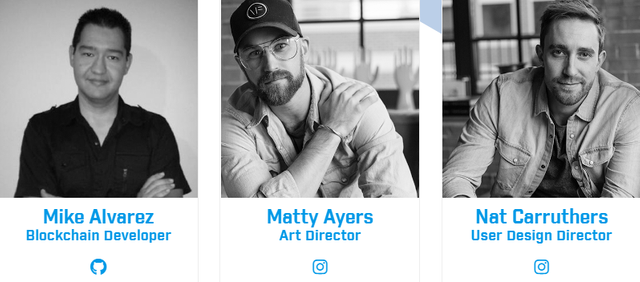 More Information & Resources: