Laugh and love live together,
One is the colour life,
The other is meaning of happiness .
Laugh makes you feel refreshed,
Love makes you feel beautiful and blessed,
Both are the incredible to each other.
https://www.pexels.com/photo/adult-attractive-beautiful-brunette-206557/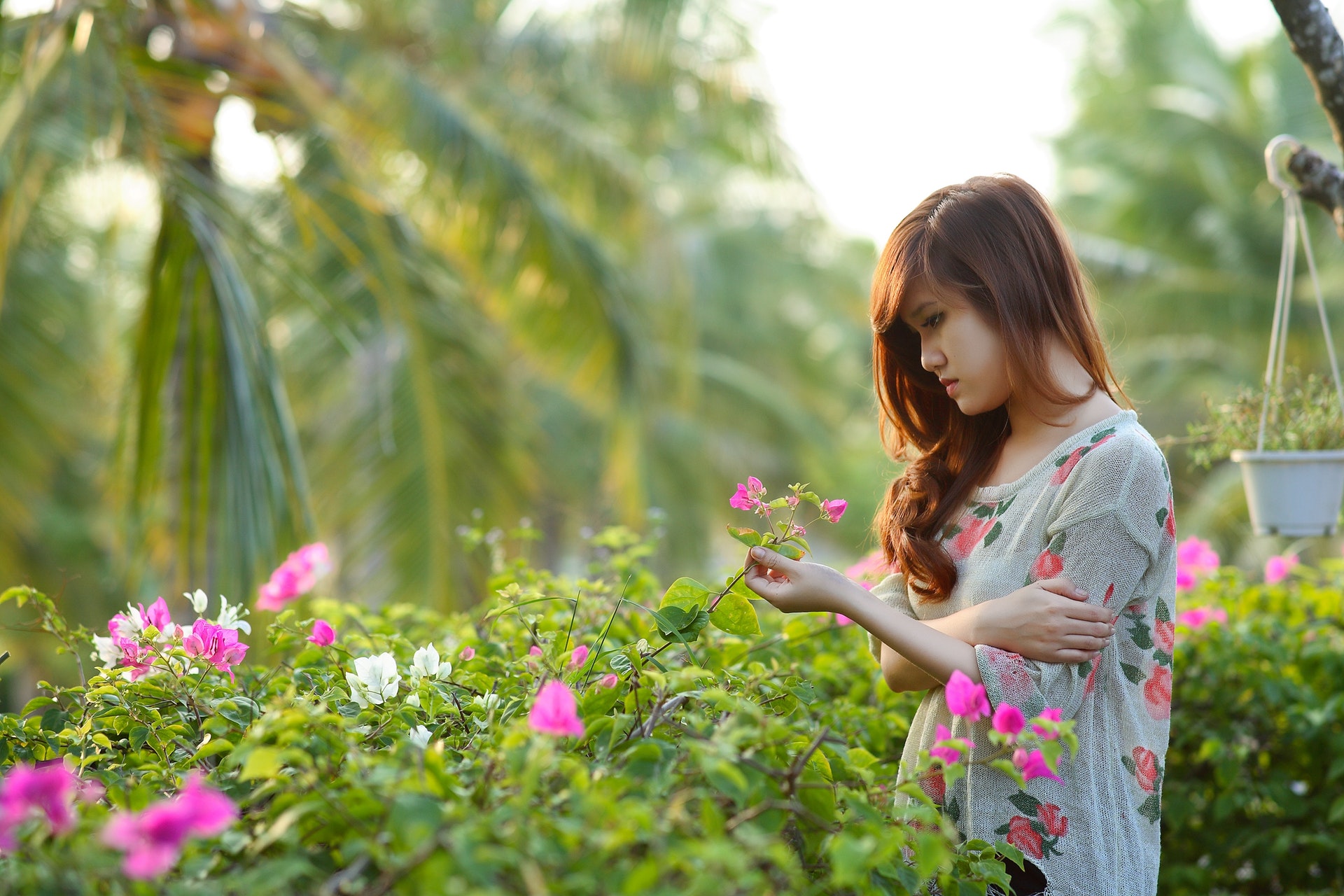 Thanks for reading friends. Love and happiness to the world. If you like my post please share it with your friends. Namaste Jay hind.
Absence of one makes the other inactive,
If one hide from the heart, the other becomes imperfect,
Both act as an ornaments, to beautify our lives.