Jazz musician meets shaman trance, have fun!
Jazzmusiker trifft Shaman Trance, viel Spaß!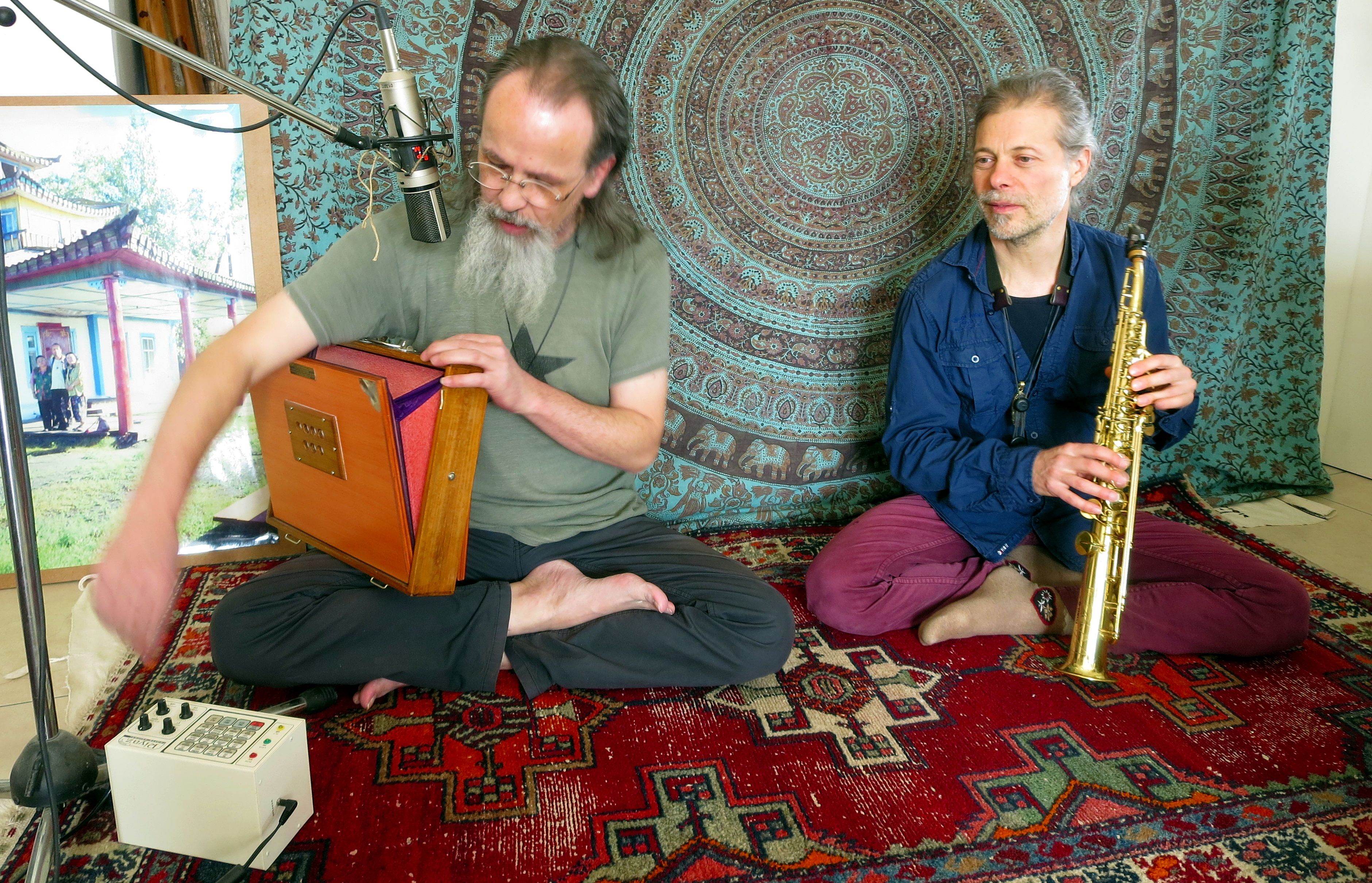 - Schamangerbert: electric tabla, shruti-box and overtone singing
Video 9 minutes recorded April 03, 2018
Should Dieter decide to create an account here, I will, of course, transfer part of the income to him.
Sollte sich Dieter entschließen doch eine Zugang hier anzulegen werde ich ihm natürlich einen Teil der Einnahmen überweisen.

See you next time! / Bis nächstes Mal!
Thank you for your attention! / Danke für Deine Aufmerksamkeit!
Original content by