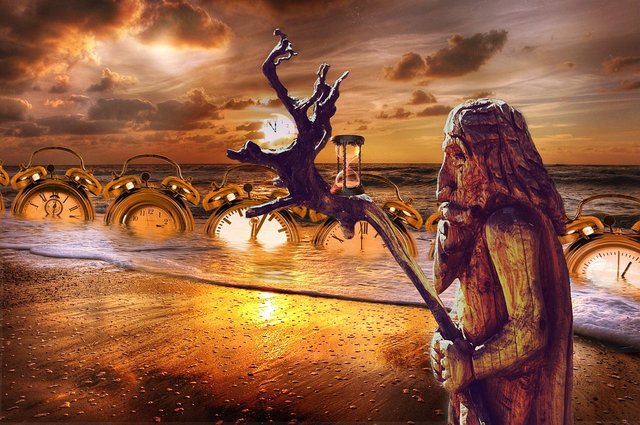 (CC0)
As promised, today there is another music video to enjoy. I have now additionally used an effect device, so that the electric Tabla has now a rich reverb, a few extra overtones and bass tones and a 3D surround sound. I play an original Australian didgeridoo and the shruti box with it.
Music to immerse yourself in your own past, I wish you a pleasant journey!



Wie versprochen gibt es heute ein weiteres Musikvideo zum geniesen. Ich habe nun noch zusätzlich ein Effektgerät verwendet, so dass die elektrische Tabla nun einen satten Reverb, ein paar zusätzliche Obertöne und Baßtöne sowie einen 3D Raumklang von sich geben kann. Dazu spiele ich ein original australisches Didgeridoo und die Shruti-Box.
Musik zum Eintauchen in die eigene Vergangenheit, ich wünsche ein gute Reise!
Video

Bis nächstes Mal! / See you next time!
Danke für Deine Aufmerksamkeit! / Thank you for your attention!
Original content by @schamangerbert


Schaman Gerbert