I always forget about this song, even though I believe it's one
of the most beautiful songs I have written.
It was written for my concept album ''Gentle Hearts'' under
the stage name ''Bubblegum'' and I initially wanted it to be
the song that closes the album - a short, simple and subtle
song with many different references that sums the entire album
and leaves a listener with a sense of positive melancholy.
The title is a reference to a Lou Reed song/album called
''Legendary Hearts''. The album isn't that great but the song
is one of my favorite Lou Reed songs and the lyrics are loosely
based on the life and death of Jesus.
I have never performed this song live.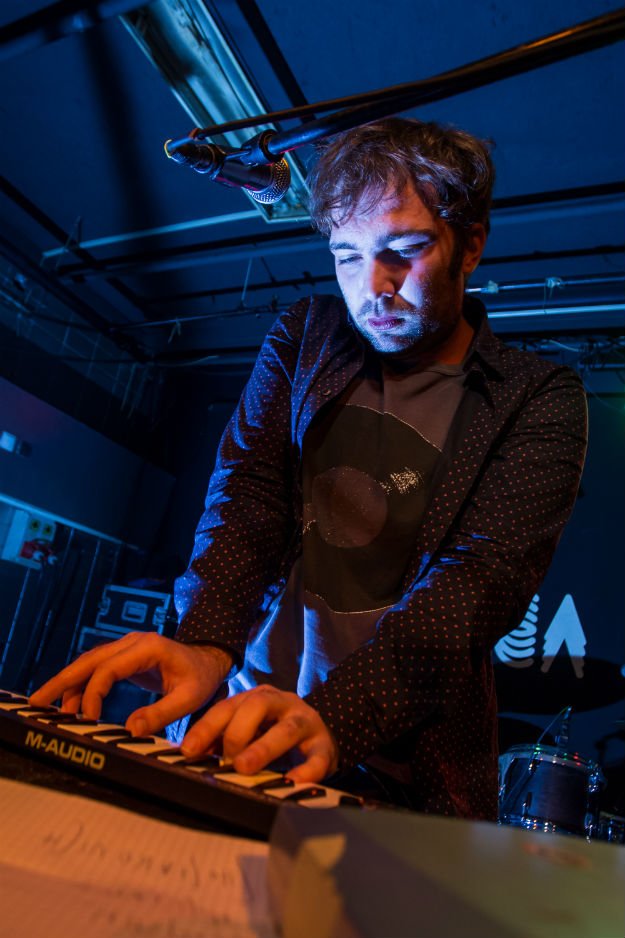 (here's a photo of me NOT playing the song live)
And it's not that I couldn't get it to sound right or that I simply
choose not to perform it. I just always forget about it and
I can't quite figure out why. It's like it doesn't exist in my
own memory. So I wanted to share the song here on Steemit
to see if you like it and to perhaps remind me to play it live
the next time I get the chance to!