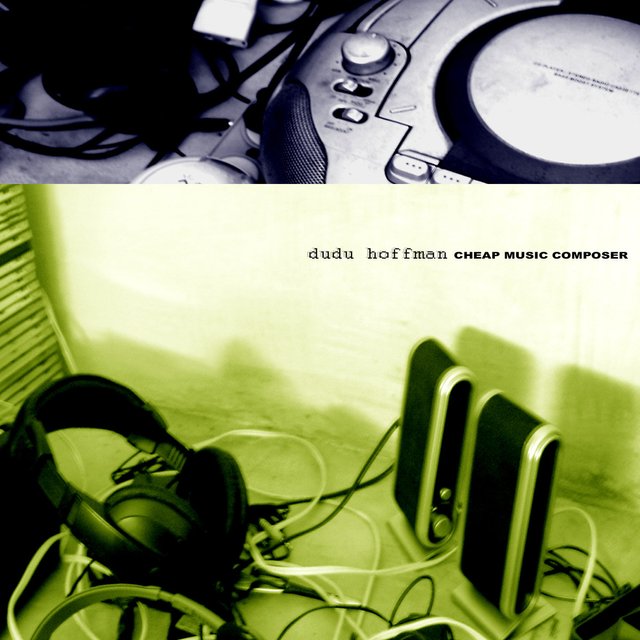 [  SPOKEN WORD  -  POETRY READING  -  AVANT-GARDE  ]        
Psicologia de um Vencido (Augusto dos Anjos)
BANDCAMP             SOUNDCLOUD            YOUTUBE             TUMBLR


Psicologia de um Vencido
Eu, filho do carbono e do amoníaco,
Monstro de escuridão e rutilância,
Sofro, desde a epigênese da infância,
A influência má dos signos do zodíaco.

Produndissimamente hipocondríaco, 
Este ambiente me causa repugnância... 
Sobe-me à boca uma ânsia análoga à ânsia 
Que se escapa da boca de um cardíaco.

Já o verme — este operário das ruínas —
Que o sangue podre das carnificinas 
Come, e à vida em geral declara guerra,

Anda a espreitar meus olhos para roê-los, 
E há-de deixar-me apenas os cabelos, 
Na frialdade inorgânica da terra!
Psychology of a Loser
I, son of carbon and ammoniacal,
Monster of darkness and coruscation,Suffer, since the epigenesis of childhood,
The bad influence of the zodiac signs.

Profundly hypochondriac,
This enviroment causes me repugnance...
Reaches my mouth a retch analog to the retch
That escapes the mouth of a cardiac.

The worm, however, - this operator of the ruins -
Whose carnage rotten blood
Eats, and to life in general declares war on,

Has been coursing my eyes to gnaw at them,
And will leave me just hairs,
In the inorganic coldness of earth!