The Way I Love You......... || Original Love Poems.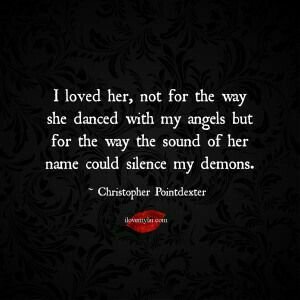 Image Source

You are my love,
That I always wanted,
When you came to me,
Happiness from all around flooded,

Every night I sleep,
Now staring at your face,
Every morning watching,
Your face lit with sunlight's grace,



Those sleepy eyes,
With my face within them,
Finally I founded now,
My life's missing gem,

So after a long time,
I write this poem for you,
Cause I was lost,
In those eyes deep blue,



My feelings haven't changed,
And never will it be,
Now we are together,
No longer separate you and me,

Just saying my angel,
This is what I always do,
Whether you like it or not,
This is the way I love you.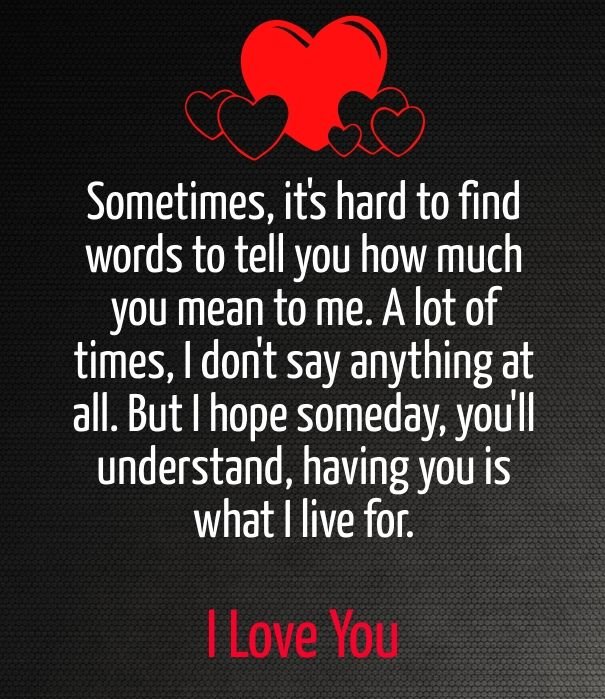 Image Source
Loved the poem, than hit Upvote.
Want to get along on my journey, click Follow.
Wanna share with friends, smash Resteem.

I love you, My angel.
@Rougebot.