Well, its been a few days since my last post, I haven't been feeling so great.
I just have too much on my plate and I am not hungry anymore! ;)
Here is what I have been up to.
This Japanese Bettle trap was all I could find at Canadian Tire. I asked for diatomaceous earth and they had no idea what I was talking about, the staff there were actually quite useless, lol.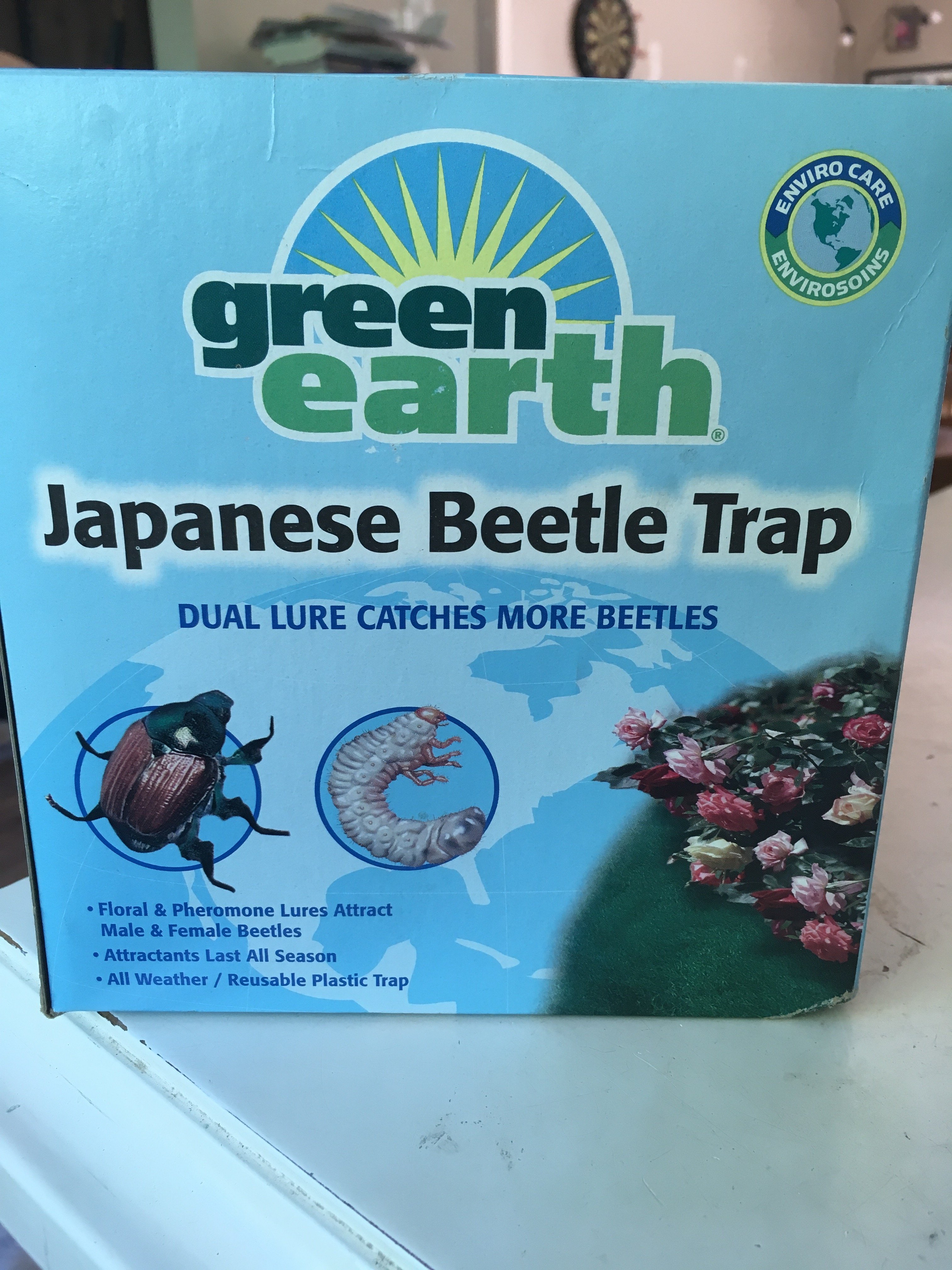 Reusable plastic trap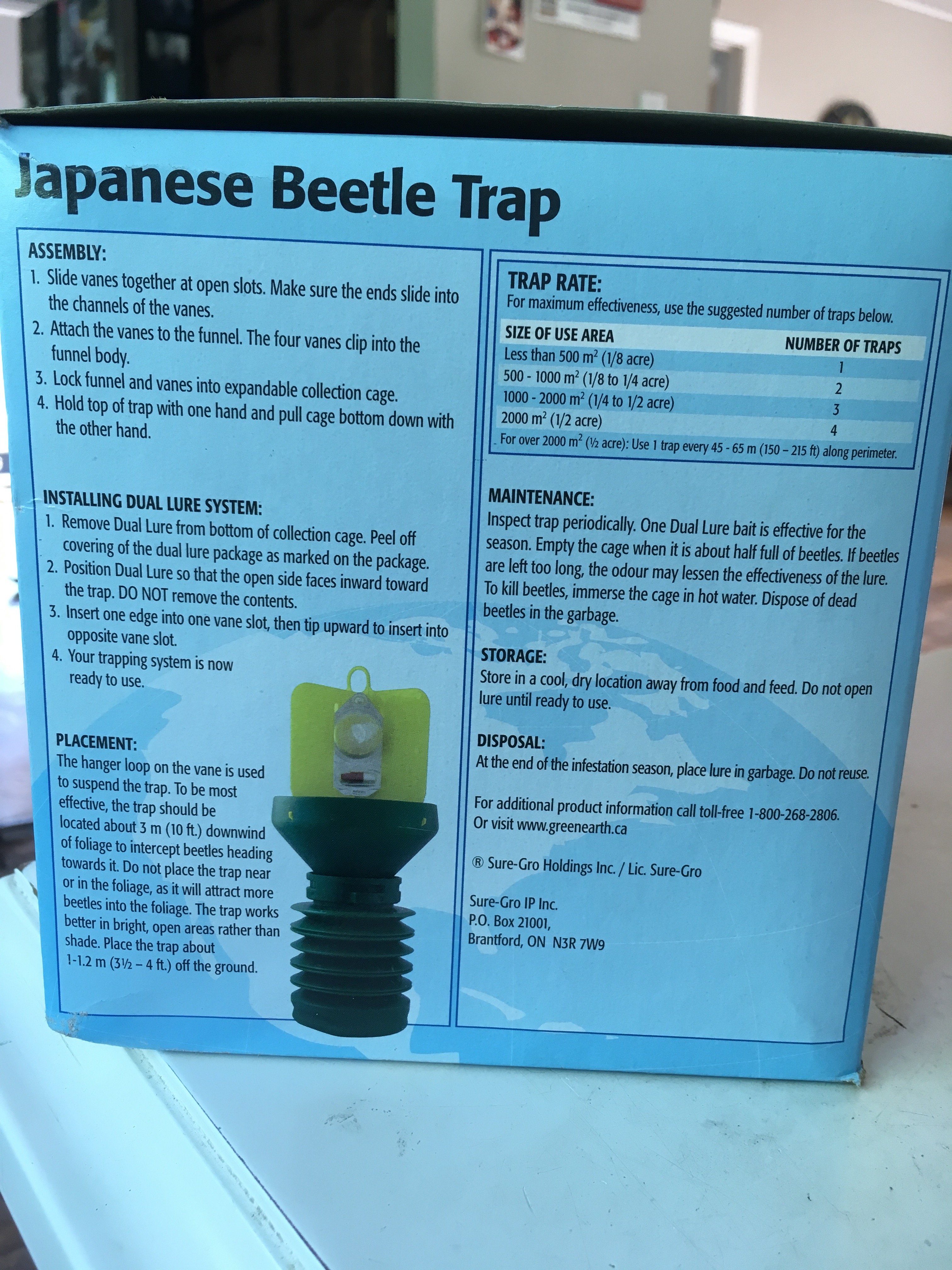 Do not reuse..... Ok?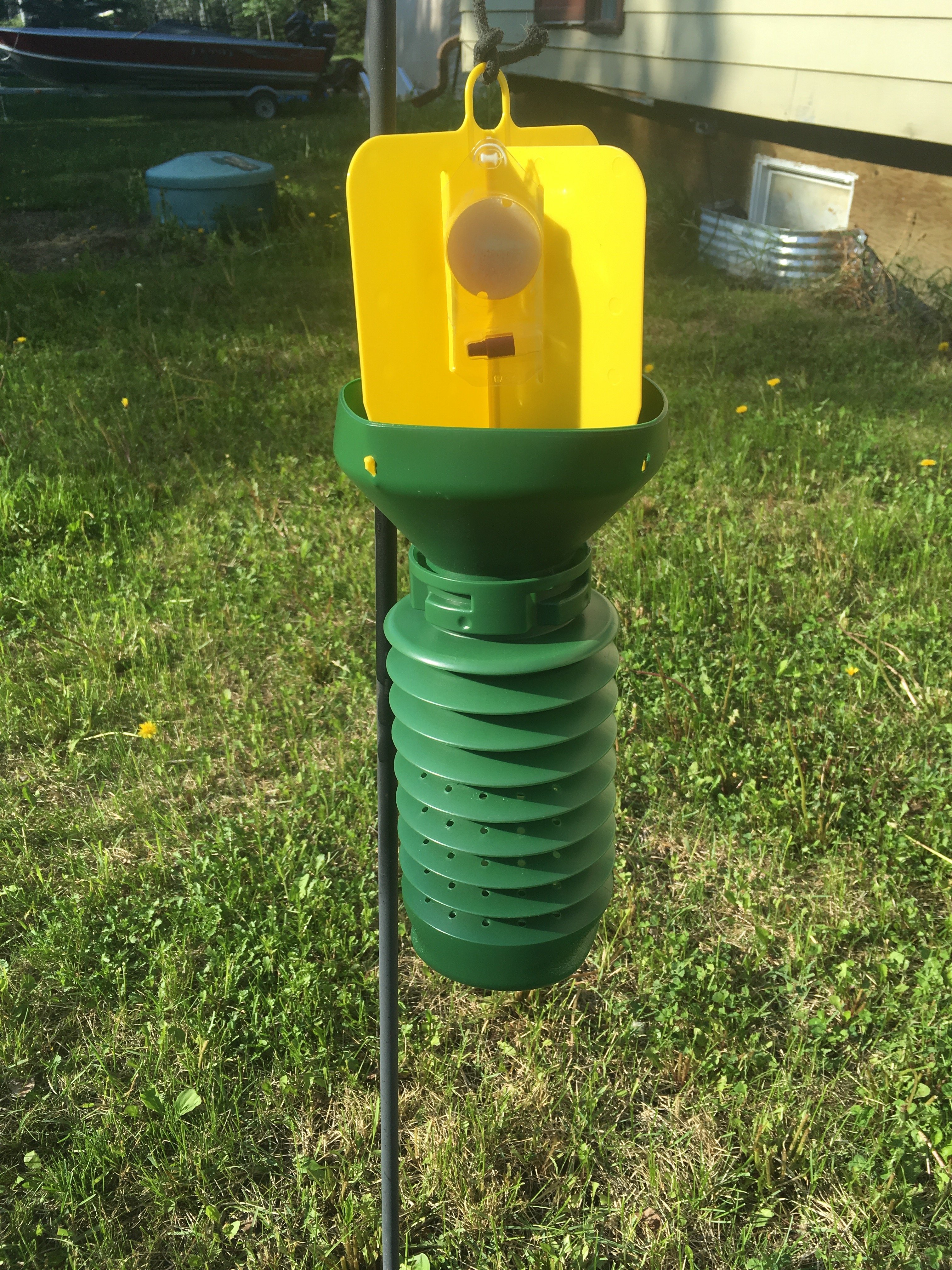 A few days ago I hung it about 5ft away from the garden, about 3ft off the ground and I have no beetles in there yet.
After I came back from Canadian Tire I stopped at a greenhouse about 1km from my house to pick up some flowers, I talked to her about those beetles and how I could only find a shit trap and she had given me this powder to give a try.
The price tag was from True Value, we haven't had a True Value in at least 10yrs! lol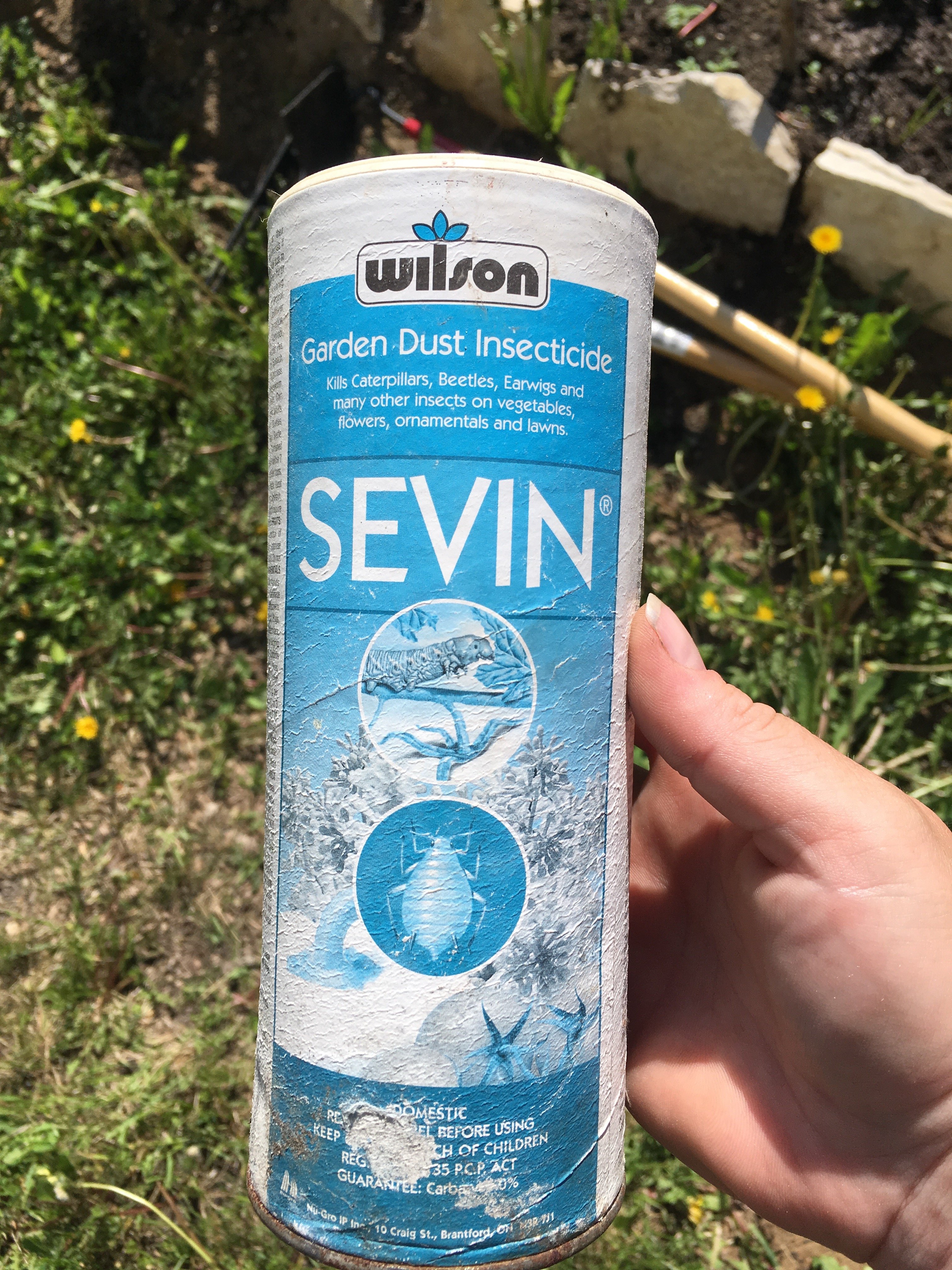 Sevin. I came home sprinkled it on my cabbage, cauliflower, beans, radish tops and then returned it to her, I haven't seen any beetles since and still haven't trapped any yet either..
I picked up some petunias and a few marigolds from the greenhouse.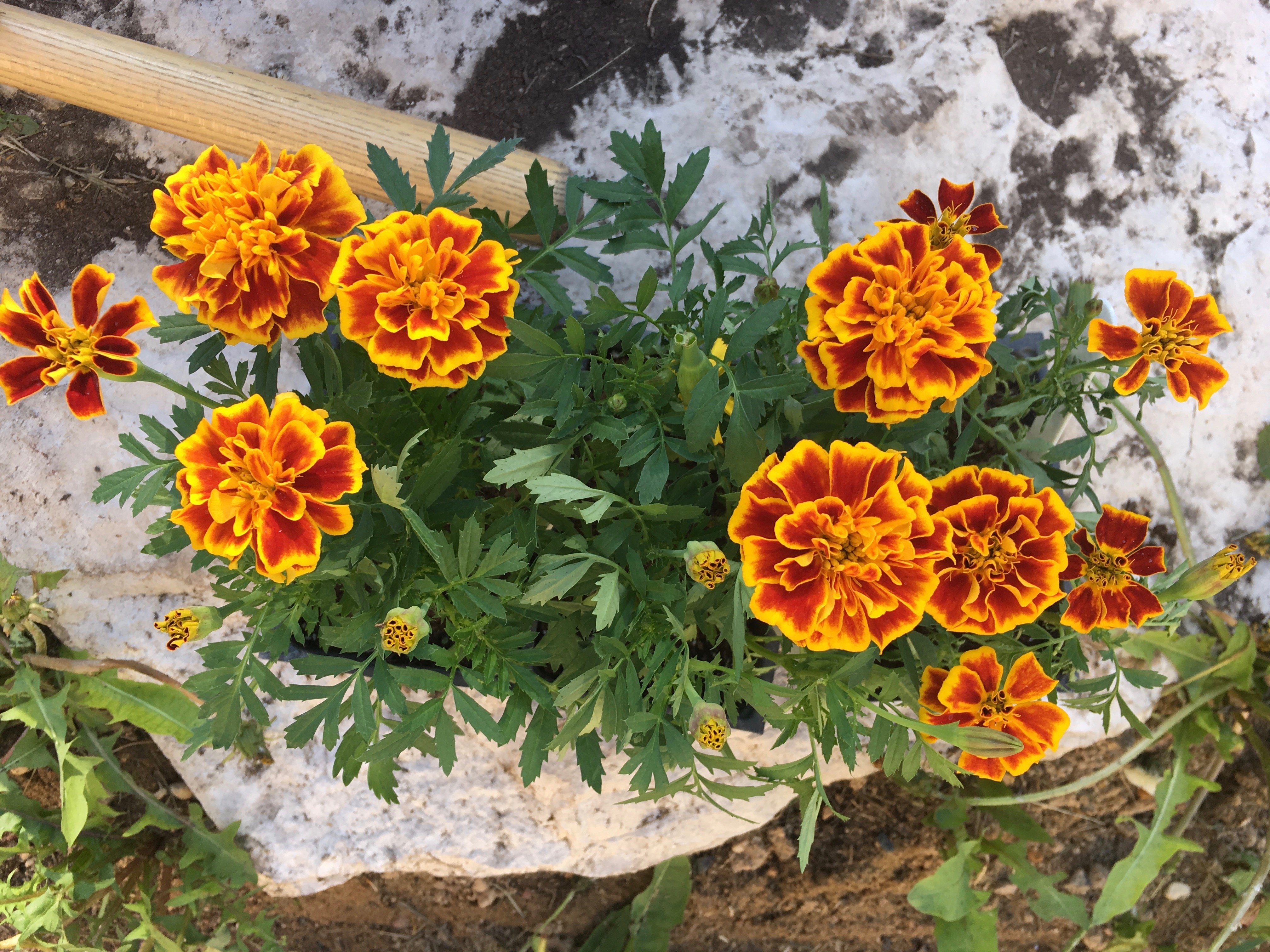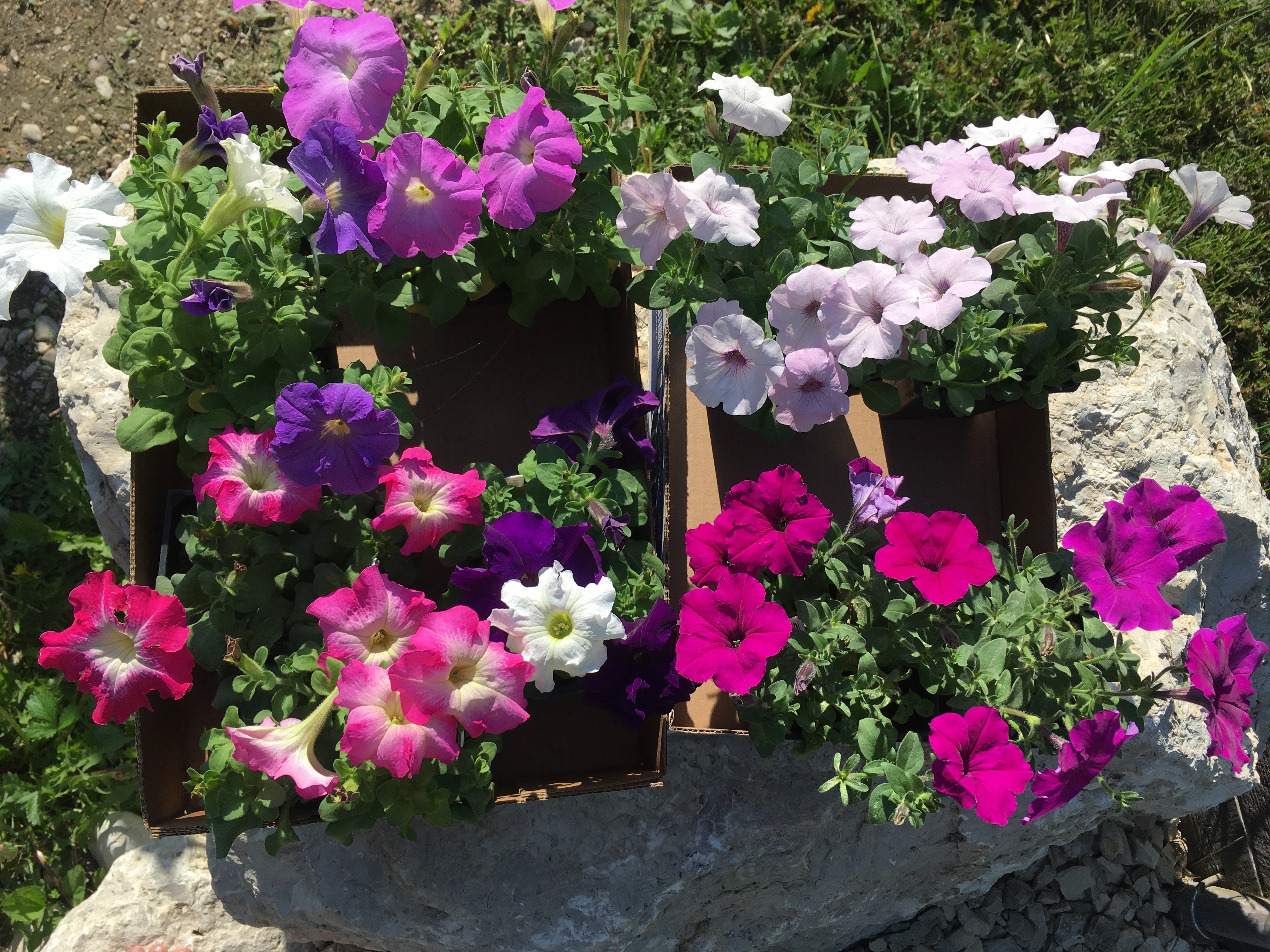 Added a wee bit of color to my flower box.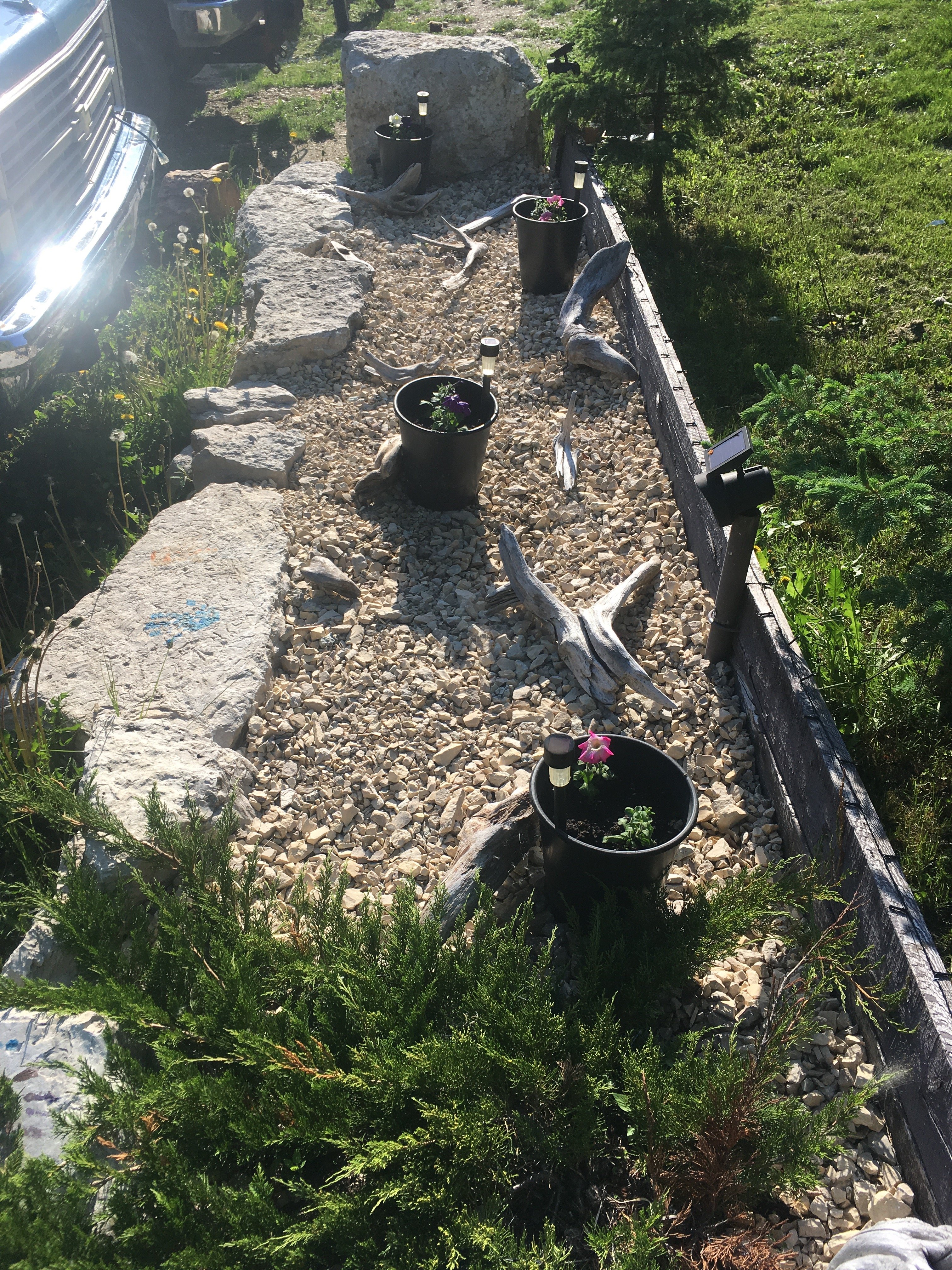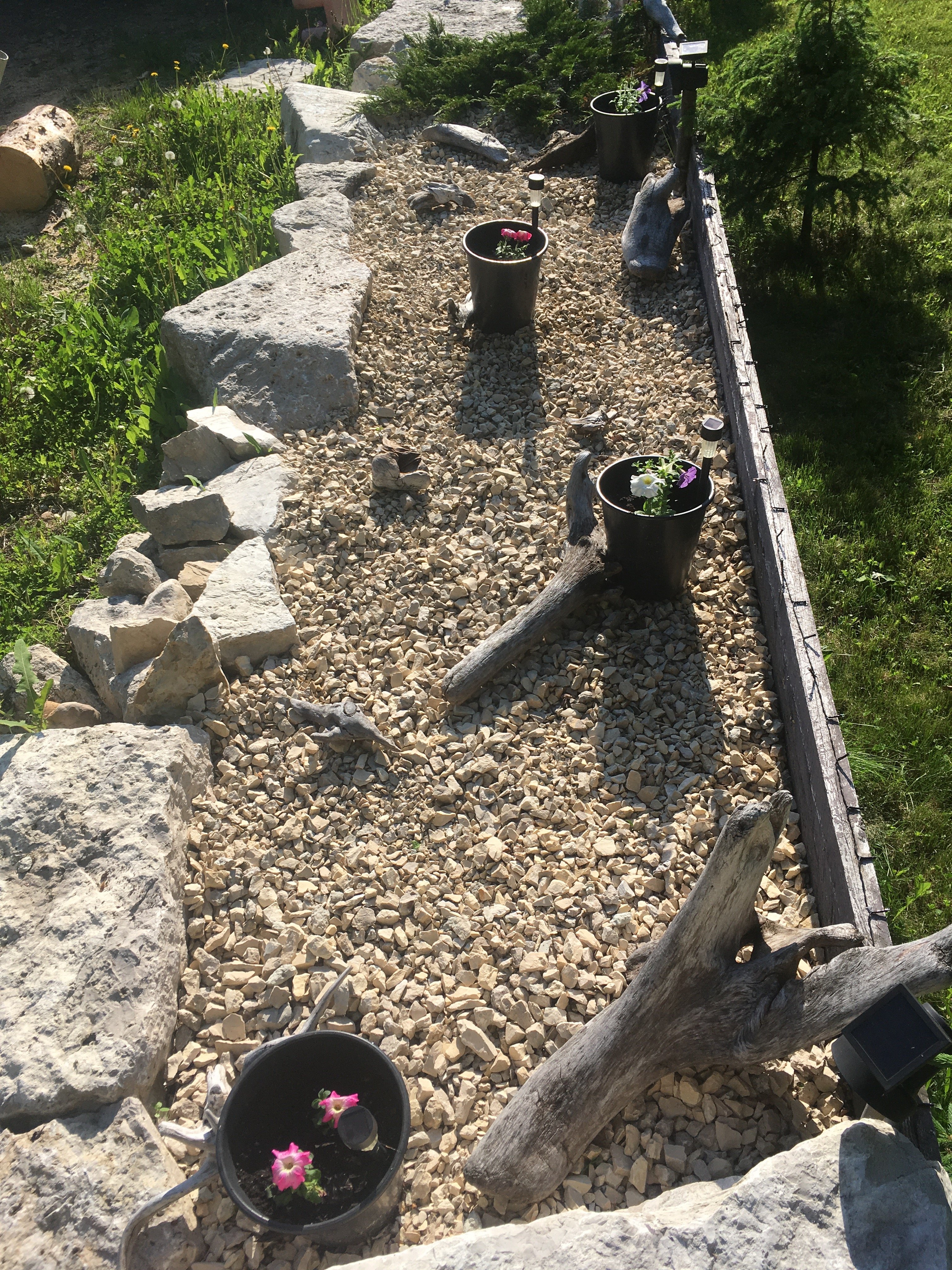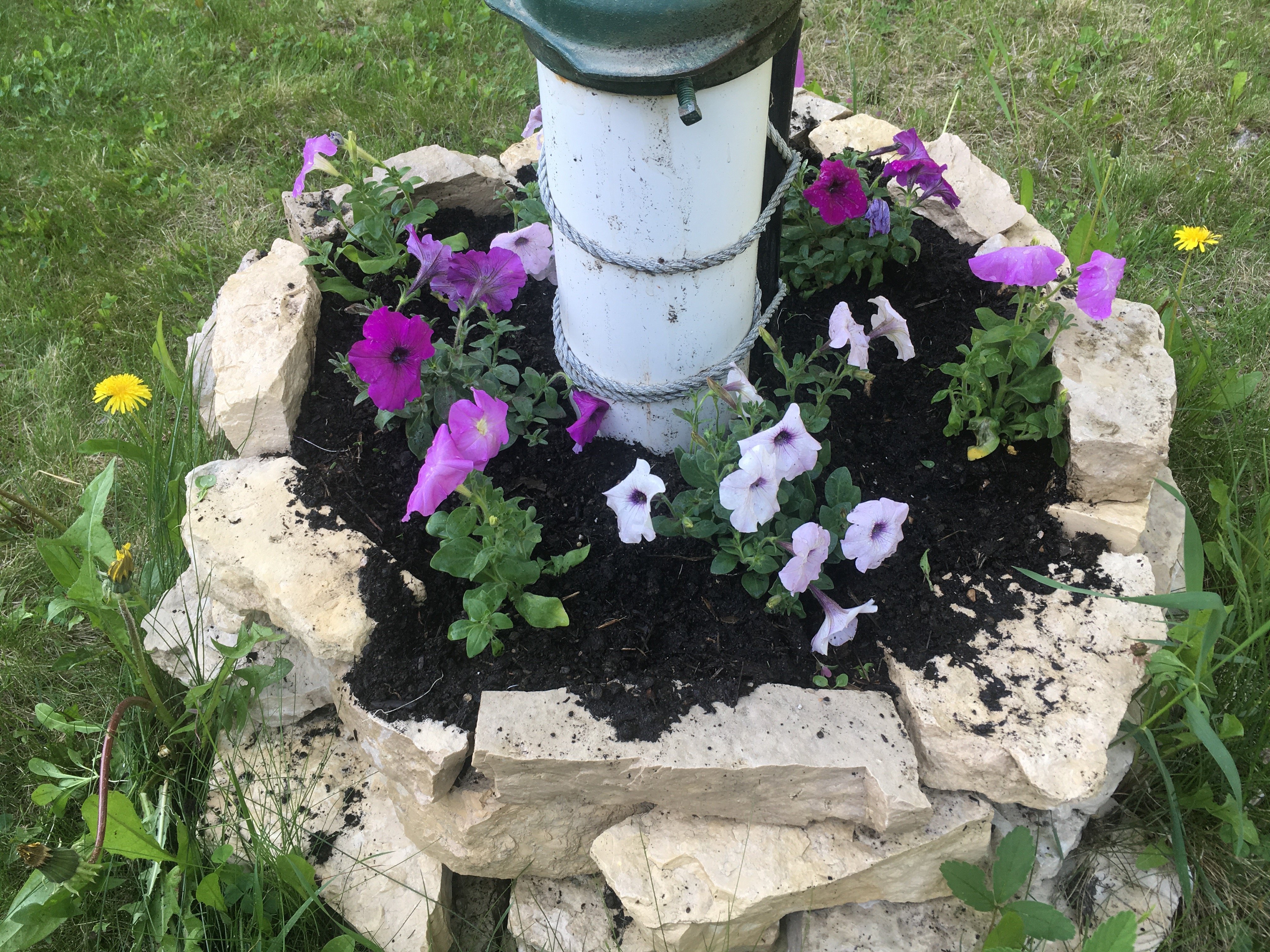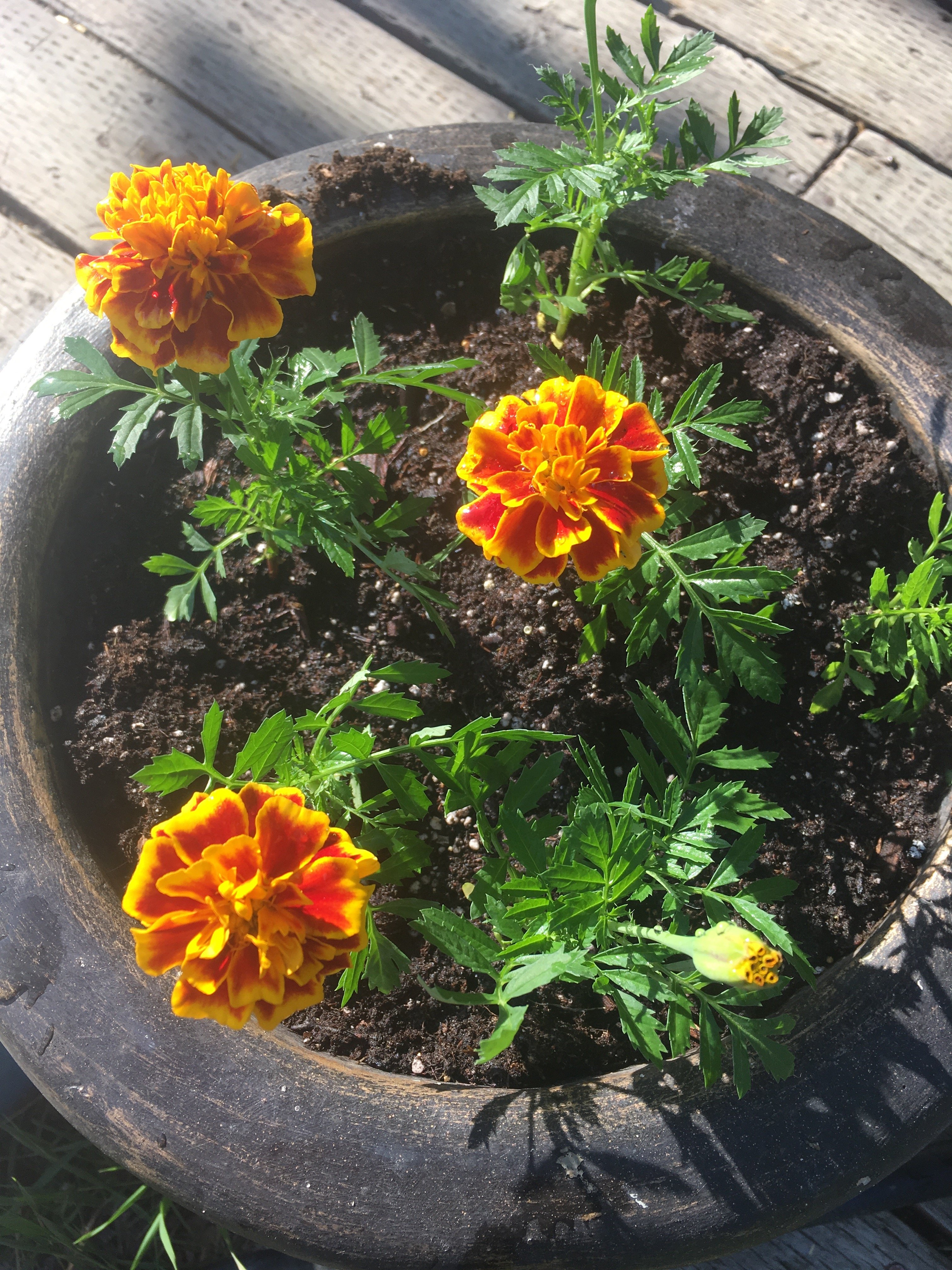 I had also strapped on my brushcutter and cut some of the new undergrowth coming in that I don't want.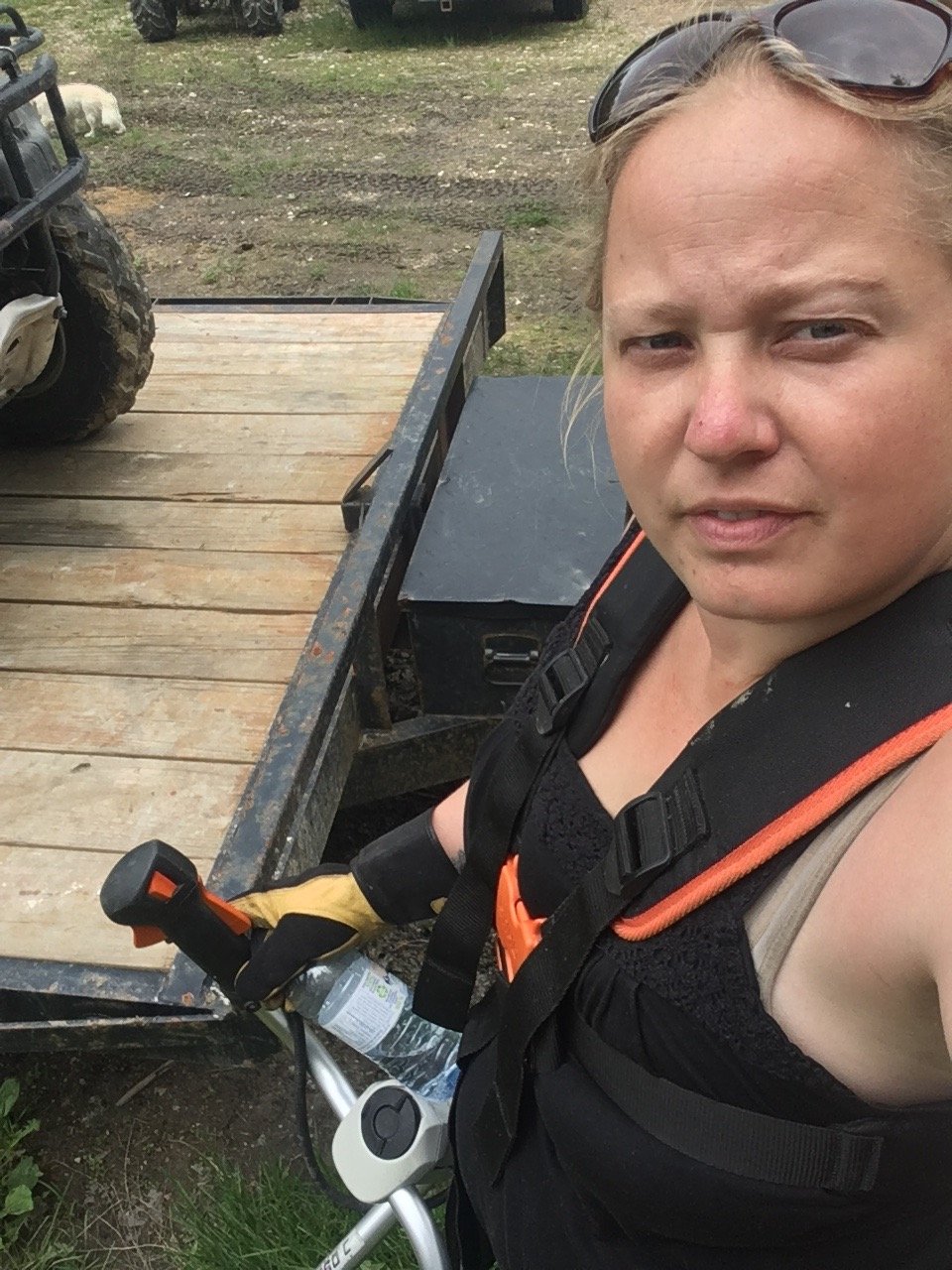 I didn't get any before and after, next time, there is a lot more brushy shit that I need to cut
Time for smores. Sienna chopping some wood and Dallas getting the fire started.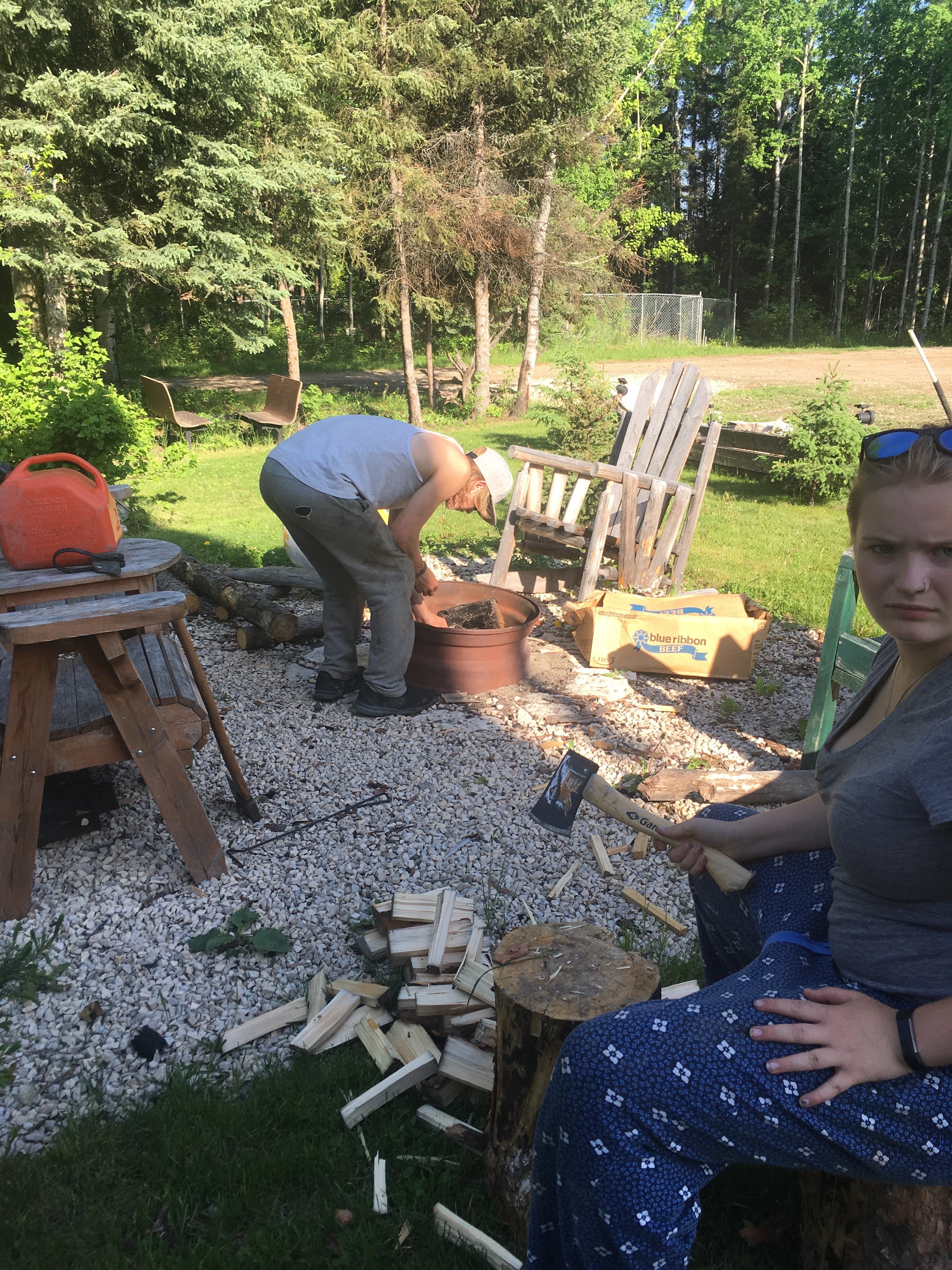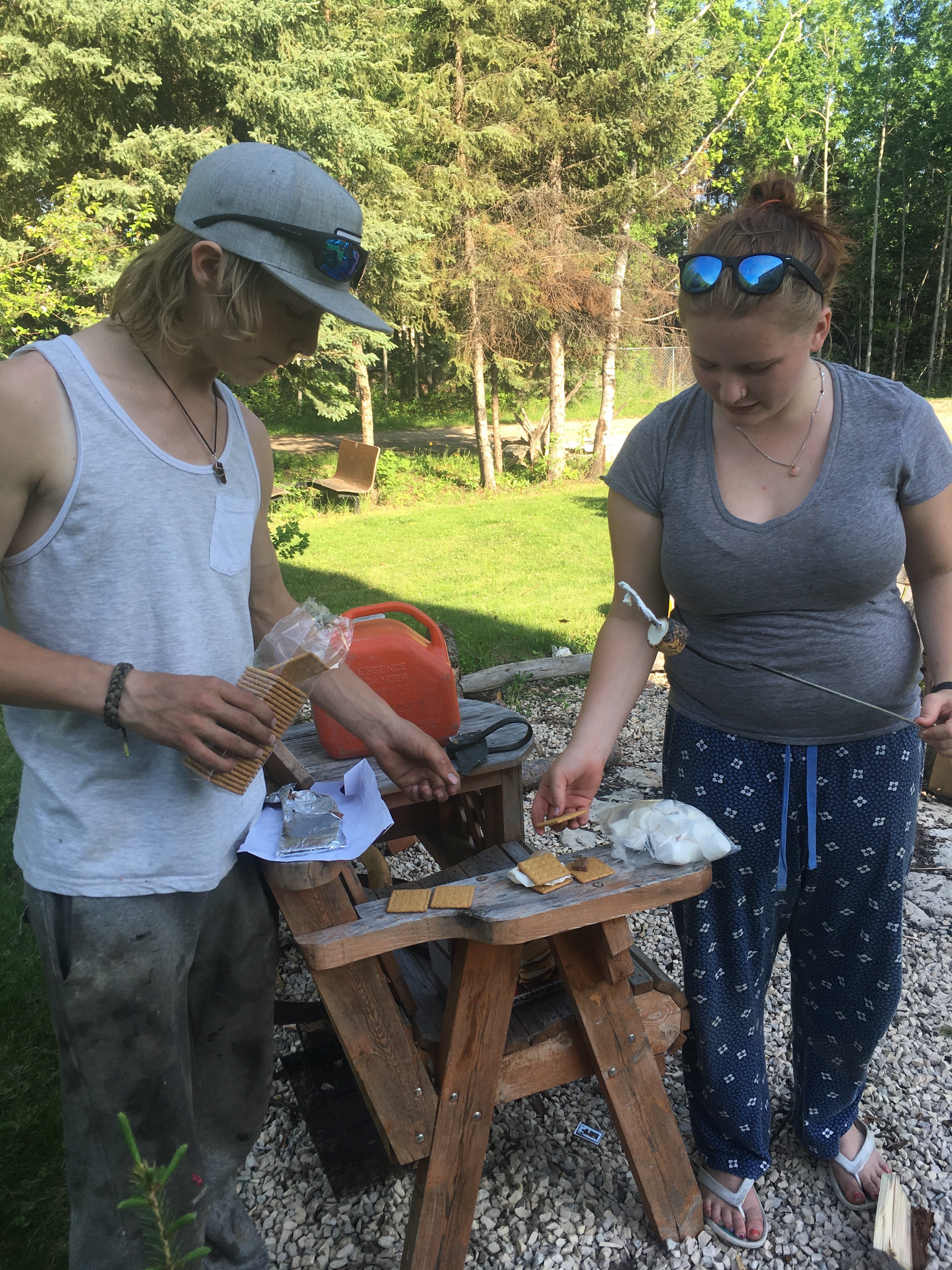 If I wasn't Keto I'd be eating the heck outta these!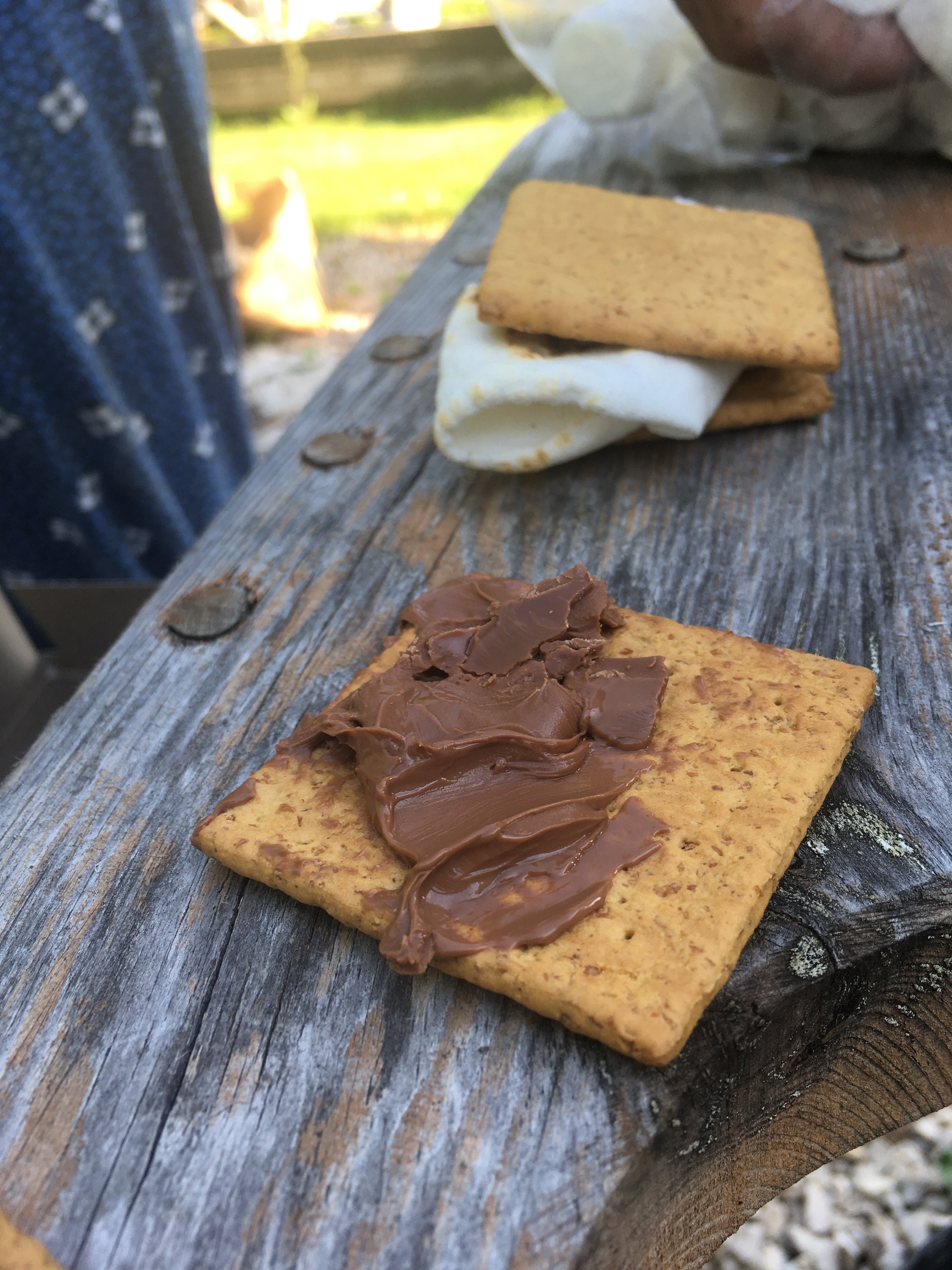 Sienna isn't even happy eating smores, boy oh boy this kid and her forever mad face! lol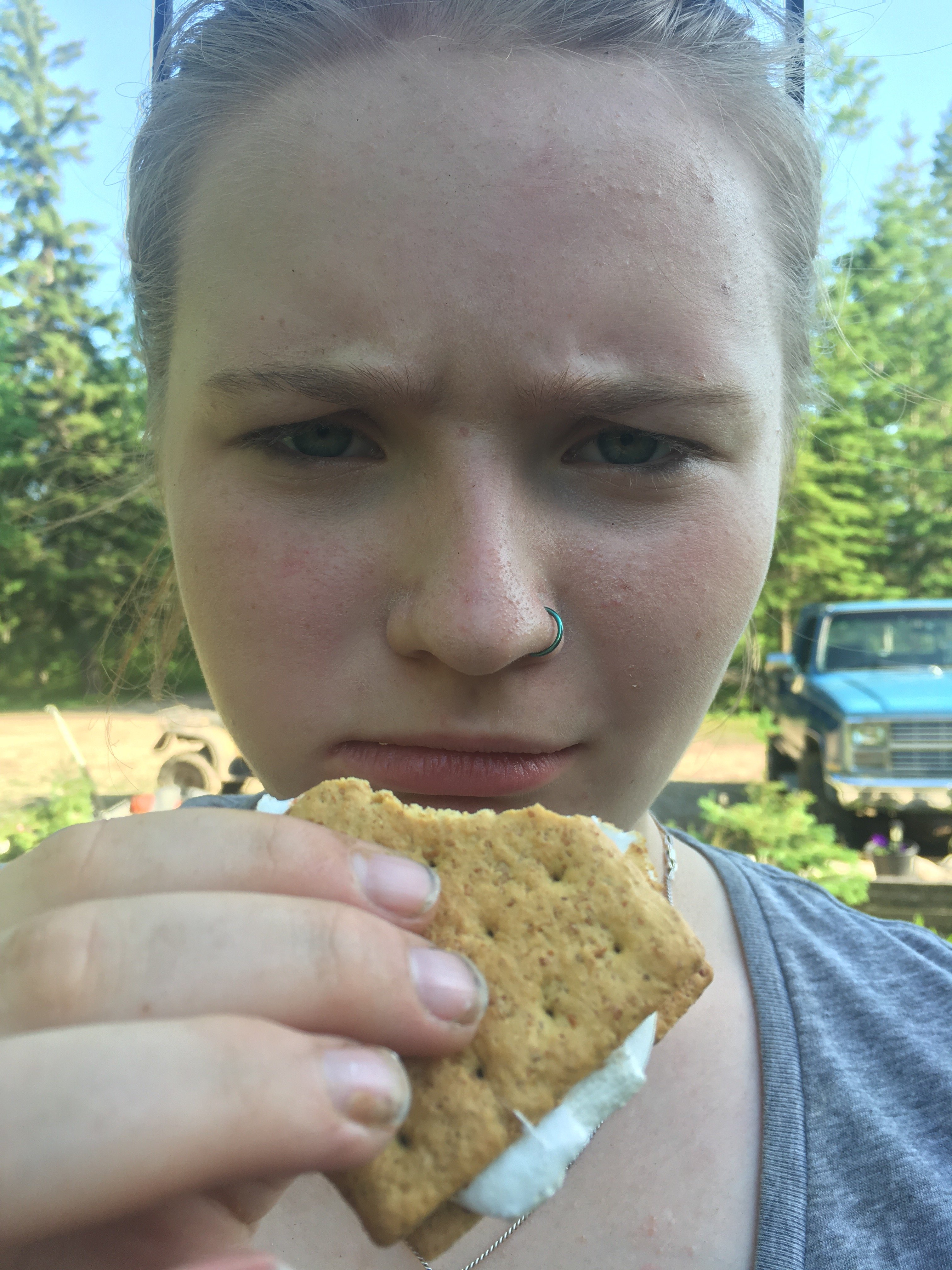 Picked some dandelions with Sienna for a trial and error dandelion infused oil.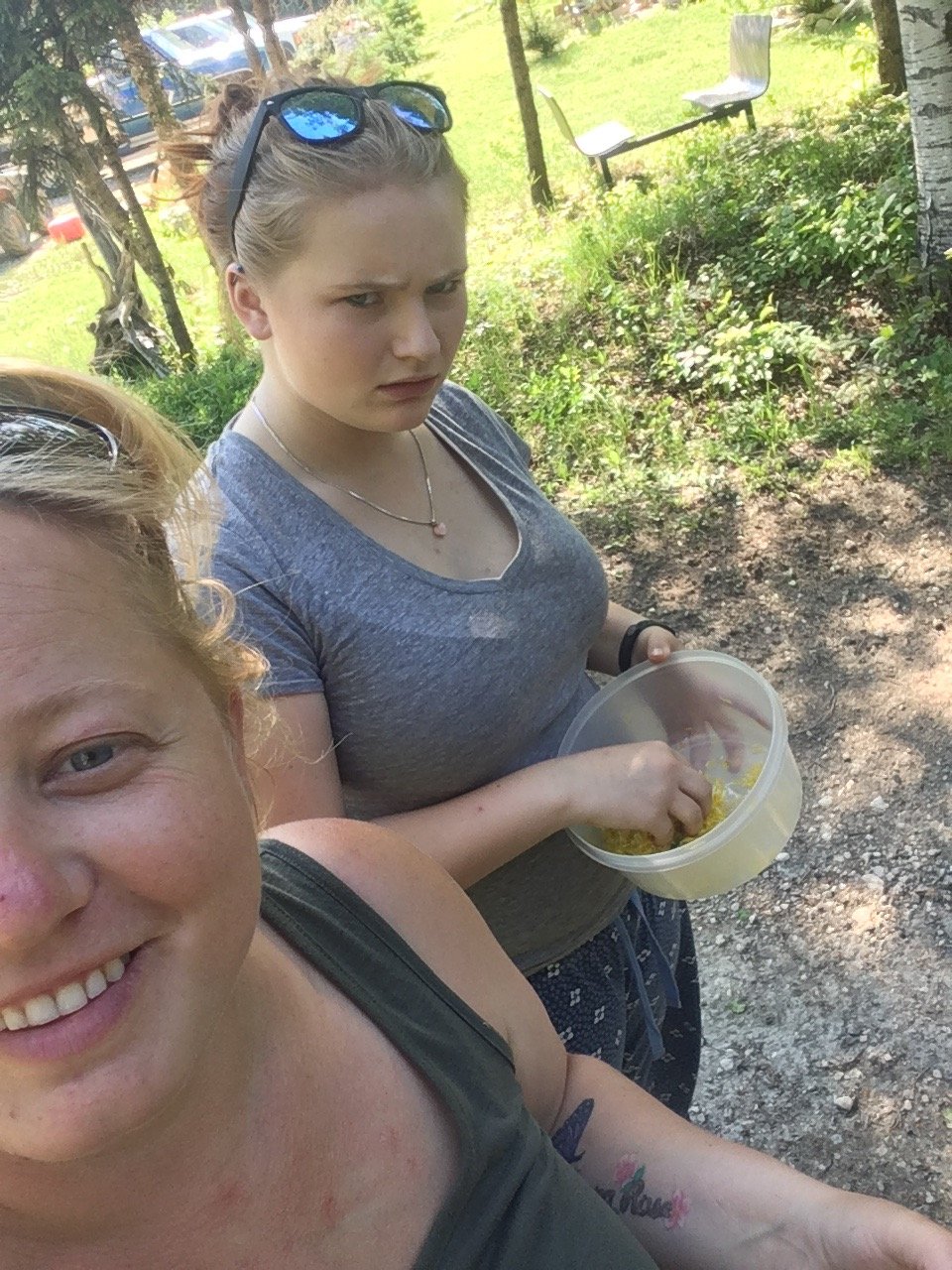 Sienna emptied her container into mine and insisted Snoopy was down for container rides..lol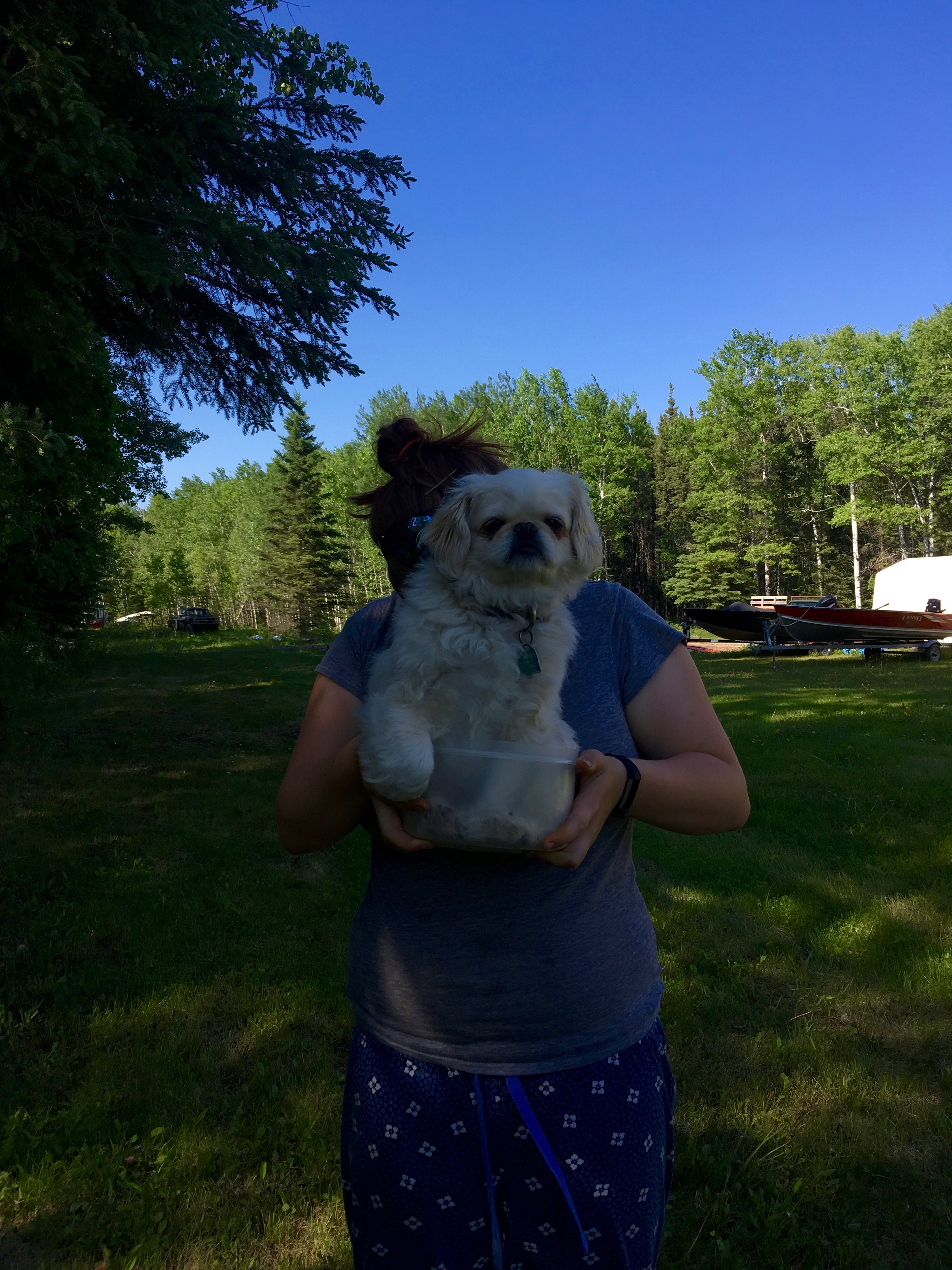 While the kids were at school I went out and picked rose petals to infuse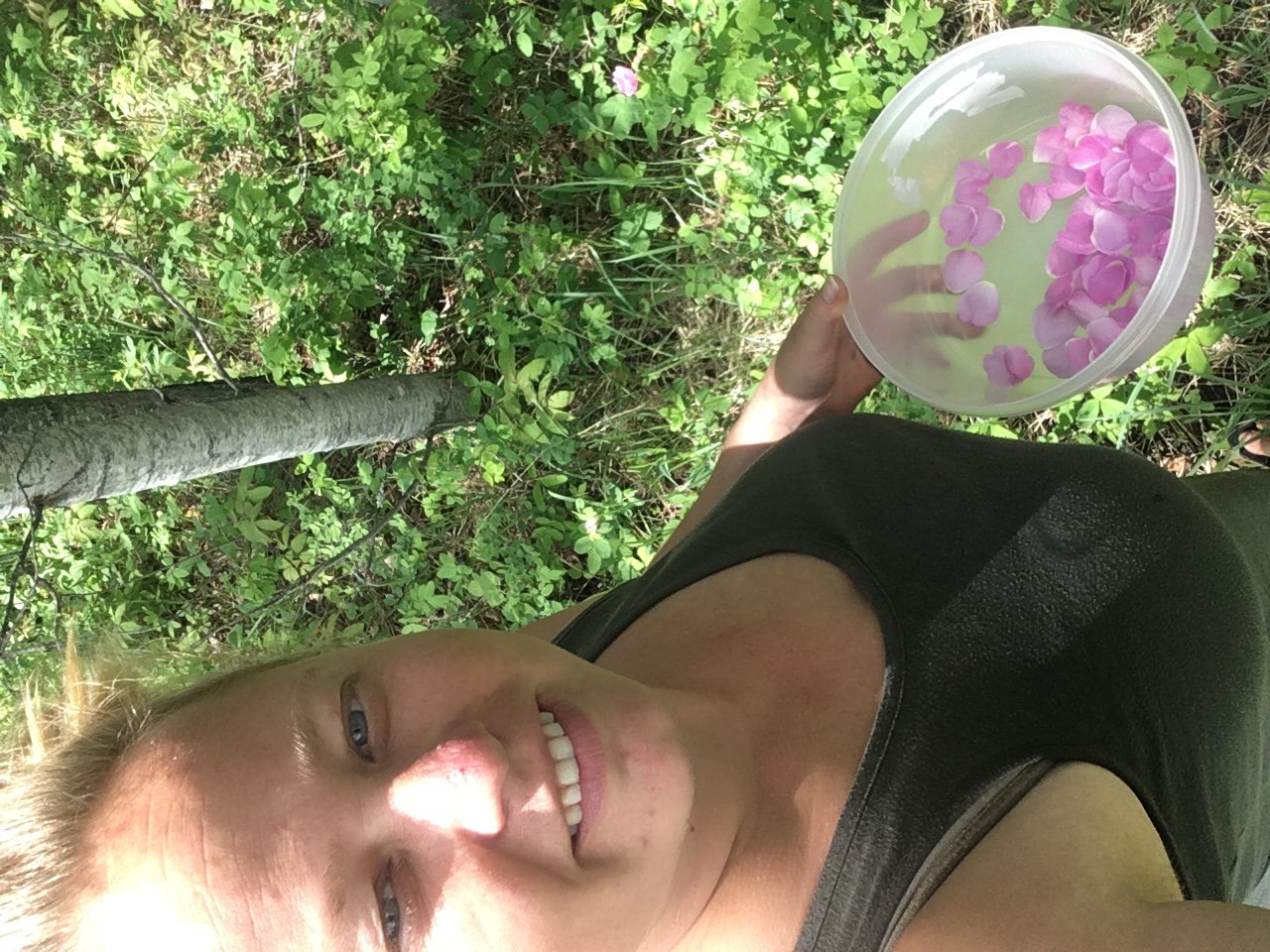 Cool spider and he can keep that rose!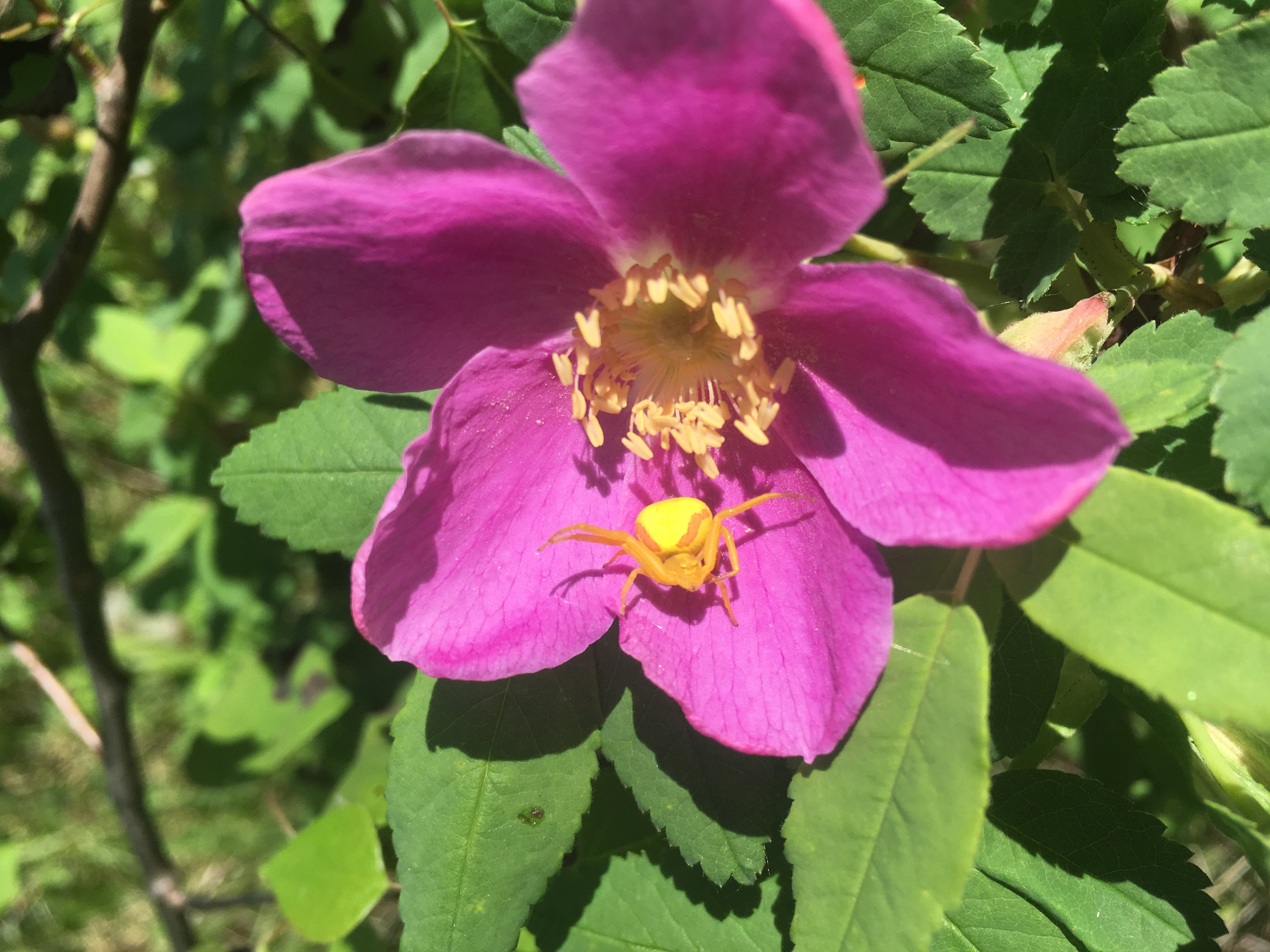 The recipe I used was a 'solar infused' oil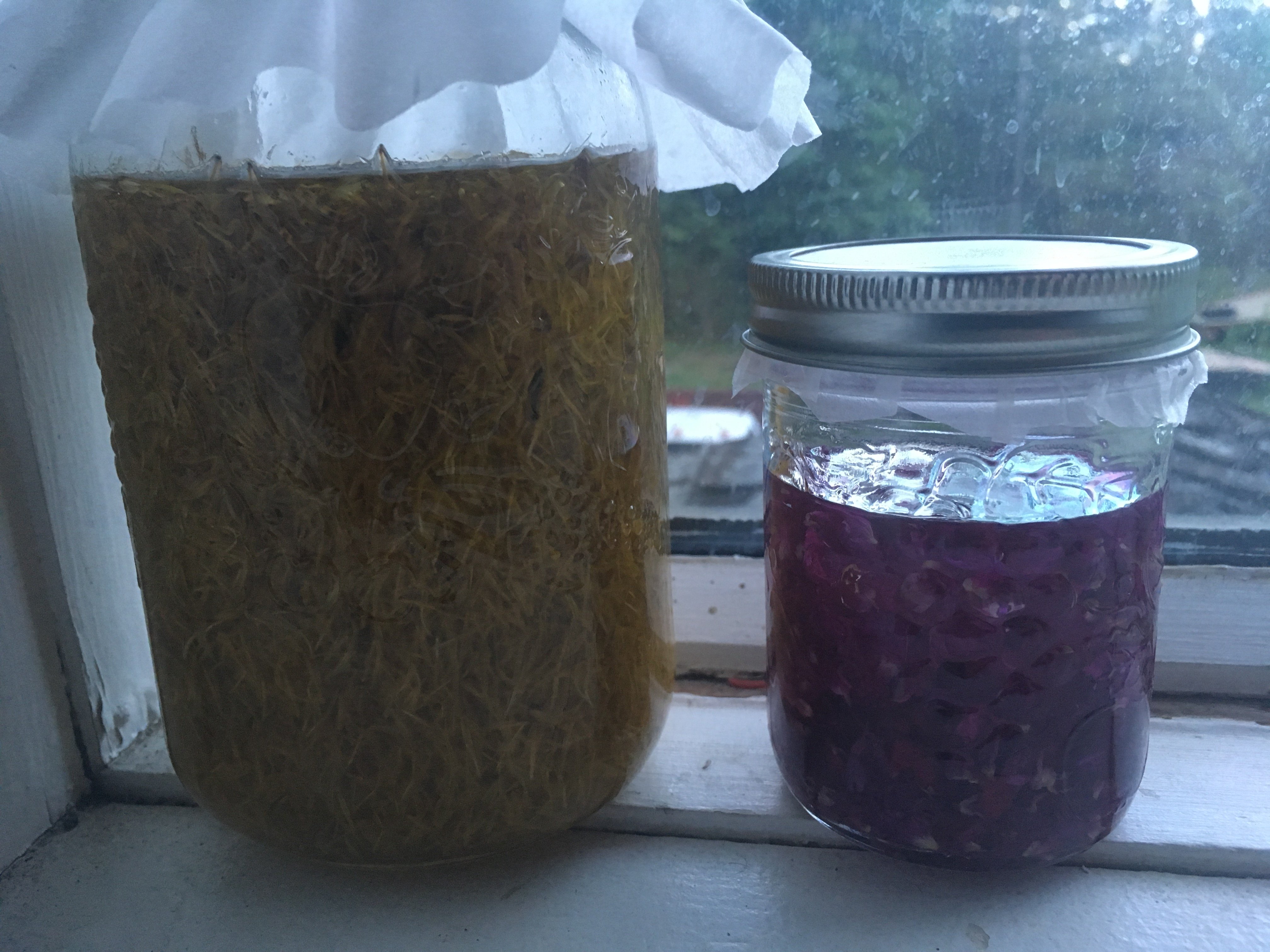 We even went out for a good quad ride!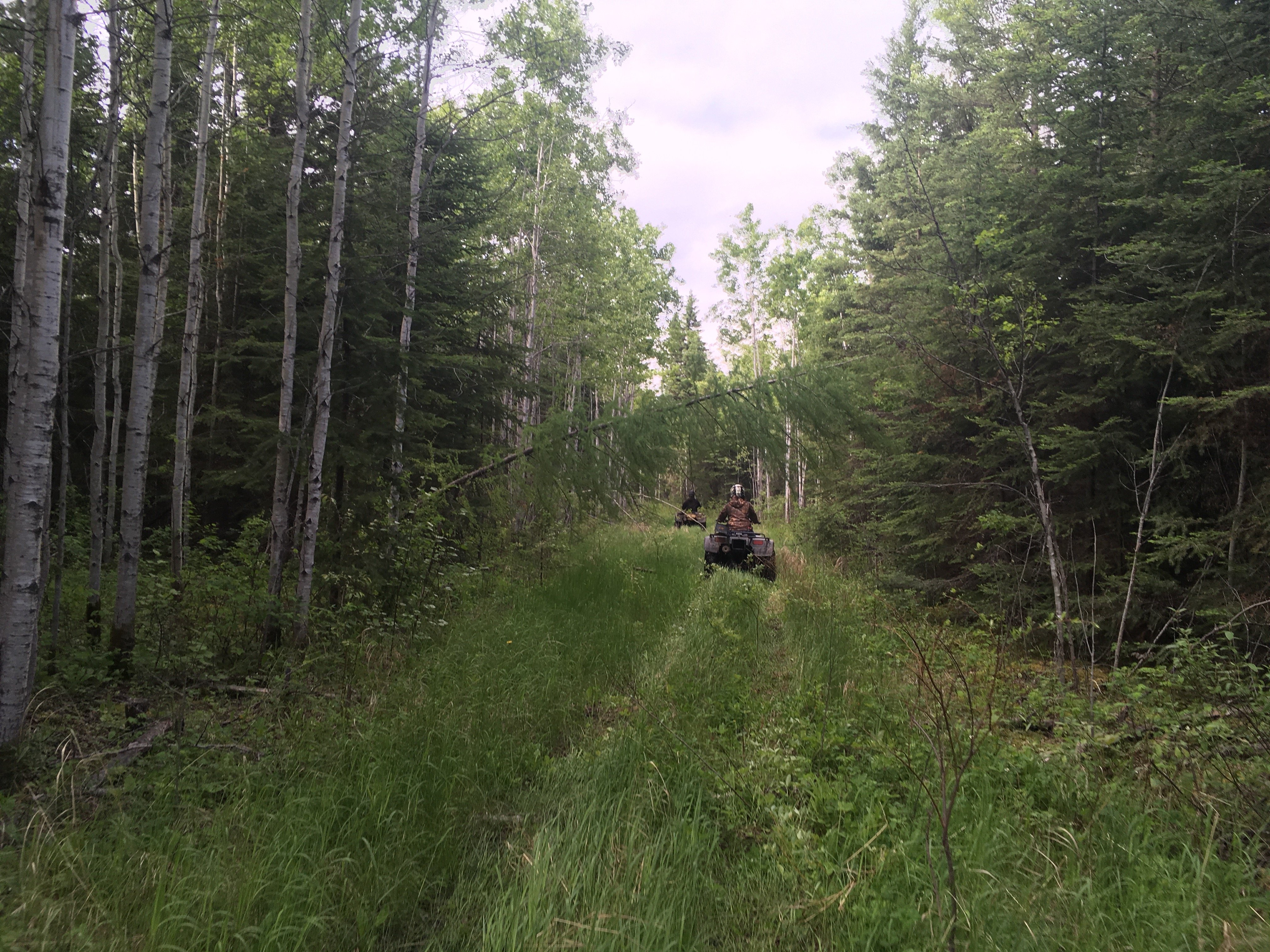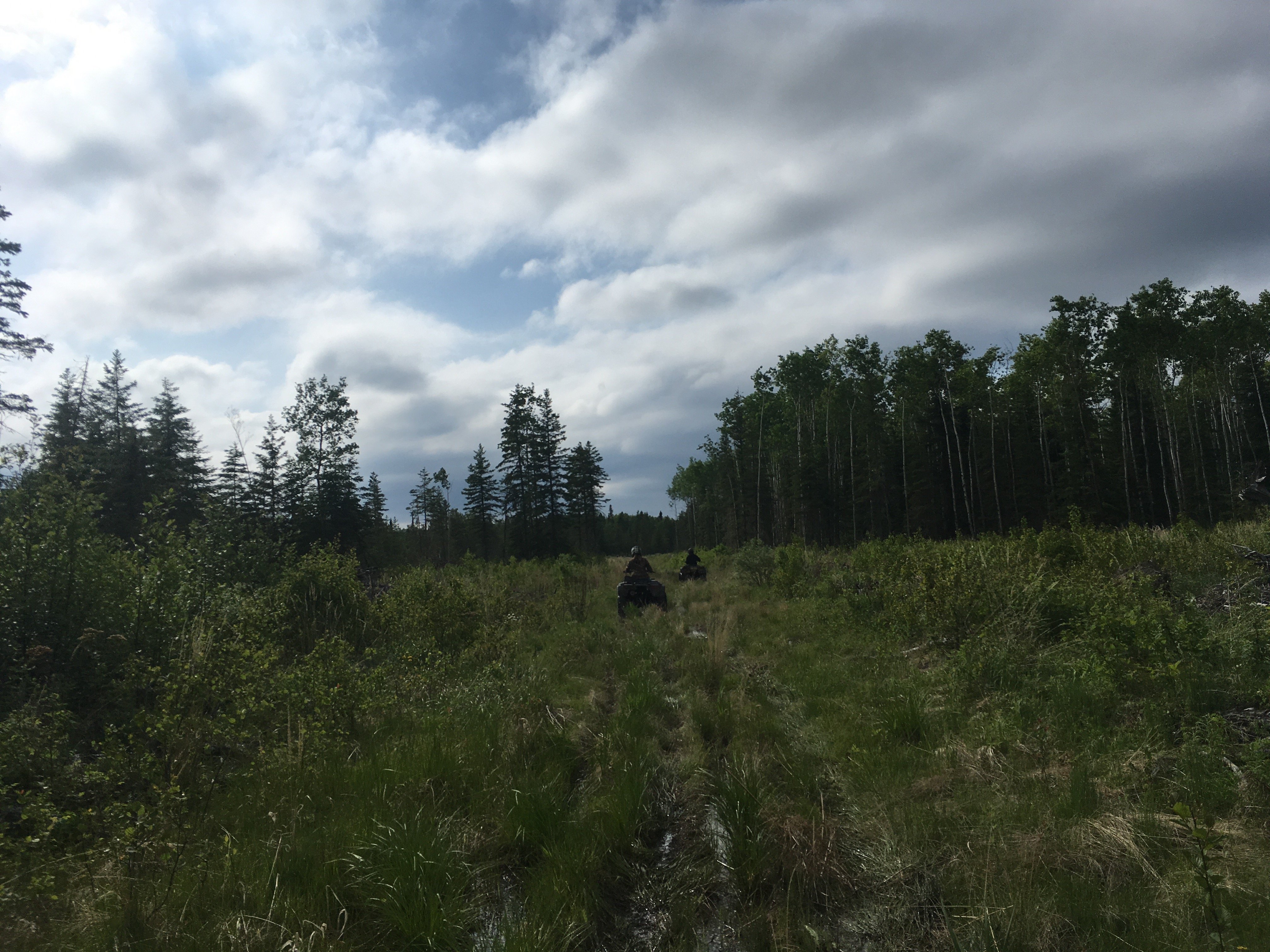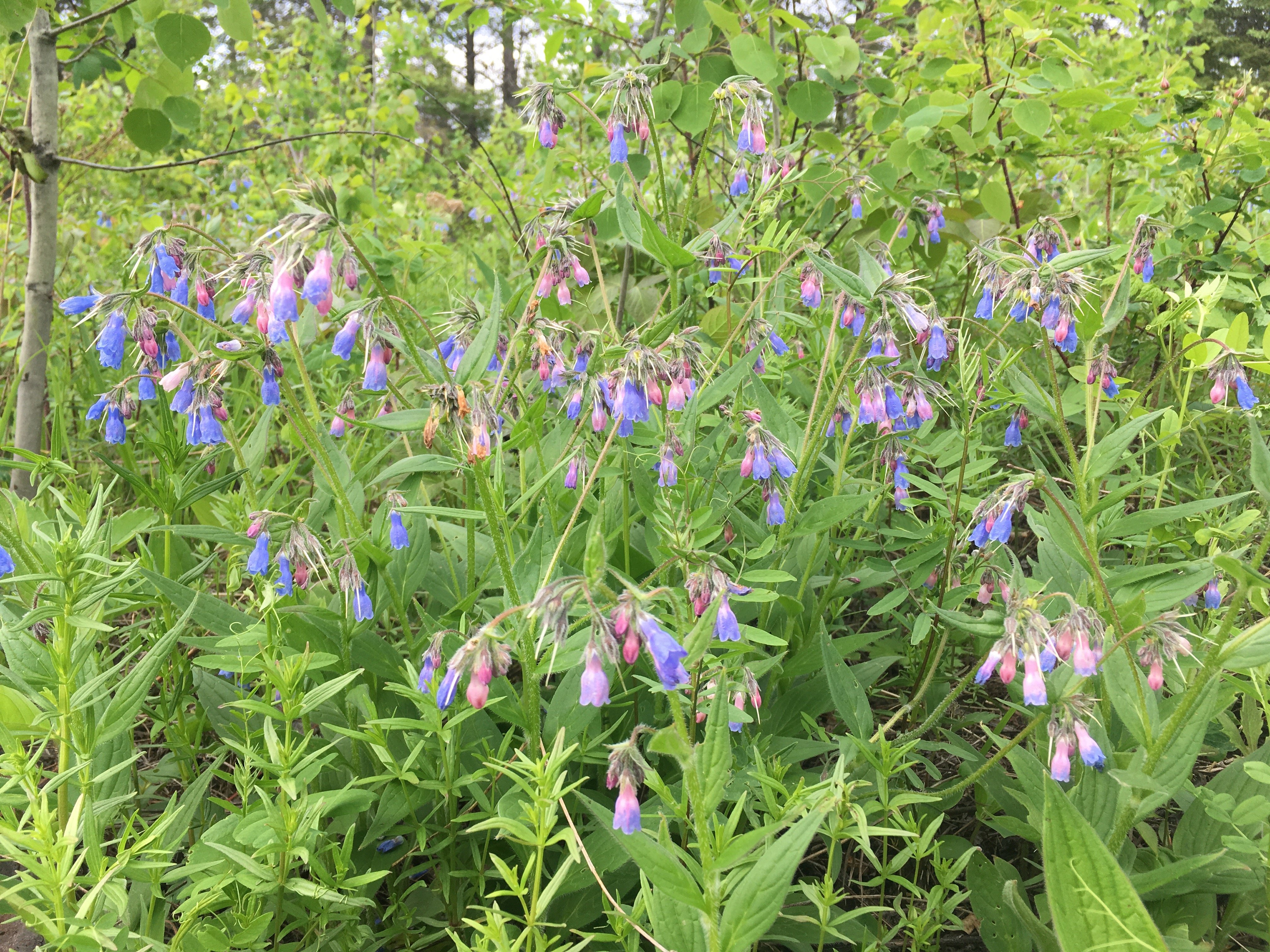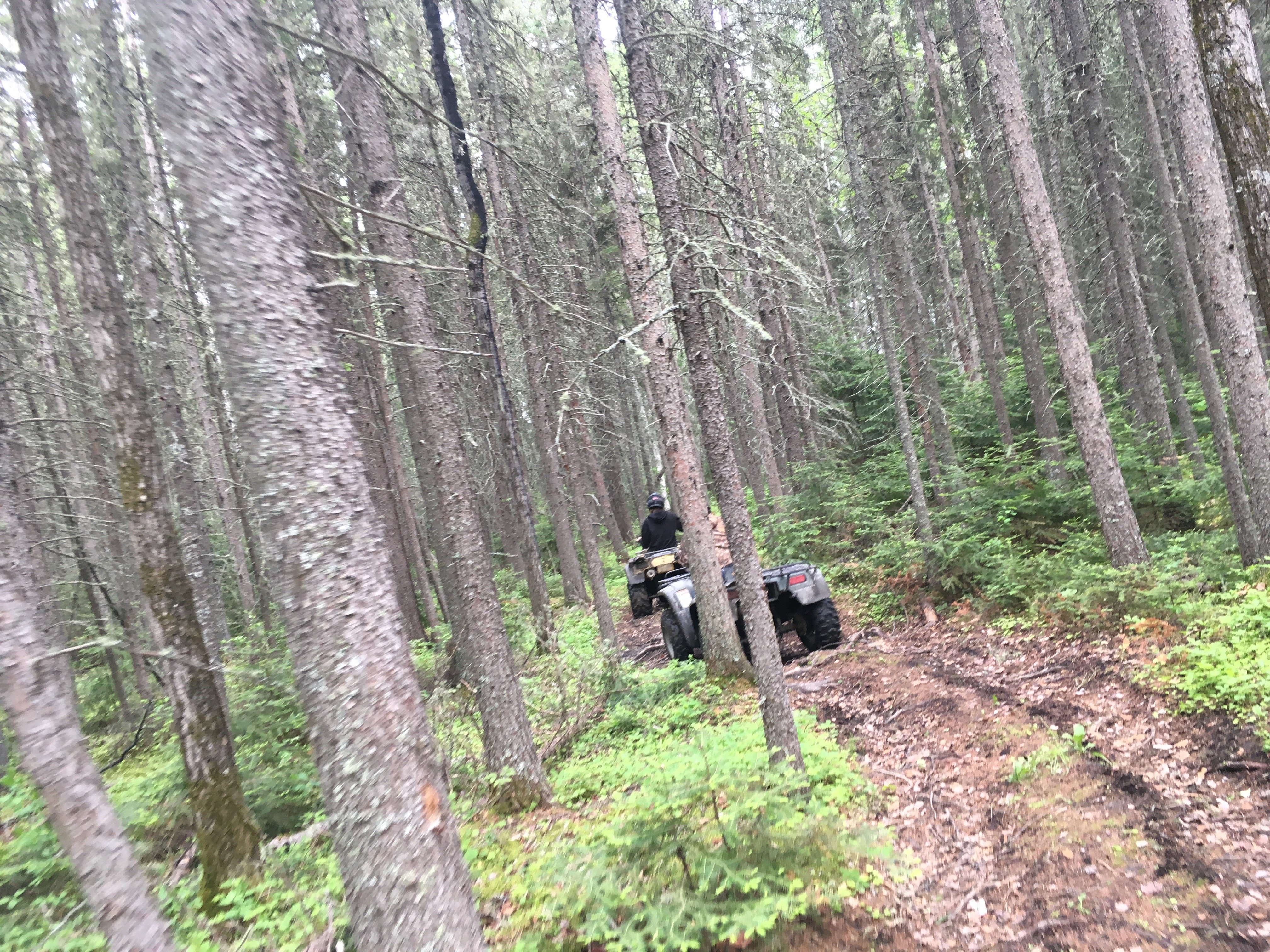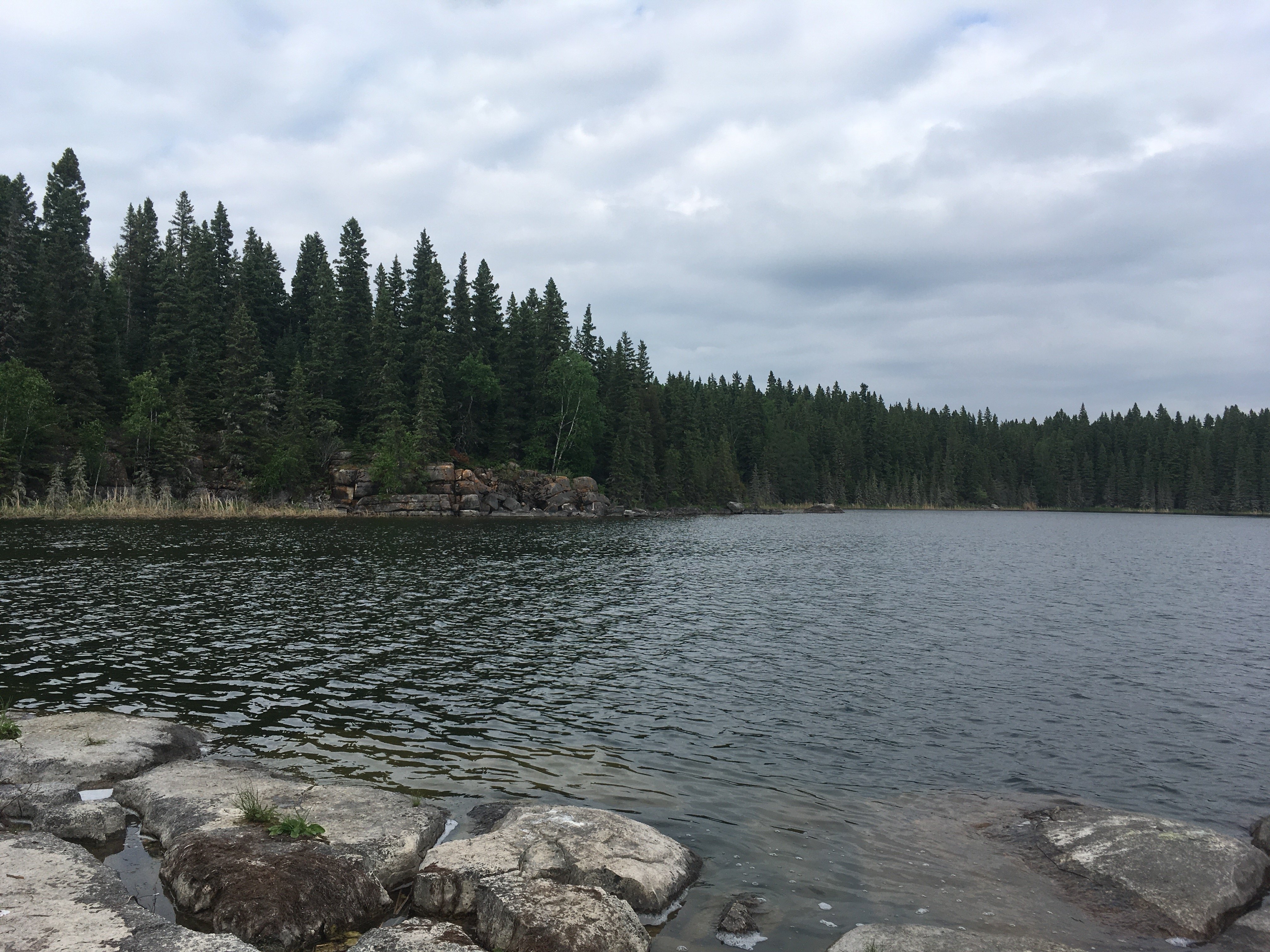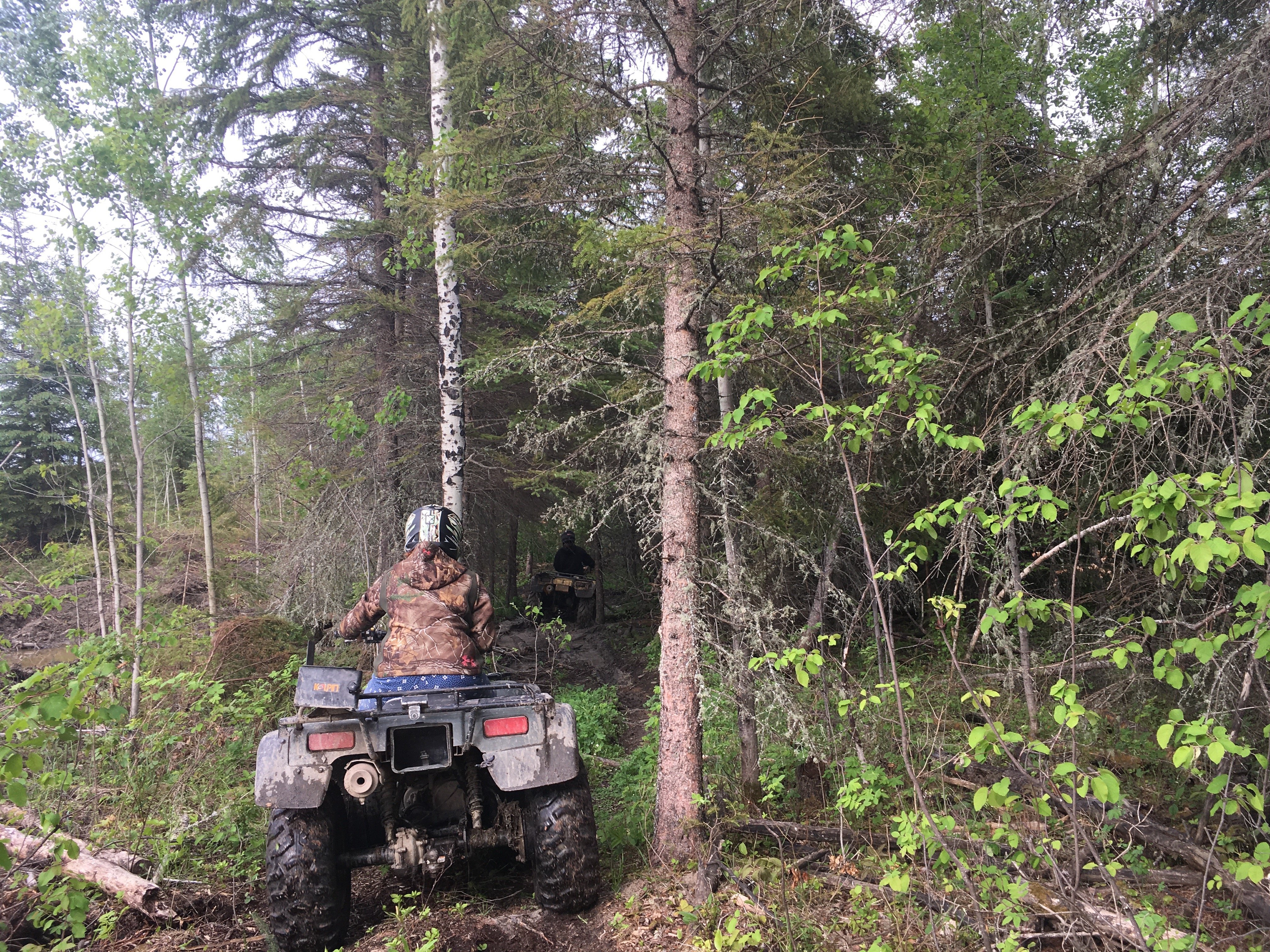 The clouds have been looking a lot like this over the past few days, with a cold wet wind but no rain.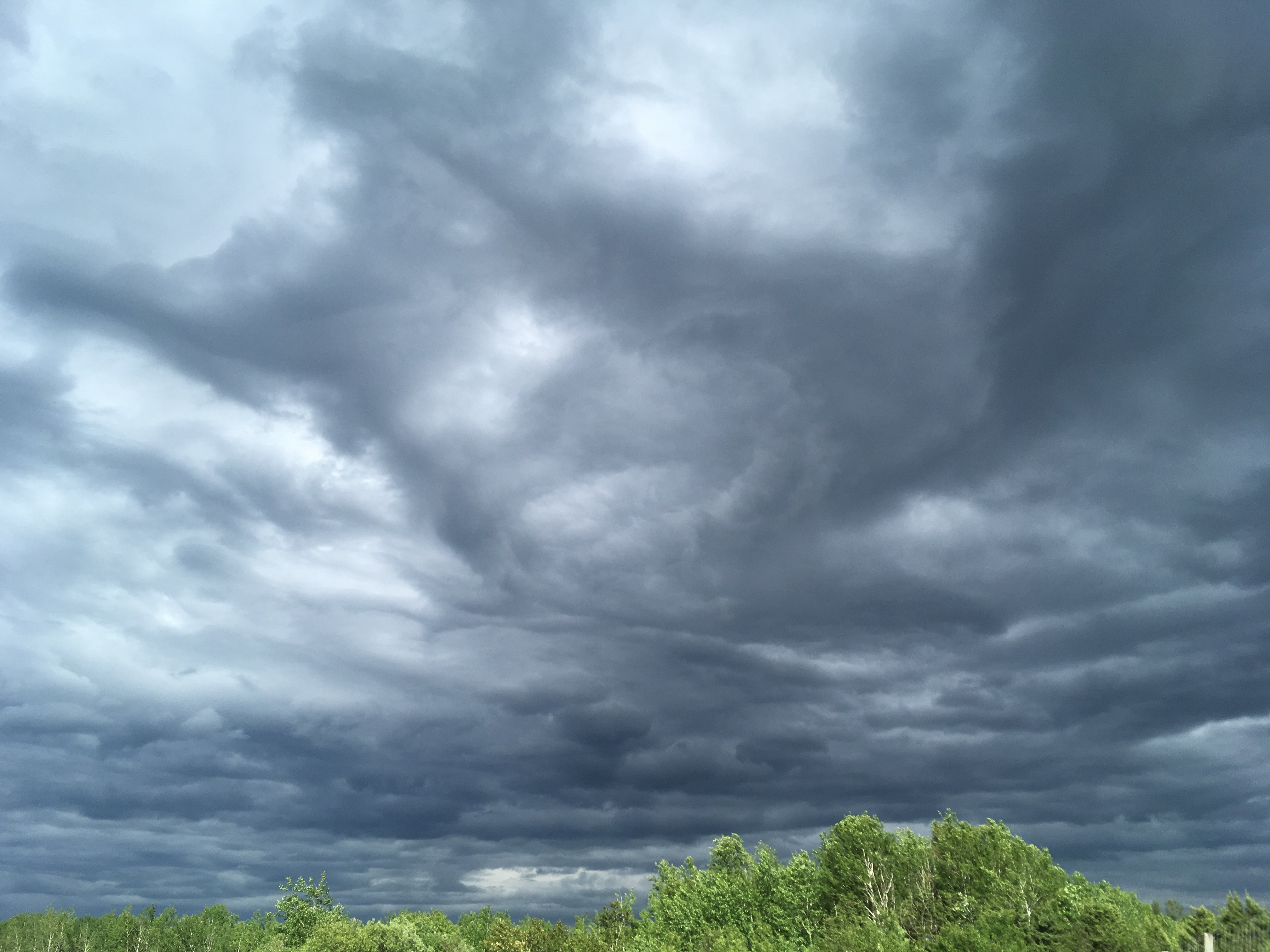 The lawn already needs to be mowed AGAIN!! I will hold off though until right before Jay is home and we are just about ready to head to the cabin.
The garden is growing weeds faster than anything else right now too, lol. I was told because of the fresh manure that my first year it would be growing tons of weeds, well they weren't kidding!! I have been picking my stinging nettles at 3-4 inches and hanging them to dry, I will try those out too!