Scenic tower, sand and rocks.
The kids and I went to the town to the north of us today and on our way back we stopped at Bakers Narrows to take a walk up the scenic tower.
It has been pretty dry this spring and the fire danger is high.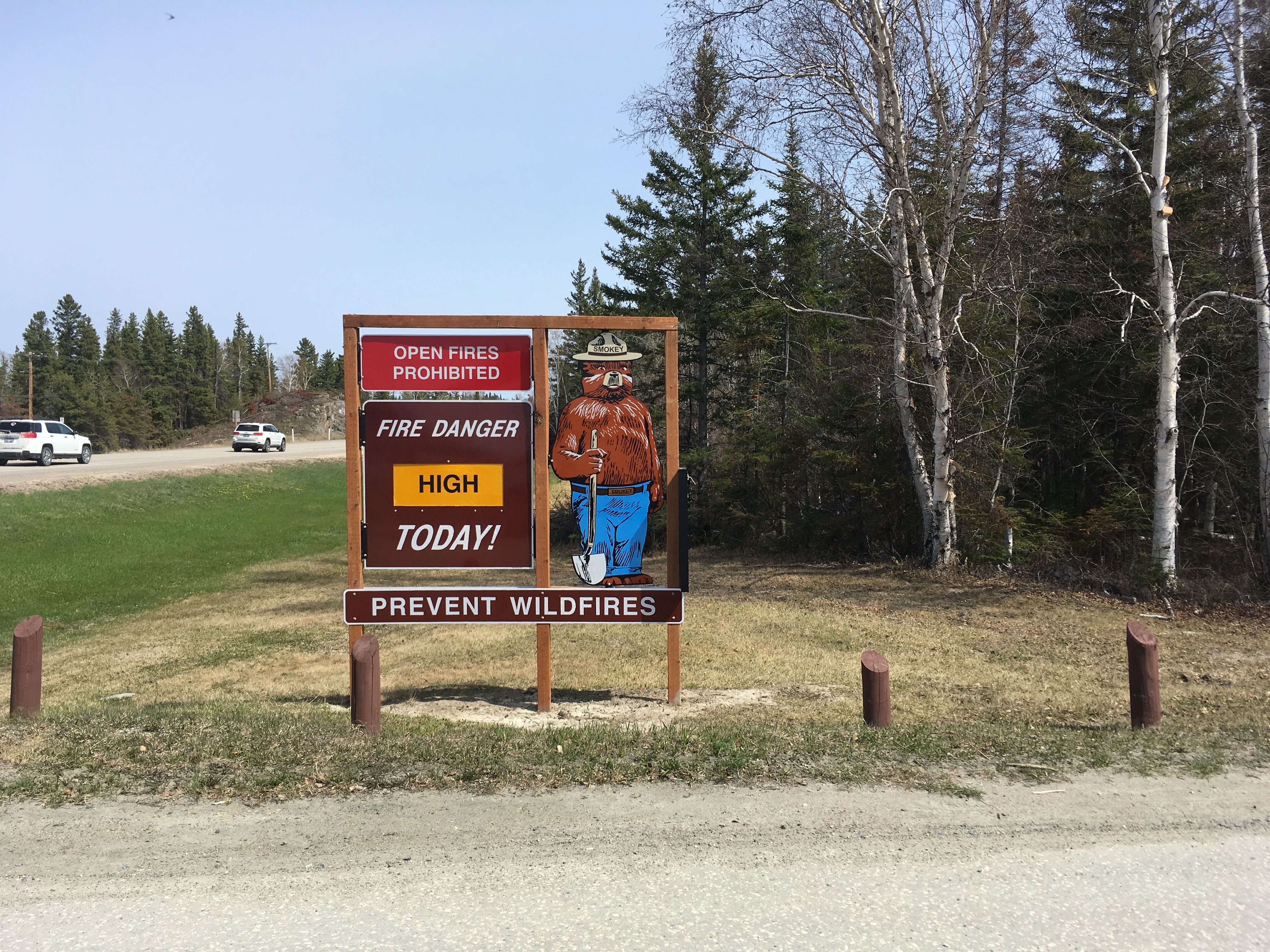 There were a few people up the tower already so we checked out the beach first.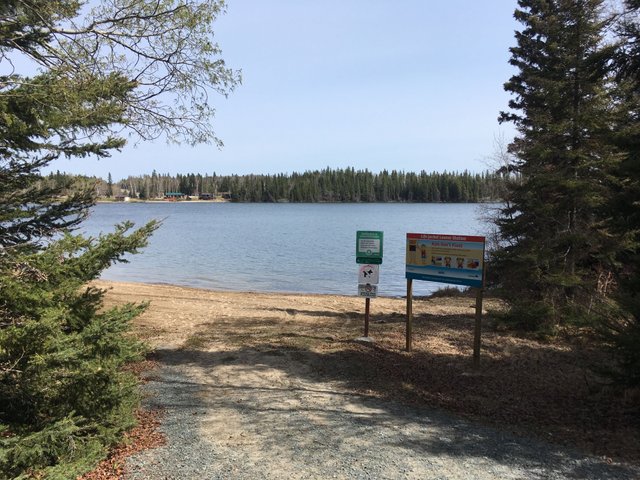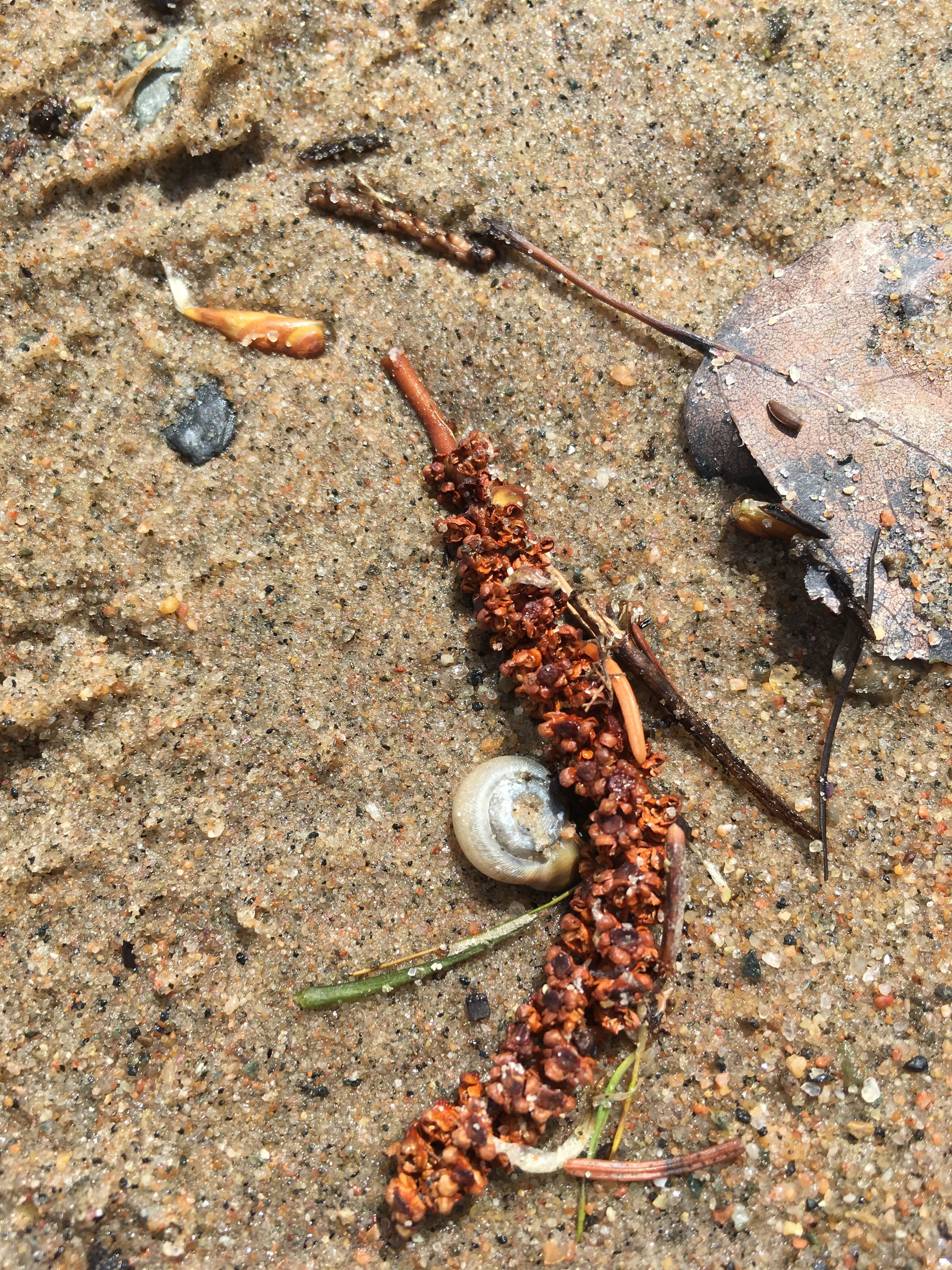 Well up the stairs to the tower we go.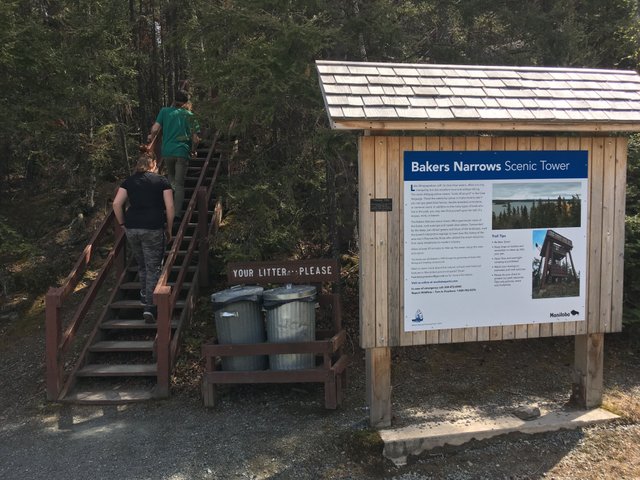 Panoramic part way up at a rest stop bench.


Bottom of the tower.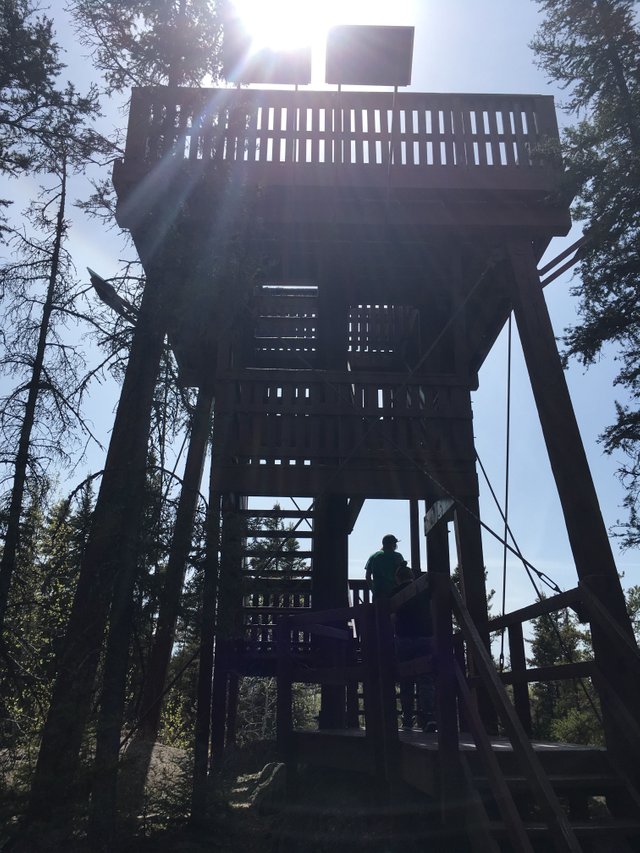 Information boards at the top of the tower.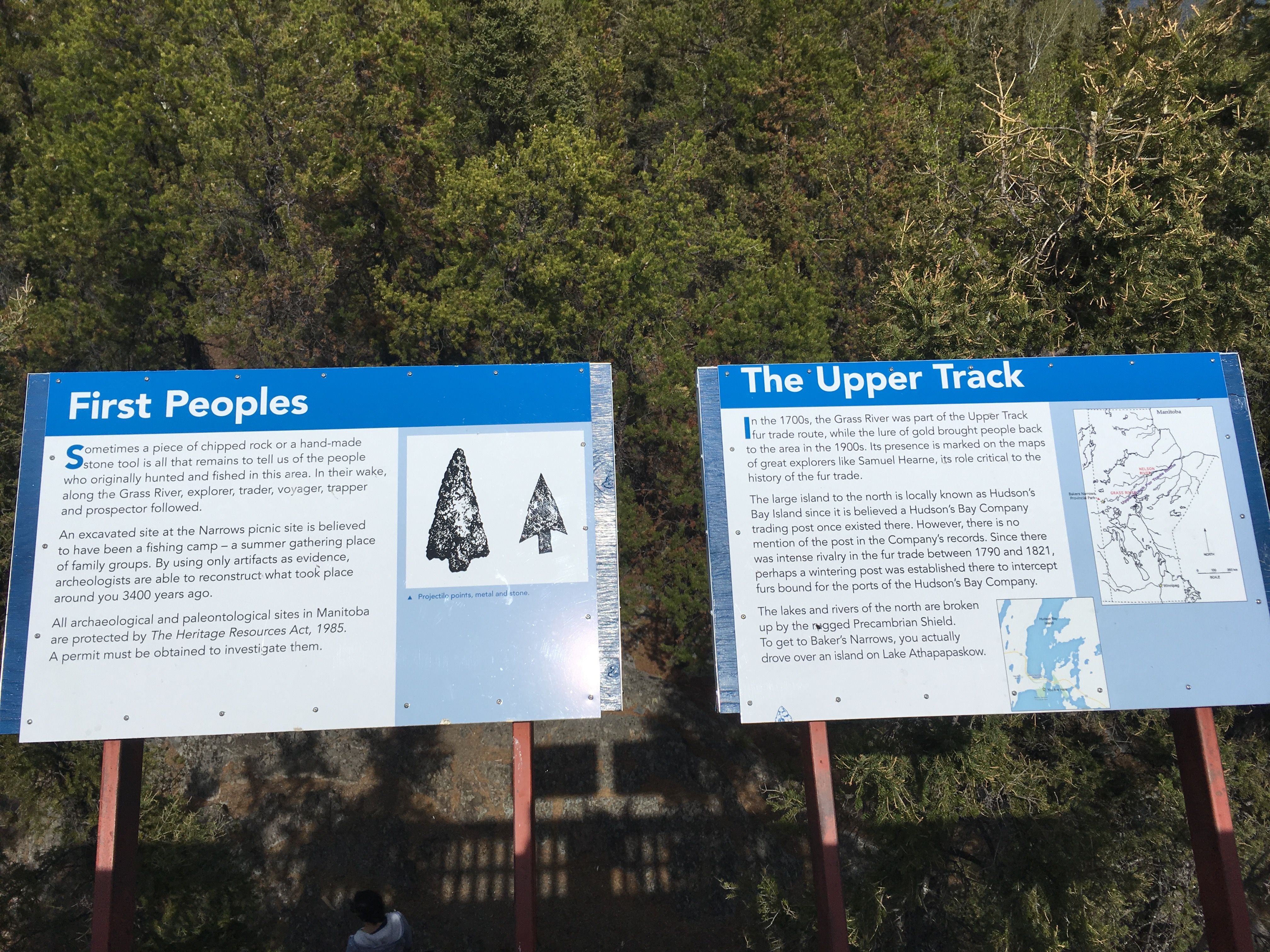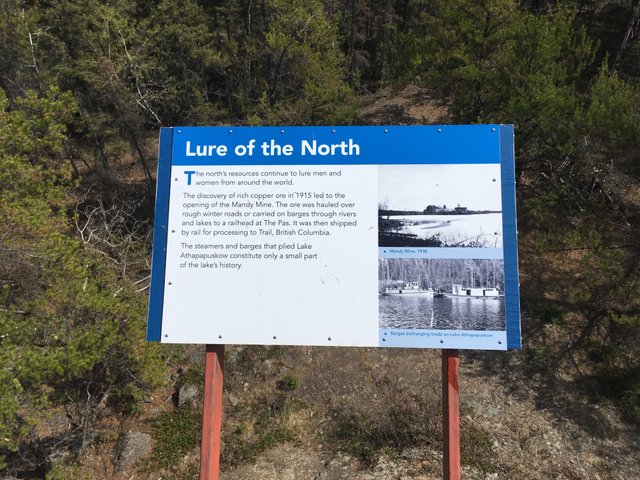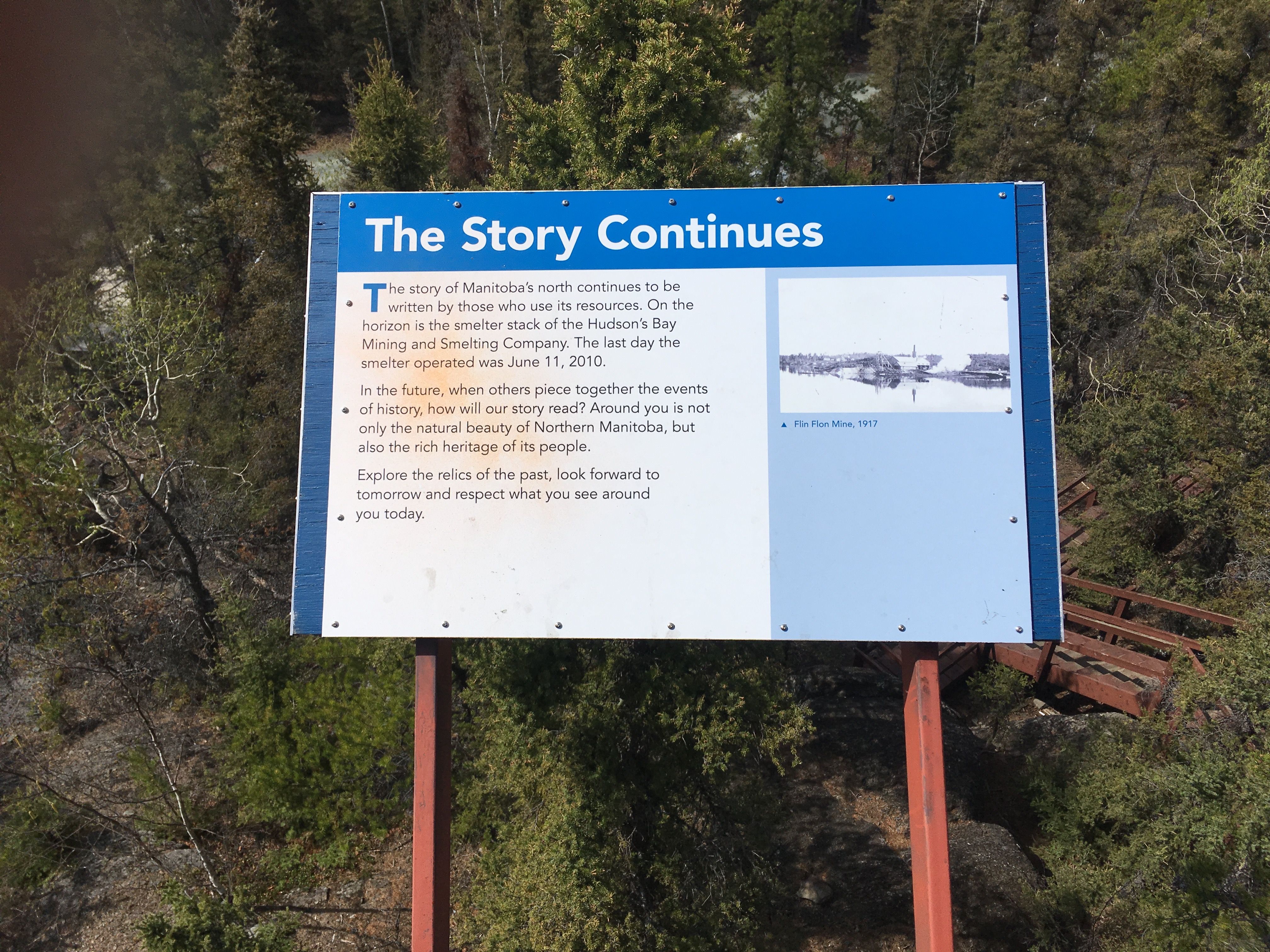 Panoramic views from the tower.



Us.

Chopper taking off from the airport.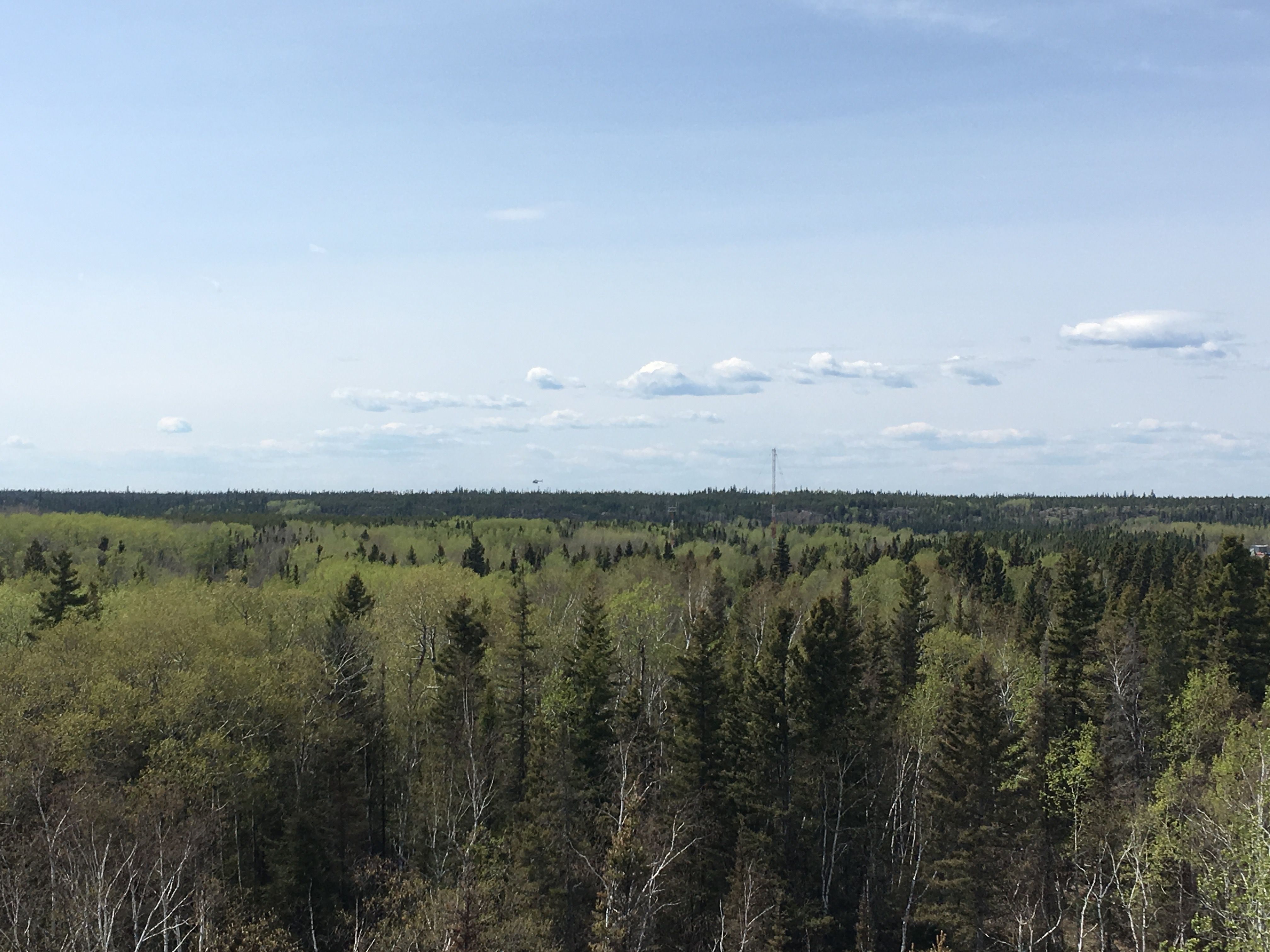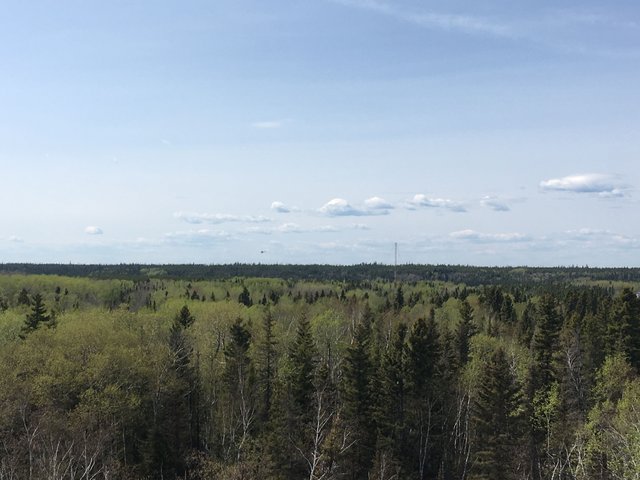 The walk back down to the truck.
![IMG_5397.jpg(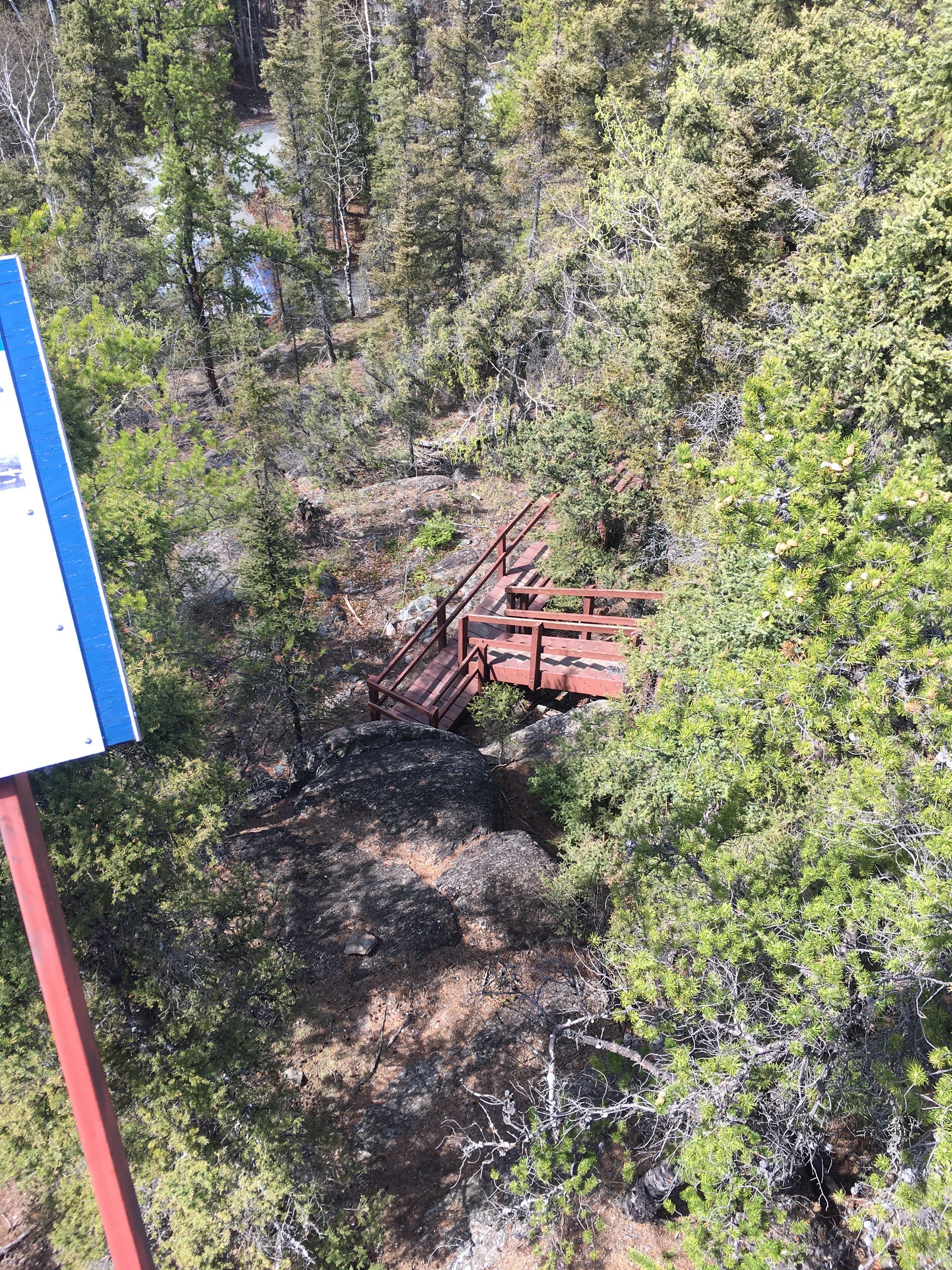 )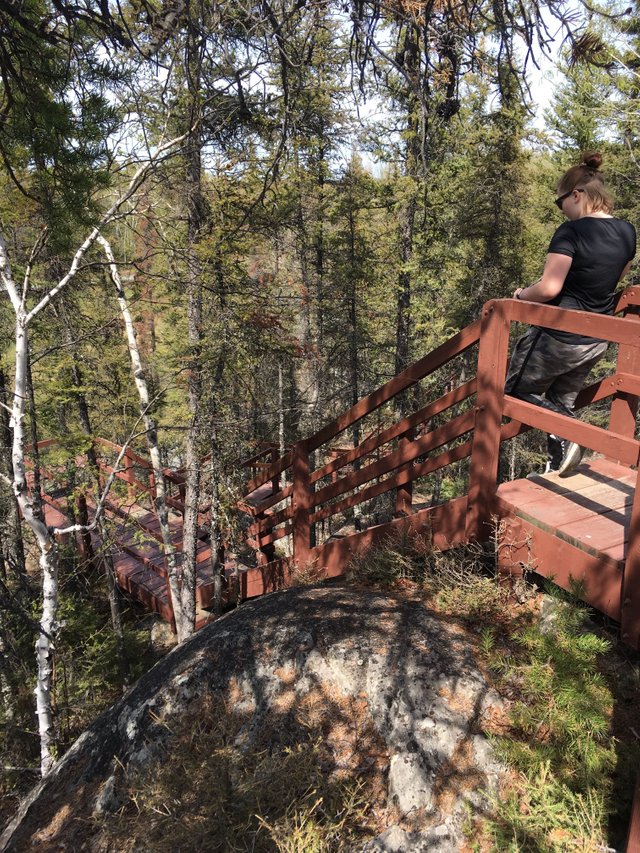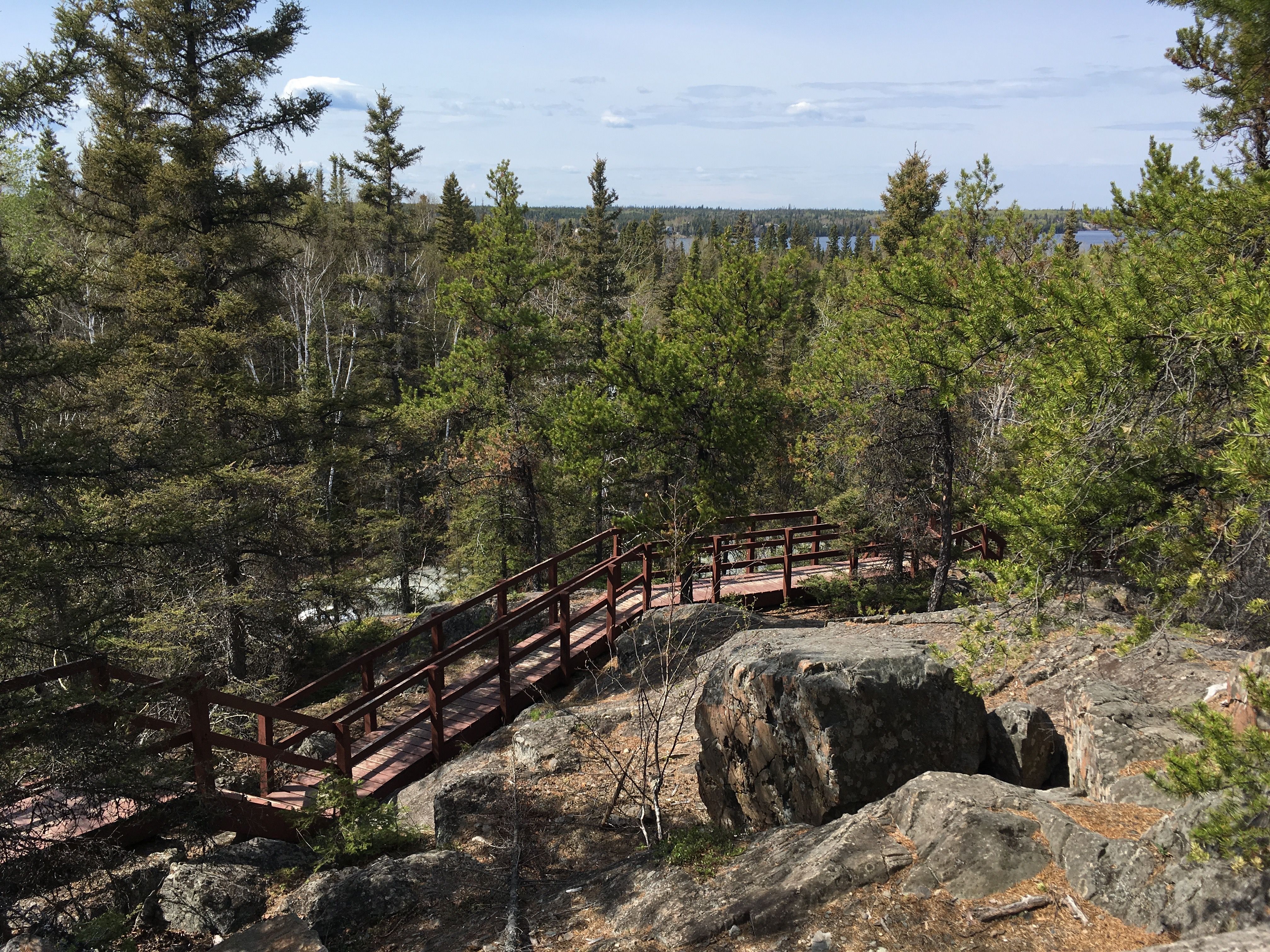 Stopped to grab a load of sand a few miles before home.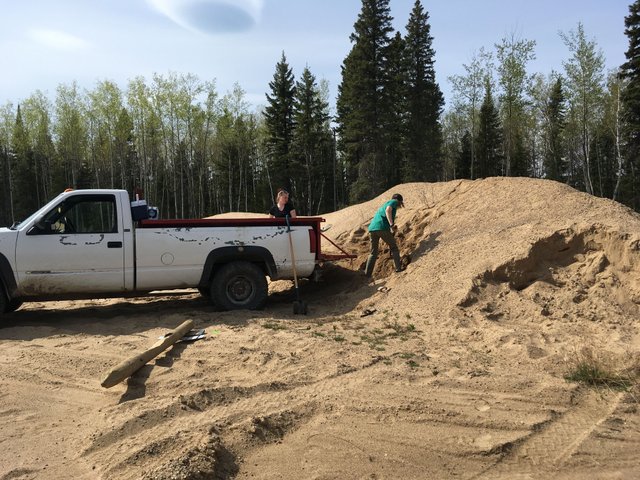 going to use this sand in my spring/creek bed in attempts to stop the weed growth when the spring is not running (only runs when water levels are high)
Cool looking cloud.

Before I was able to drive back to the spring, some trees laying across the trail needed to be cut and stacked. Dallas cut them, Sienna and I stacked them.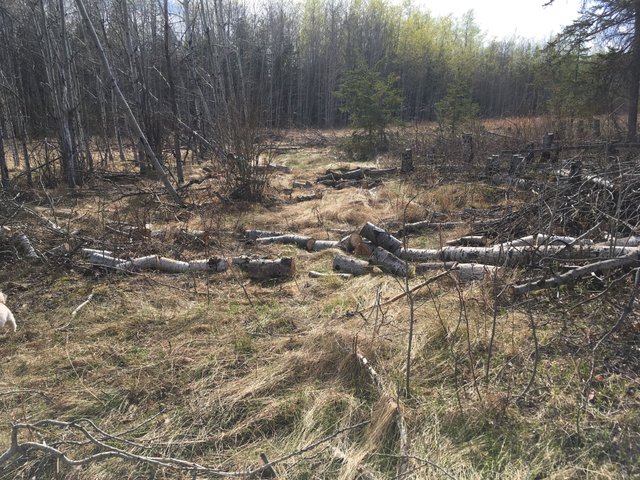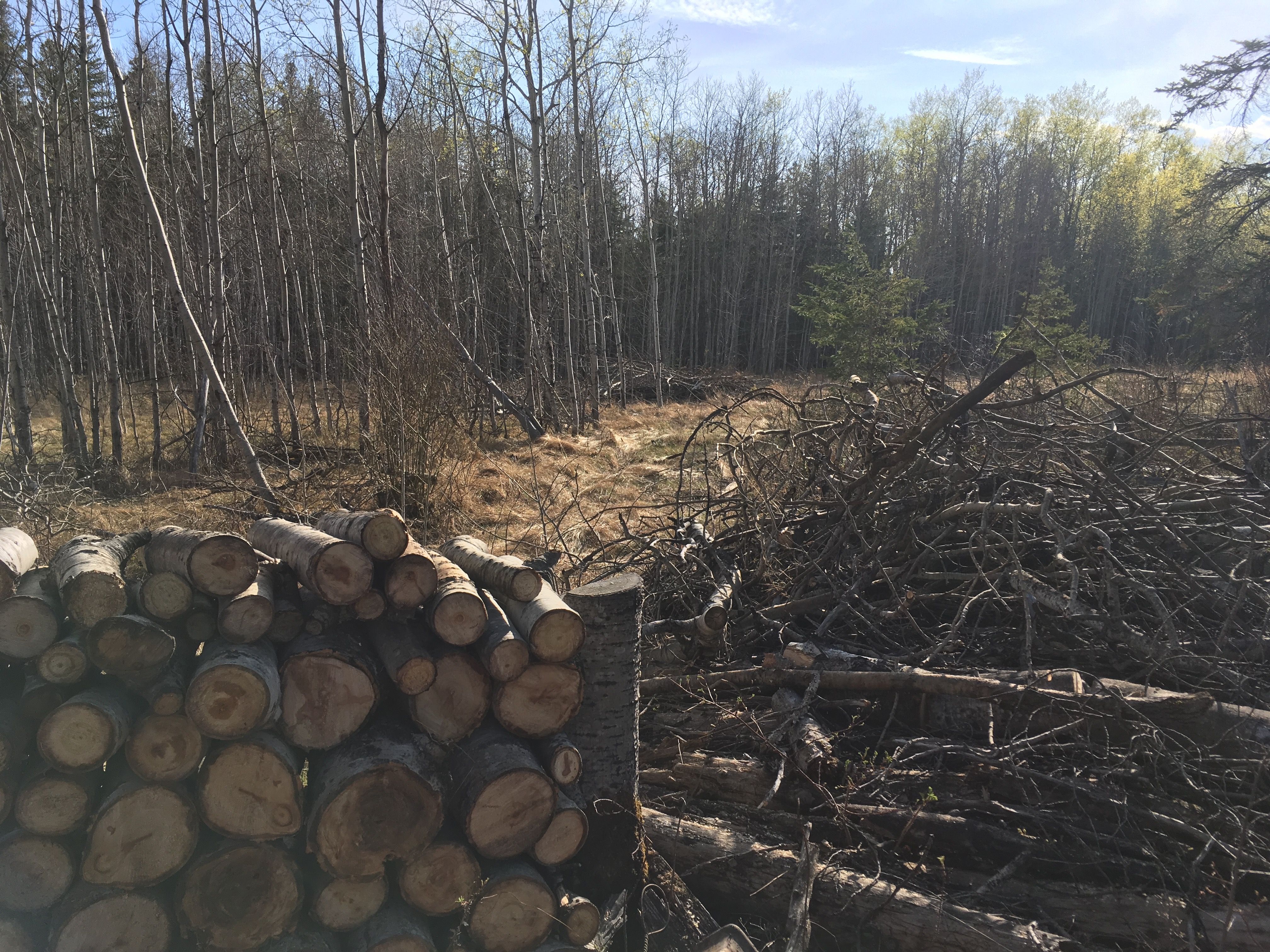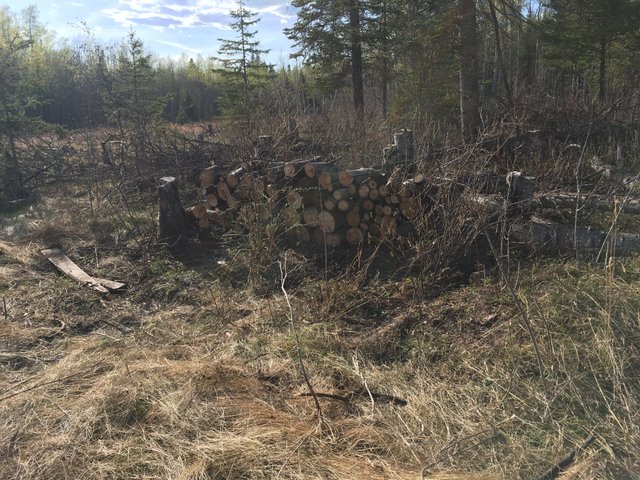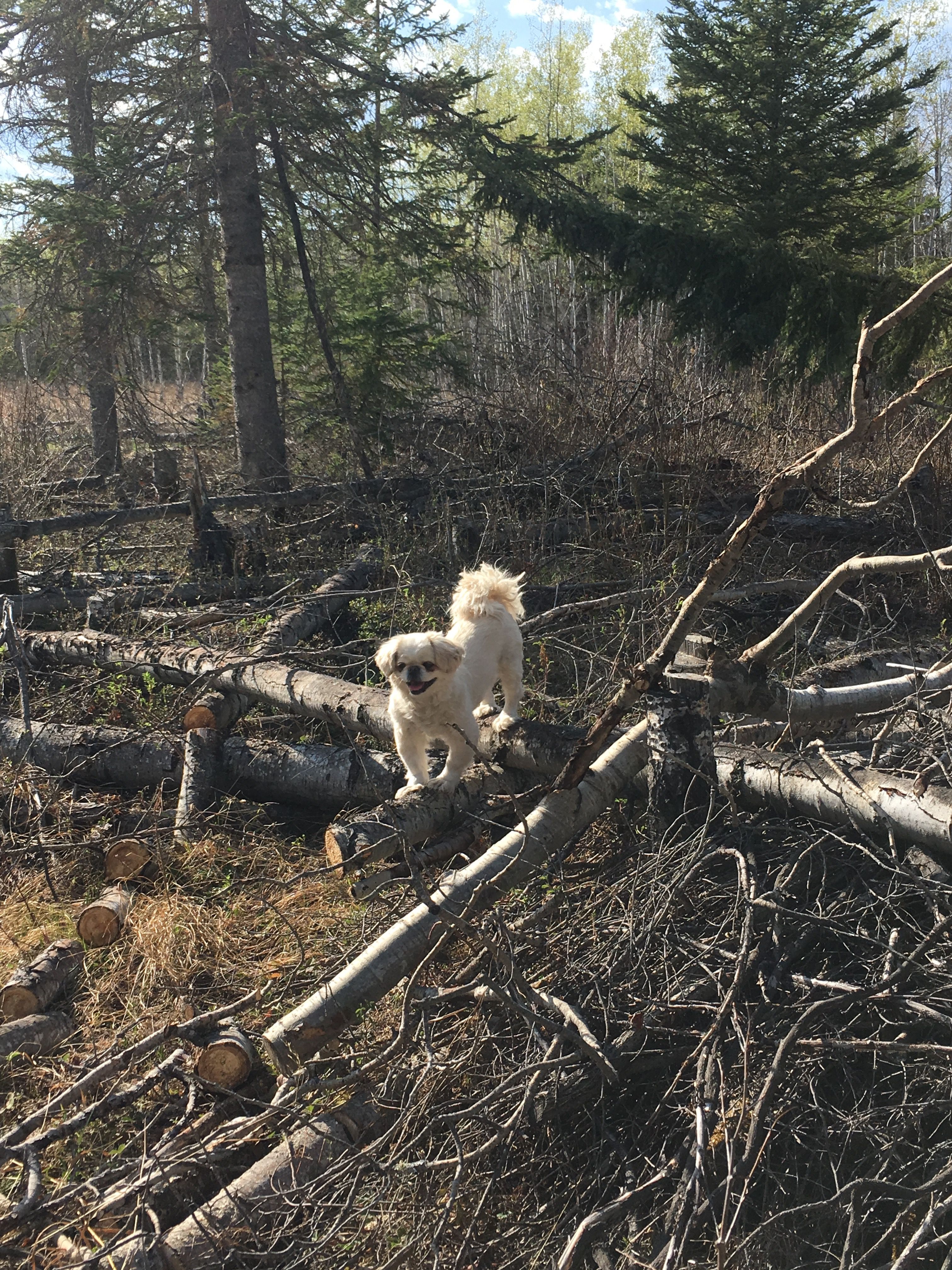 Sand dumped, ready to be spread but that can wait for now. I'd like to get more rocks in as well to finish off the creek bed since I am able to drive a truck back here right now, normally its a bit wet and coming in with a heavy truck only gets you stuck (this is the reason it got put on the back burner).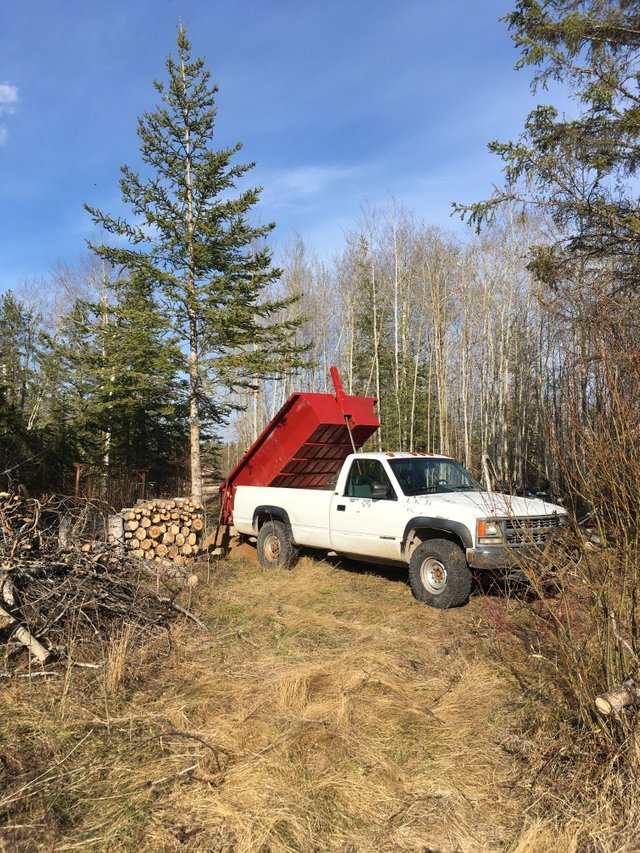 Grabbing a load of rocks. Beautiful evening.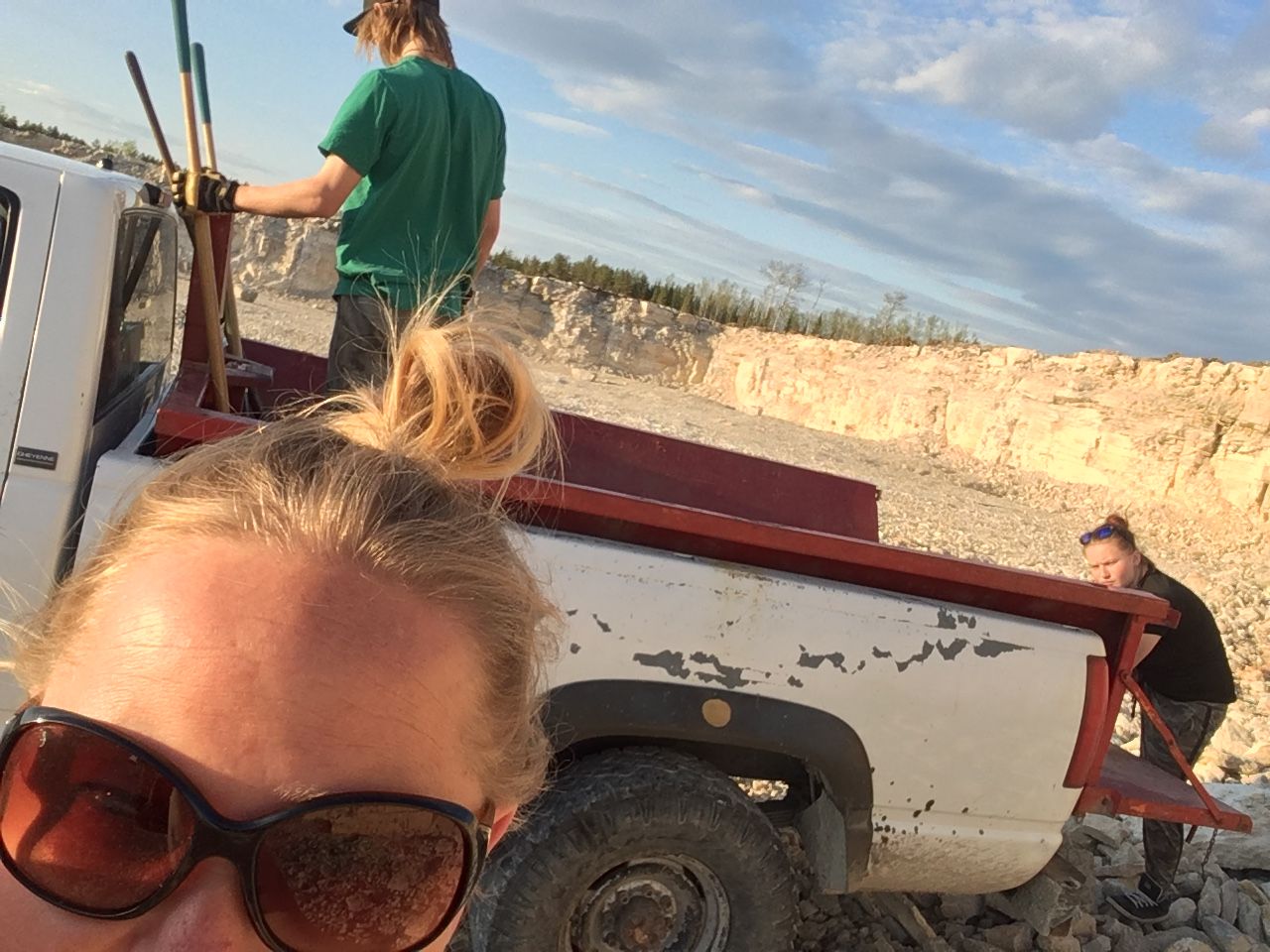 The kids playing around before we head back home.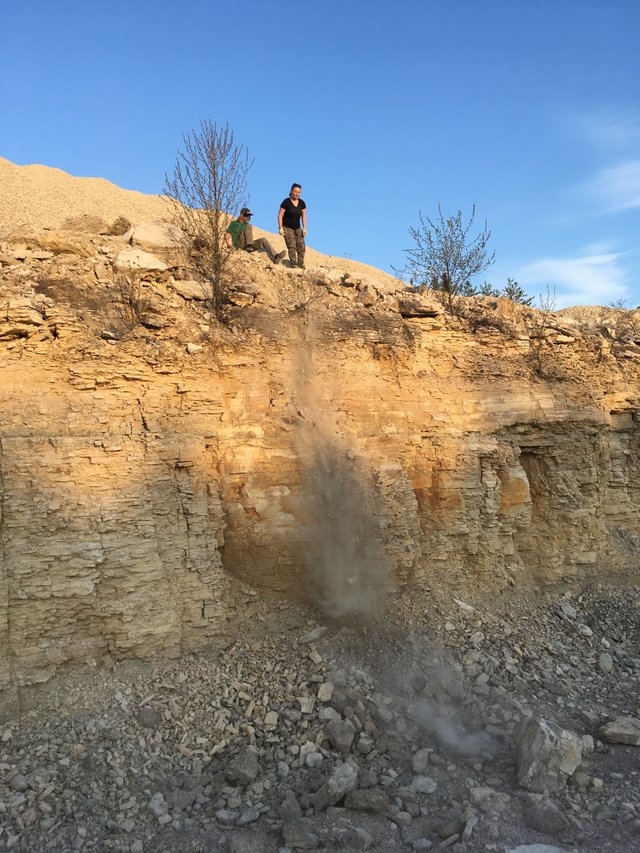 The rocks were dumped and we will definitely need another good load of rocks.