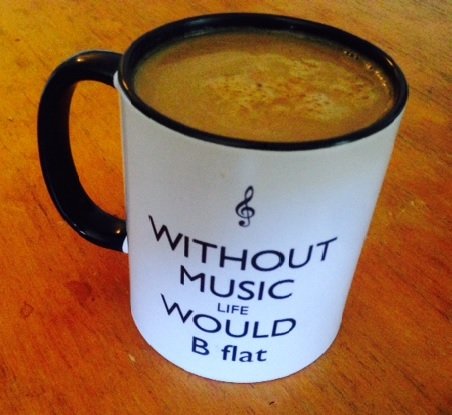 The piano was my first instrument and the classical guitar was my second. I loved being able to lay in bed at night and play for hours before finally drifting off to sleep. The thing no one tells you about classical guitar is that you have to practice everyday for at least 8 hours. Skip ONE day and you sound like shit.
Before the techno album, I had started to write for the guitar but never thought I had anything worthwhile until after the album was "finished."
Fun fact: the fifth track Shapeshifter actually has the main guitar loop in the second part that I wrote originally for a classical guitar piece.
My first and only classical guitar album was pretty terrible for the most part, but there were a few potential stones that I eventually polished into gems and this is one of five that I'll be sharing with you. Enjoy.
https://dsound.audio/#!/@vegasbaby/20190807t010514634z-el-angel