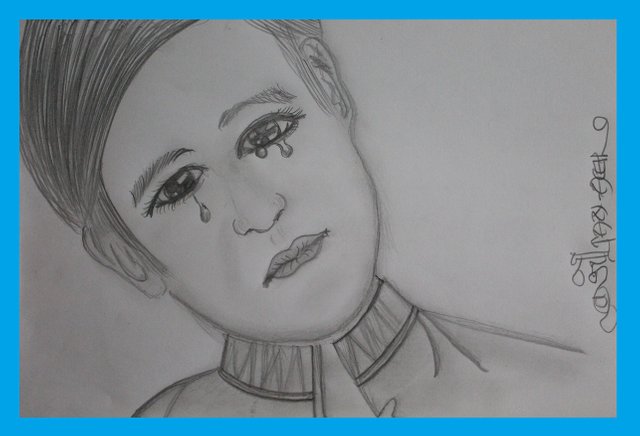 ---
hello all my friends
where ever you are.
Halo semua temanku
dimanapun kamu berada.
today I will show you again, the secret of successfully making pencil drawings, this way is to use a very simple tool, such as:
hari ini saya akan tunjukkan lagi, rahasia berhasil membuat gambar pensil, cara ini adalah dengan menggunakan alat yang sangat sederhana, seperti:
Drawing board
Pencil
Tisue
Ruler
Eraser
Paper
-Papan gambar
-Pensil
-Tisue
-Penggaris
-Penghapus
-Kertas
Before you see the video below, you will first see the image I have made below:
Sebelum Anda melihat video di bawah ini, Anda akan melihat gambar yang saya buat di bawah ini:
---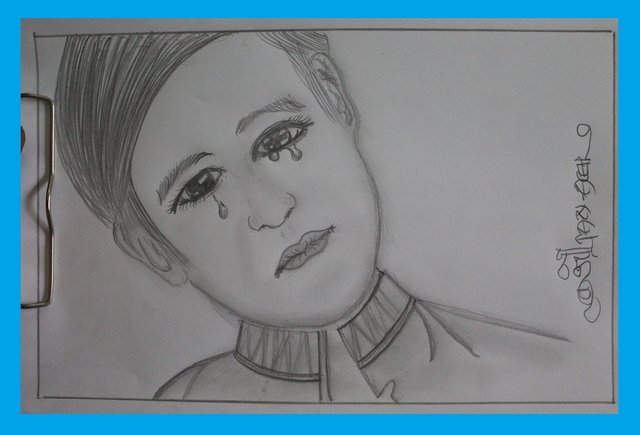 ---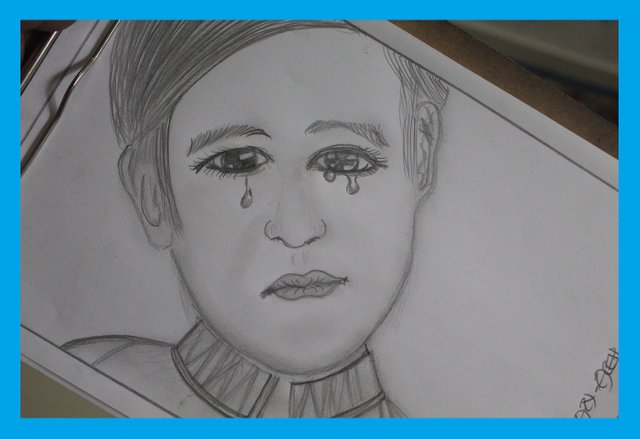 ---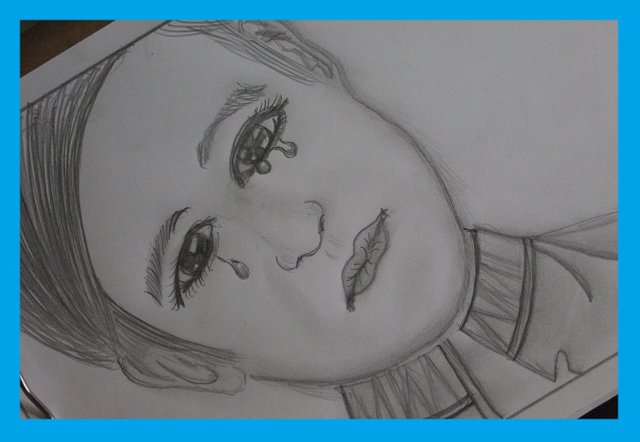 ---
Surely you have seen it, the picture that I have taken, using my favorite camera.
Tentunya Anda telah melihatnya, gambar yang telah saya ambil, menggunakan kamera favorit saya.
from the picture above, you can see, the way above is very easy for you to make a picture, using pencils.
dari gambar di atas, Anda bisa lihat, cara di atas sangat mudah bagi Anda untuk membuat gambar, menggunakan pensil.
if you have seen the picture above, you can try to see from the recording, which I have uploaded, on my youtube channel, below:
jika Anda telah melihat gambar di atas, Anda dapat mencoba melihat dari rekaman, yang telah saya unggah, di saluran youtube saya, di bawah ini:
---
---
VIDEO AER ON YOUTUBE CHANNEL
---
---
---
---
if you have seen the video above, you will definitely be able to make an image, by using pencil, while relaxing, no interrupted by your activity has been completed, try to start, with a small and subtle pattern first, then you can move, to the next step " see examples in the video "
jika Anda telah melihat video di atas, Anda pasti akan dapat membuat gambar, dengan menggunakan pensil, sambil bersantai, tidak ada gangguan oleh aktivitas Anda yang telah selesai, cobalah untuk memulai, dengan pola kecil dan halus terlebih dahulu, maka Anda dapat memindahkan , ke langkah selanjutnya "lihat contoh di video"
Hopefully, after you do that, you can get a gap to make an image, using pencil.
Mudah-mudahan, setelah Anda melakukannya, Anda bisa mendapatkan celah untuk membuat gambar, menggunakan pensil.
if you have trouble, in making a picture, you can comment below, and I will be willing to answer all your questions, if I have been online, tomorrow.
jika Anda memiliki masalah, dalam membuat gambar, Anda dapat berkomentar di bawah ini, dan saya akan bersedia menjawab semua pertanyaan Anda, jika saya telah online, besok.
I hope, have a desire, those of you who have seen the pictures and videos in my post, can grow and develop, with the art of drawing that you have.
Saya berharap, memiliki keinginan, Anda yang telah melihat gambar dan video di posting saya, dapat tumbuh dan berkembang, dengan seni menggambar yang Anda miliki.
I am also very sure, all of you, must have the desire to, make a picture, but still constrained, by making it.
Saya juga sangat yakin, Anda semua, harus memiliki keinginan untuk, membuat gambar, tetapi masih terkendala,
dengan membuatnya.
You can see in my blog post, everything I have provided, for all of you, to become a great painter, in the future.
Anda dapat melihat di posting blog saya, semua yang saya berikan, untuk Anda semua, untuk menjadi pelukis yang hebat, di masa depan.
so this that I can say, on this occasion today, hopefully useful, to be an initial guide to learning to draw, for beginners.
jadi ini yang bisa saya katakan, pada kesempatan kali ini, semoga bermanfaat, untuk menjadi panduan awal belajar menggambar, untuk pemula.
thank you for seeing and watching , hopefully it's useful.
terima kasih sudah melihat dan menonton, semoga bermanfaat.
I end with word
Regards from me @sultan-aceh
---
DRAWING MATERIAL
---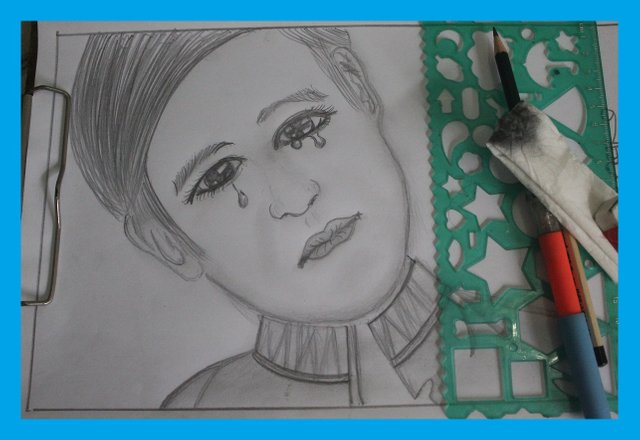 ---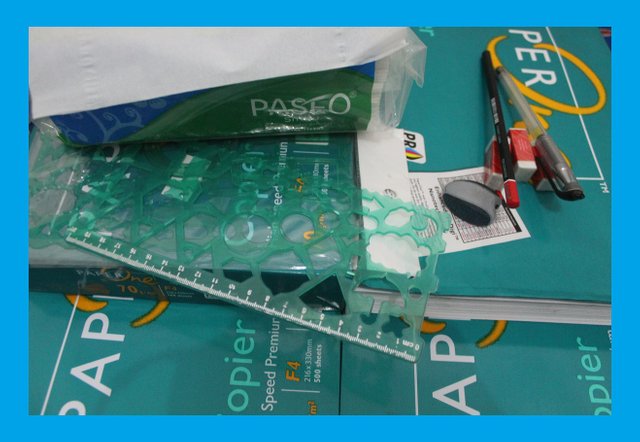 ---
Drawing board
Flashlight
Pencil
Colour pencil
Tisue
Ruler
Eraser
Paper
---
INFORMATION
---
---
STEEMIT FAQ
---
---
---
| Camera used | Cannon 1300D |
| --- | --- |
| Lens Camera | EF-S 18-55mm |
---

---