After the last origami post I remembered I had some old sheets from classes I finished. I remembered about this model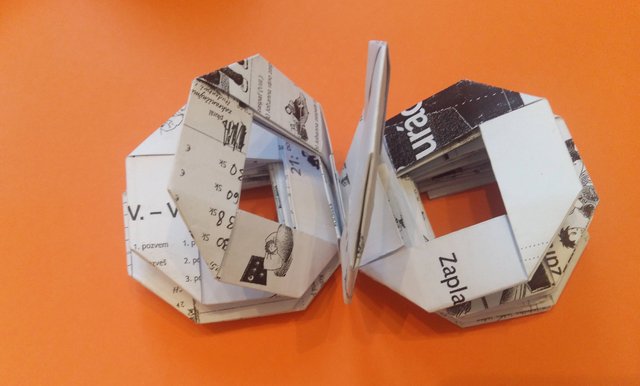 Origami slinky that requires a lot of paper, around 50 units or more. It's an interesting model since it's very simple and there's no specific unit limit. I'm considering also making the origami Jacob's ladder from this paper.
The units are actually very simple to fold and combine, a good size square is around 8cm, here's a short instruction:
Mark at half and mark at quarter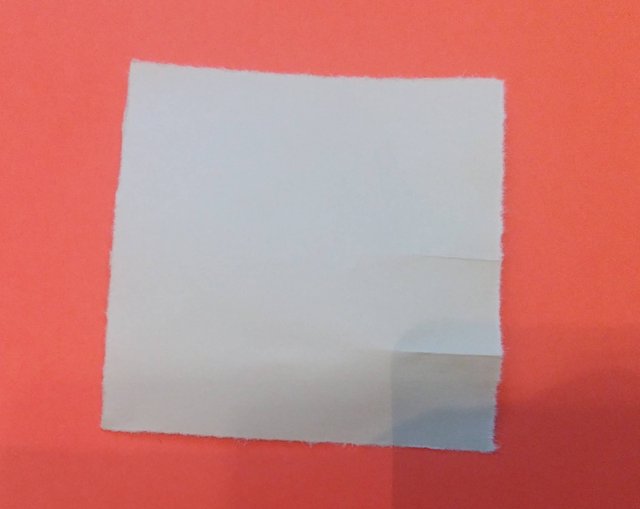 Fold towards the second line, unfold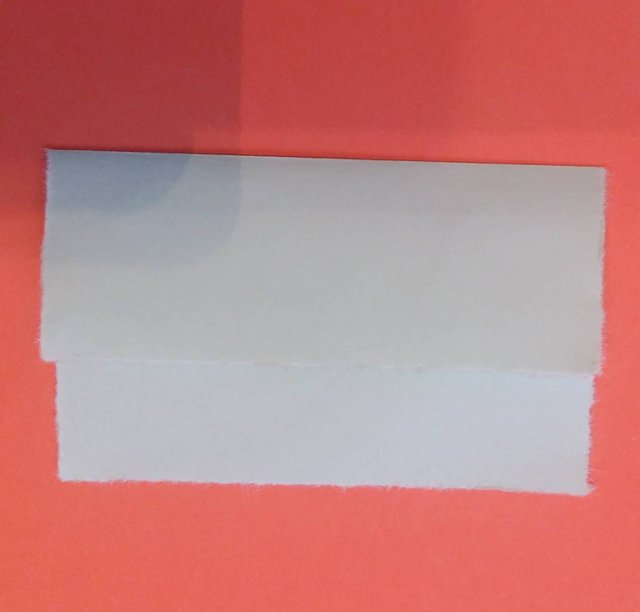 Fold in half and unfold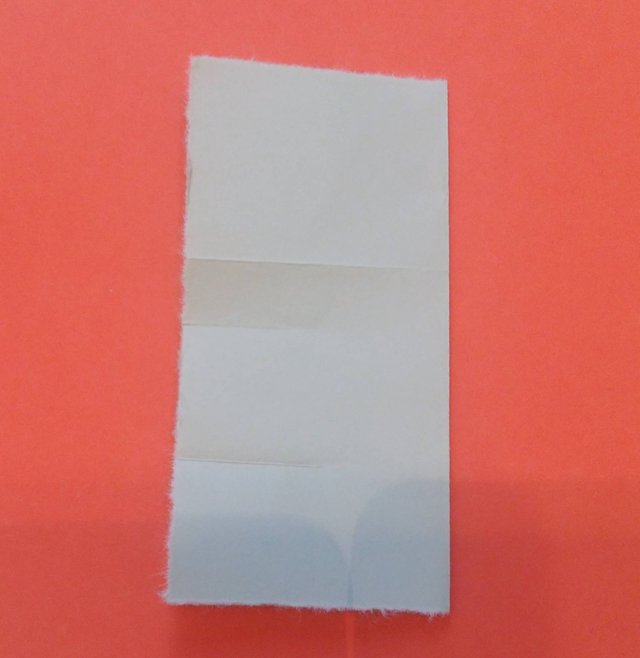 Fold towards the middle from both sides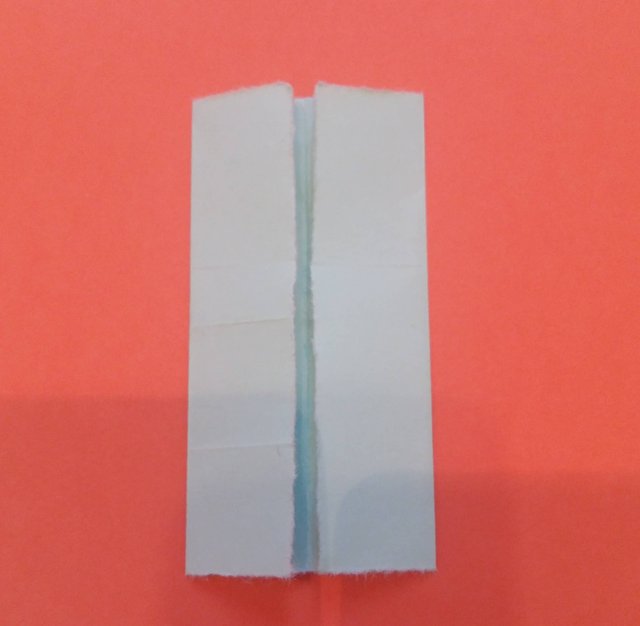 Fold at a 45* angle over the fold in step 2 (the open side is on the right, very important how you fold)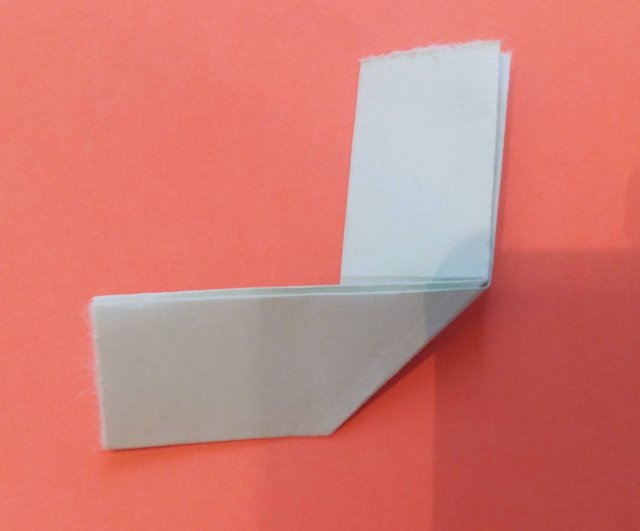 Unfold last fold and reverse it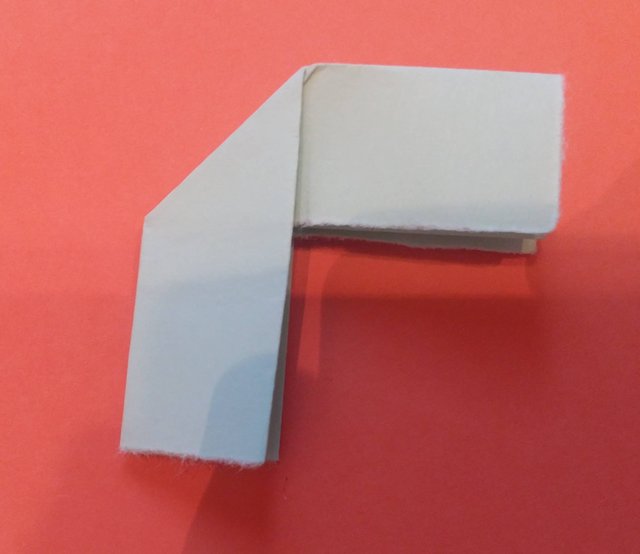 Thanks for checking this out, sorry about the lighting in some of the images.