One of the best things you can do is become a producer as much as possible. Globally centralized authorities don't like people taking things into their own hands and making things that put their products or services to shame. At the bottom of this post I'll have the videos i watched that lit a fire under me to no longer accept buying the chemically created crap we have in stores. These products i have made made my complexion better, my hair thicker, and my skin softer. NO NEED FOR LOTIONS! These products don't take the moisture out of your skin so you aren't forced to buy lotion. This does what the store brands purposefully don't do.
I personally began making products like hand soap, shampoo/body wash, toothpaste and deoderant with the help of my good friend. I was lucky enough to inspire her in this subject and we went halves on all the supplies we would need.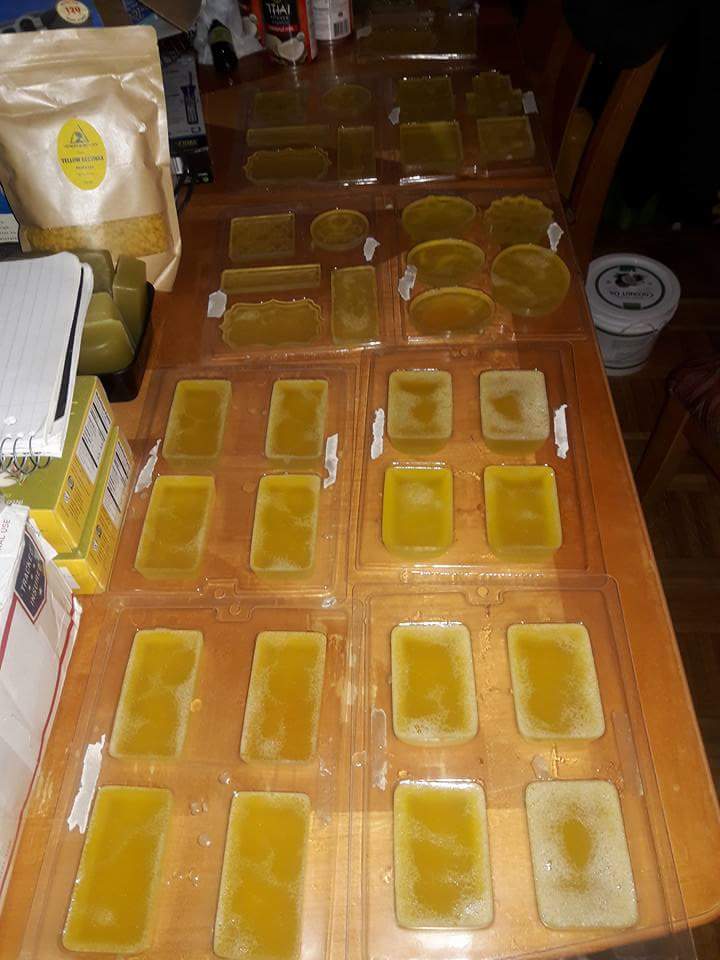 All of this is Shampoo/body wash which can also be used on your face to enhance your complexion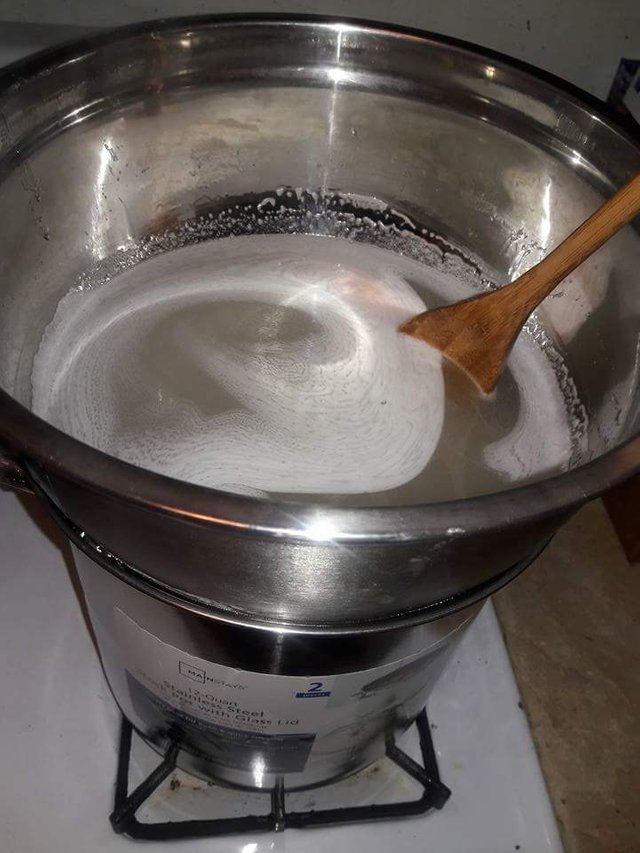 Stirring the soap over boiling water to evaporate the water and increase the longevity of it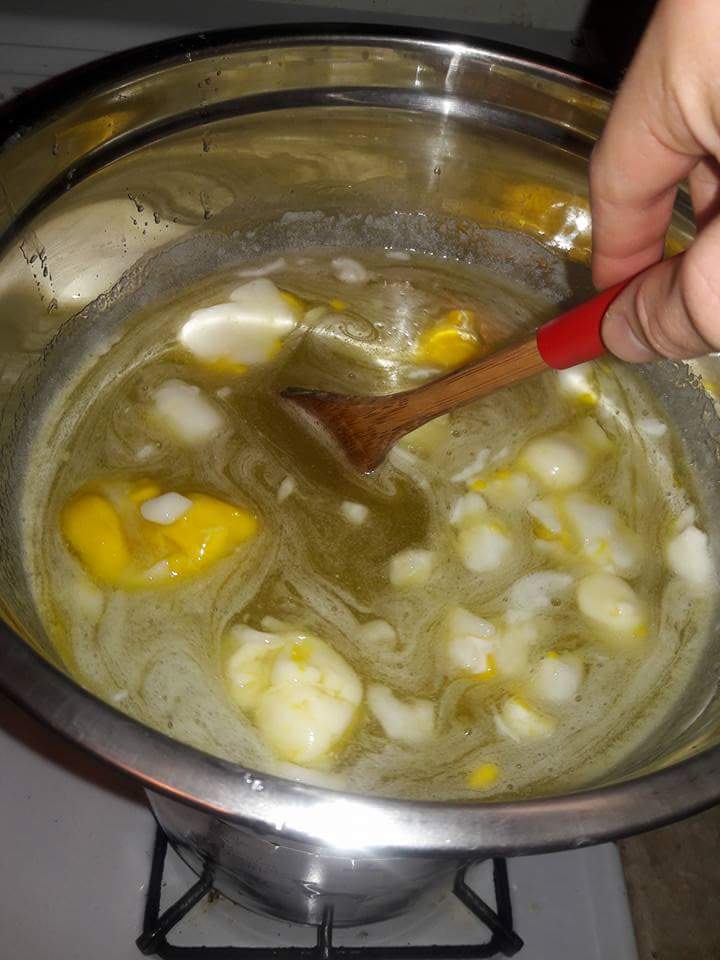 After a sufficient amount of time, i add the other ingredients such as coconut oil, mango butter, vitamin e oil, etc.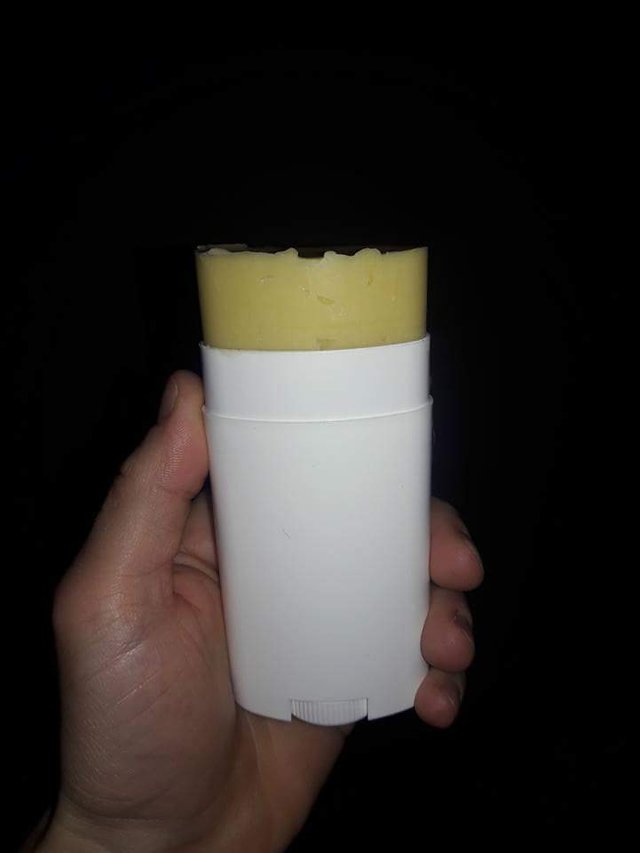 Organic deoderant which has tea tree oil, beeswax, among other things. Has been MONTHS and I am STILL using the same bar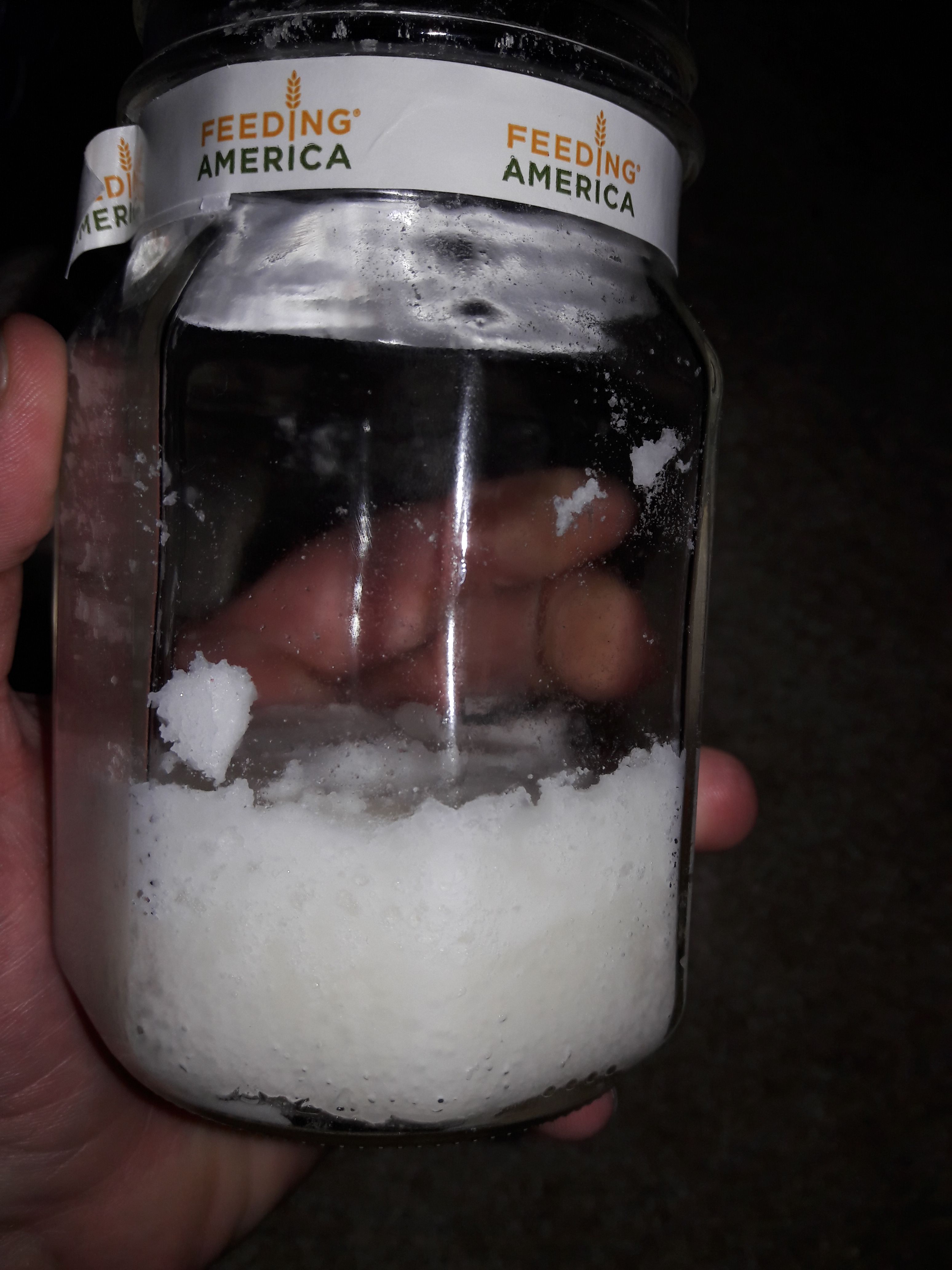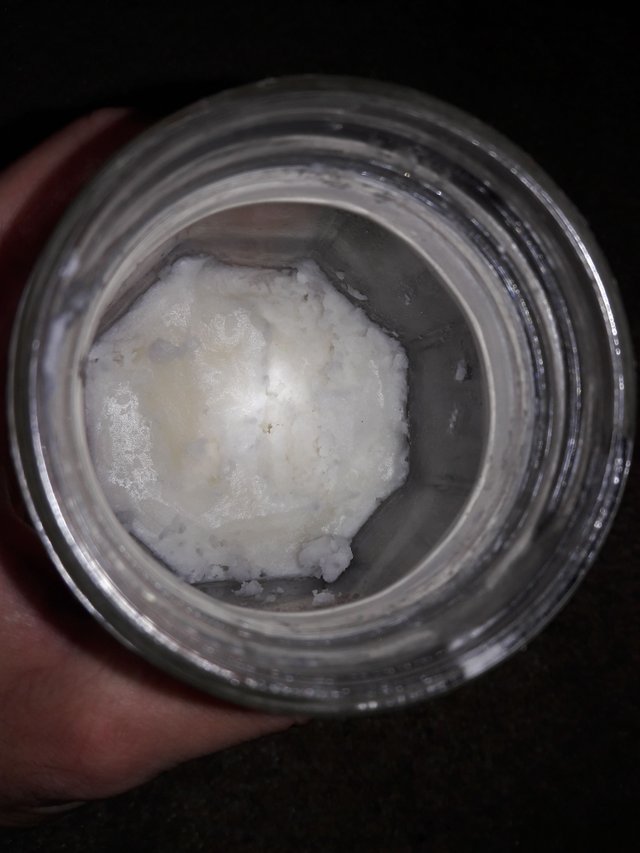 Organic toothpaste, took a couple days to get used to the taste, but I now enjoy it more than my store bought Tom's toothpaste
When it came to making the soap and the shampoo/body wash, best believe there was a little bit of calculating and learning in regards to how long I need to evaporate the water. I was increasing the portions of ingredients to make more at once, and had to figure out new evaporating times based on how many cups of clear glycerin soap i was melting down. FAILURE BREEDS WISDOM AND CONFIDENCE IN FUTURE ATTEMPTS
I can tell you I got very upset when I took too much water out and it hardened up on me before i could get it in the molds. Had to remelt it and it was a headache. But i learned from it and have adjusted things accordingly. Don't give up! Be proud you are taking up new things, bettering yourself and using products that your body will thank you for.
HERE ARE THE VIDEOS I WATCHED, POST A COMMENT IF YOU DECIDE TO BECOME A PRODUCER YOURSELF, BEST OF LUCK!
HOW TO MAKE ORGANIC SHAMPOO

HOW TO MAKE ORGANIC TOOTHPASTE

HOW TO MAKE ORGANIC DEODORANT

HOW TO MAKE ORGANIC LIP BALM