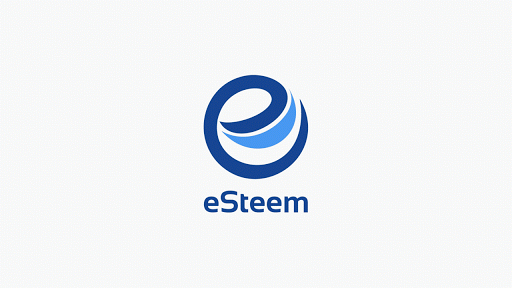 ---
INTRODUCTION

Hey Guys Today Um Gonna Review An Steem Based Dapp Which We Called eSteem App! eSteem Is An Awesome And First Social Media App On Steem Platform As I Know. With This Dapp You Can Now Easily Browes Your Steem Blog Without Using Any Kind Of Browser On Your Phone Or Pc! You Can Now Easily Vote,Comment,Create Articles And Also Can Share Your Favourite Blogs! This Dapp Which Is Called eSteem Is Now Rated Number 1 On The @stateofthedapps Meadia List! You Can Also Find All The Listed Media Dapps Here
BODY
---
eSteem Dapp Is Made For Three Type Of Devices:
iPad and Android
PC, Mac or Linux devices
As Well As Enjoy eSteem for iPhone
Um Going To Review eSteem Dapp For Andrid Devices Below. But The Android/iPad And iPhones Dapp Is Simmiler To Each Other.
---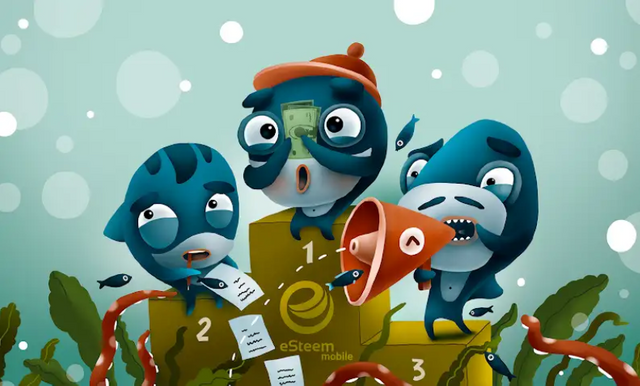 ---
Um Using Bluestacks For Reviewing The Android Version . For Showing You Its All Features Clearly! eSteem Is An Awesome popular Mobile App On playstore Also. It Has A 4.2* Ratings 1K Reviews And 100K+ Downloads By Users. For Using Esteem Dapp You Have To Log In To The App First By Typing Your Steem Username And Masterkey Like Below!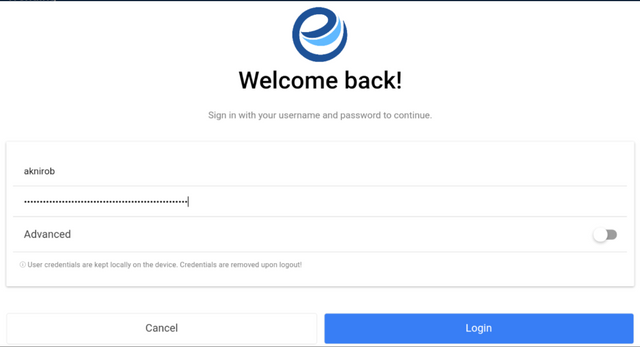 After Logging In You Are Able To Do Any Action Using This Dapp. Now YOu CAn Browse Your Blogs Feed More Easily And Comfortably! You Can Select Category What Type Of Post You Wanna see On Your Feed Buy Click Like Below!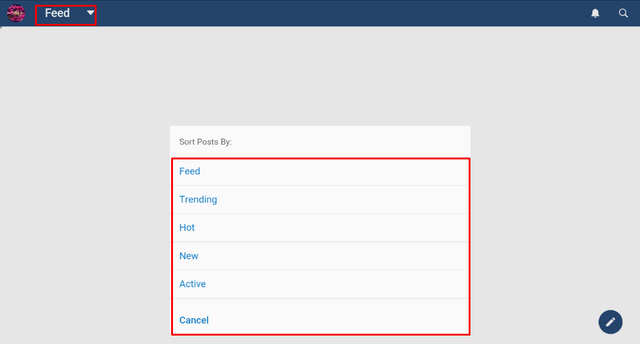 And You Can See Other Options BY Clicking On Your Profile Picture.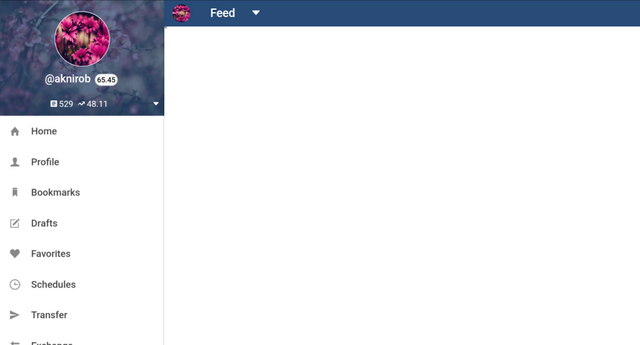 Activity Of These Features :
Home
Home Is The Feed Of Your Blog And You CAn Also Say That Its The Default Page Of eSteem Dapp!
Profile
Profile Is The Page Of Your Own Account That You Have Logged In With! There You Can See Your Blog Posts That You Have made On Steemit!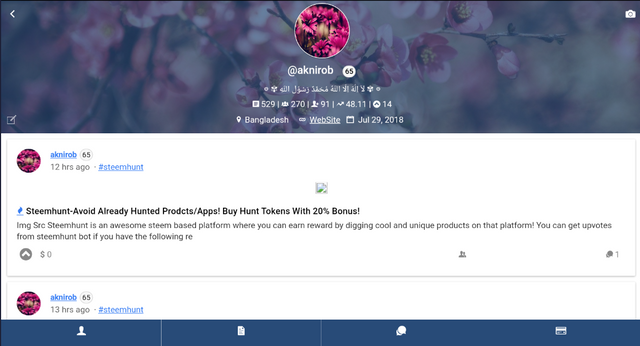 Bookmarks
Bookmark Is an Special Feature Of eSteem app. With This Feature You Can Bookmark Any Posts That You Have Liked And Can See That Later In Bookmark Option!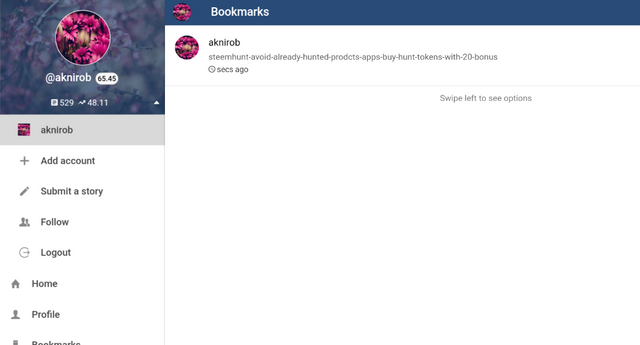 Draft
You Can Save Your Written Unpublished Posts To Draft And Can Also Post That Later When You Want To Post That. Its An Awesome Feature!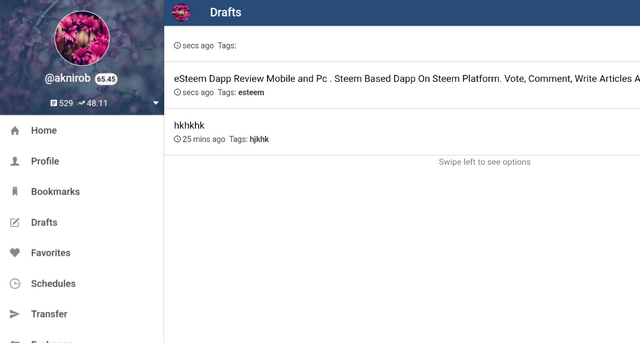 Favourite
Now Users Can Add Their FAvourite Posts In This Option. You Can Find Here Your Favourite Posts That You Have Added To Your Favourite list.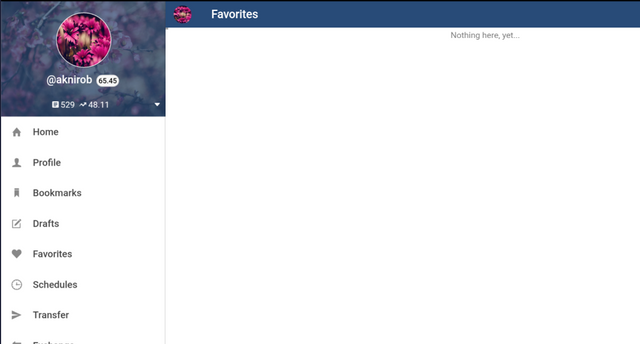 Schedules
Now With eSteem You Can Set Time To Your Witten Article To Post It In Particular Time. Suppost You have Created A Post At Morning And You Want To Post It In Evening At 4 O'clock . Simply Set The Post To Sceduls Option And It Will Automatically Post Your Article At Evening 4 O'clock!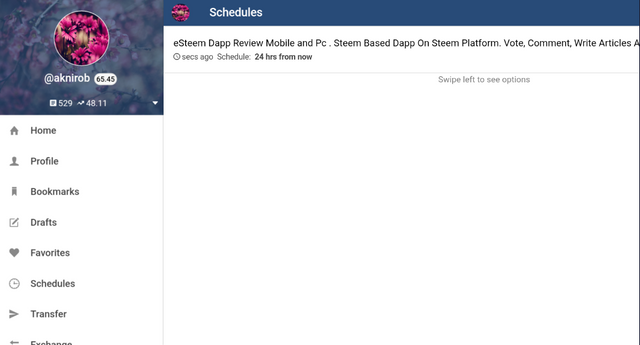 Transfer
You Can Manage Your Wallet Using This Option! You Can Send Steem/Sbd TO Anyone Using eSteems Transfer Section!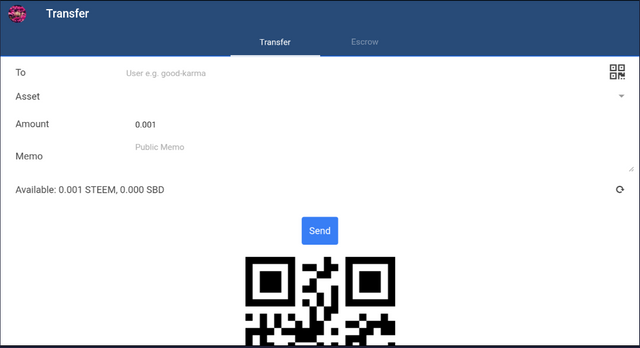 Exchange
You Can Covert Your Steem To Sbd And Sbd To Steem Using Buy/Sell Option In Exchange Feature! And can Also See Your Exchanged Histories There!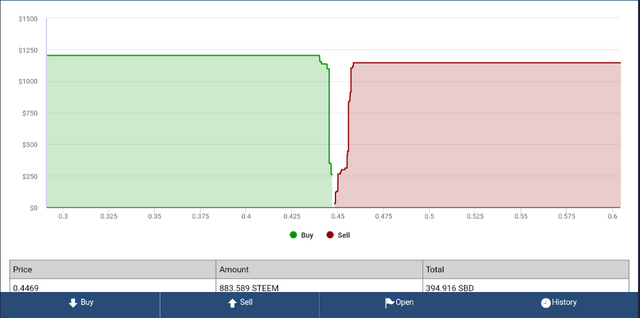 You Can See Three More Option By clicking The Arrow Like Below. And Obviously You Know What Is The Work Of These Options So Um Skipping Details About These Options.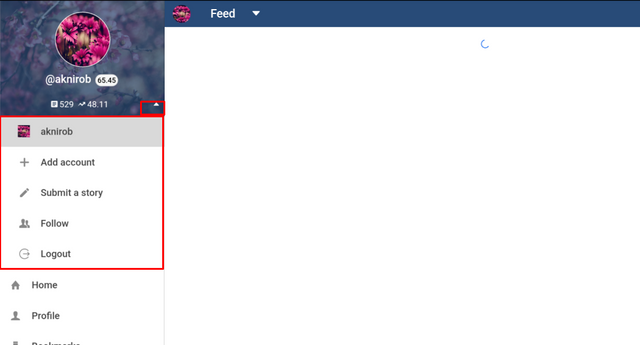 You Can Also use Multiple Accounts With eSteem Dapp! This app Is Fast And Secure! You Can Also Recover Your Account If You Have LOst It But You Had Logged In With Esteem App. And Its An Awesome Opportunity For All Of eSteem Users.

##CONCLUSION
eSteem is formerly known as Steem Mobile, open source application for mobile devices and tablets with support for iOS, Android, Windows Phones.

eSteem means two thing:

respect and admiration for the platform Steem
eSteem, electronic Steem ( just like email is being Electronic Mail )
That Was Made By @good-karma ! This App Is Really An awesome Invention on Steem Blockchains. Its Helps Steem Users A Lot. They Aslo Reward Users For Creating Quality Contents Using eSteem Dapp. After All Its An Huge Opportunity For All Of Steem Users. Thanks To @good-karma For Inventing This Awesome Type Of Dapps For Us. But I Wanna Say You That The User Interface can be More faster Then Now Hope They will Improve More In Future!

For Now I will Rate eStemm App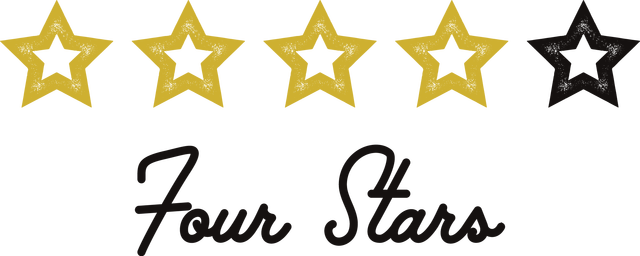 Out Of Five !
---
This Was My Entry For @oracle-d.tasks Task Posted By @dapplovers Specially Thanks To @oracle-d For Arranging These Type Of Review Tasks For Steemains!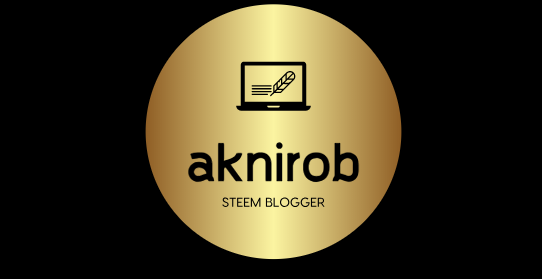 This Article Was Posted by @aknirob On Steemit A Place Where You Can Earn STEEM.
View Another Posts Of Aknirob
Thank You!
---
Sponsored ( Powered by dclick )