Security Alert | OPTUS BREACH
In the dark of night online I fight cybercrime.
https://www.youtube.com/shorts/SLUF-Hzg4Zo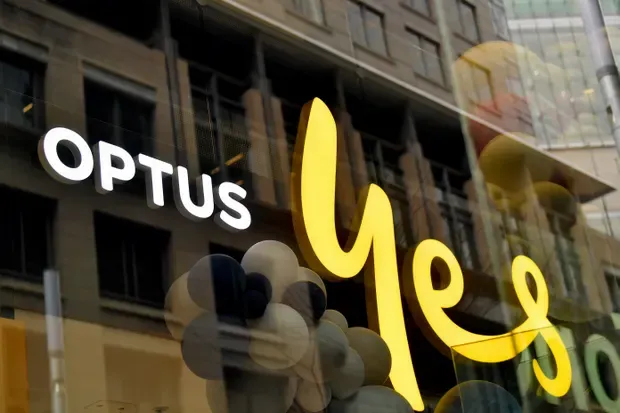 On Wednesday 21 Sep 2022 TDNO (The Dark Night Online) researcher Glyn MacLean advised on LinkedIn that a Telco breach would occur.
On Thursday 22 Sep 2022 Optus advised that a serious breach had occurred, affecting over 9 million Australian mobile phone users.
Visit the TDNO Blogs for more details at https://www.thedarknight.online and follow Glyn MacLean, Founder of TDNO on LinkedIn.
We work in the dark of night online to keep you safe from digital crime.
@optus @australia #optus #optusbreach #cybersecurity #cybercrime #cryptocurrency #blockchain #mobilephone #mobile #security #bitcoin #ethereum #wallet #2fa