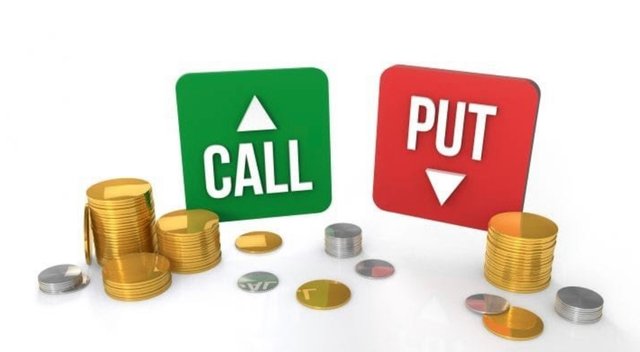 The infrastructure keeps growing. Bakkt is launching bitcoin futures that are settled in btc next week.
And now CME announced that they are launching options on Bitcoin.
https://www.cmegroup.com/media-room/press-releases/2019/9/20/cme_group_to_launchbitcoinoptionsinq12020.html
This is good news and further cements the leading position of bitcoin. It also adds more rails for users to buy into the space.
Good shit!