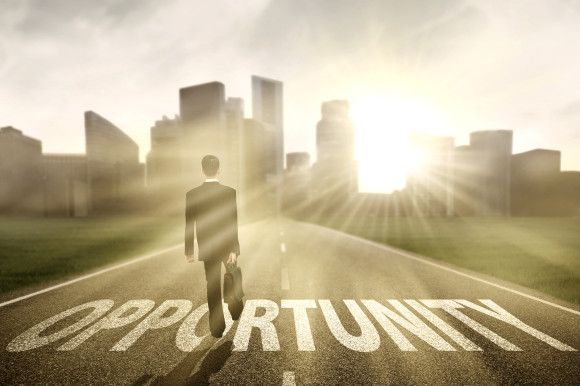 A lot of people see opportunity nowadays as a lucky, a good thing or a valuable thing that comes but once.
Hence, There is always a popular saying " Opportunity comes but once"
Does this present generation still believe in this popular saying ?
What is your say?
To see an opportunity may not count, but to usurp the opportunity to achieve positive values matters a lot.
What makes opportunities count are calculated steps.
Some people wait for opportunities, while others create opportunities
Opportunities are seen by risk takers and positive minded people.
Opportunities are not taken by seers, they are taken by doers.
Not all opportunities are valuable.