Oppo Caught Manipulating Benchmark Scores
In the increasingly saturated smartphone market, it is not uncommon to see manufacturers find eccentric or underhanded ways to stay ahead. Just how strong that need is to stay ahead, is demonstrated once again by Oppo.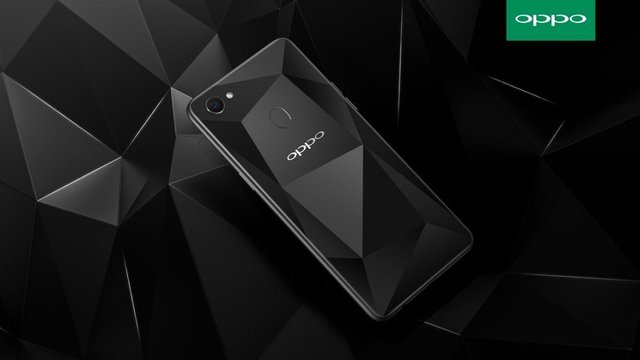 The Chinese company is yet again in the news for tampering with the benchmark scores in one of its phones, the new Oppo F7, for the AnTuTu benchmark.
Running MediaTek's Helio P60, the phone was found to have artificially increased performance by boosting all of its cores to the top speed of 2.0 Ghz, even though the app doesn't require that much power.
Confirmation
To confirm this, the Vietnamese Blog Genk ran the tests again on a dummy app, and again the phone boosted its performance by running all the cores at max speed.
The advantages are quite clear with this trick, almost too perfectly. The phone beats all of its main competition quite easily, including the Redmi 5 Plus with Snapdragon 625, Redmi Note 5 Pro with Snapdragon 636, and even the Mi 6X which has Qualcomm's best mid-range chip: Snapdragon 660.
Oppo, for its part, has responded by saying the boost was due to its phones having the new 12nm chipset and AI technology, which causes it to perform at peak performance under demanding conditions.
Not The First Time
Just last year, OnePlus and Meizu were caught tampering with benchmark scores by optimizing performance. OnePlus, it must be noted, has the same parent company as Oppo.