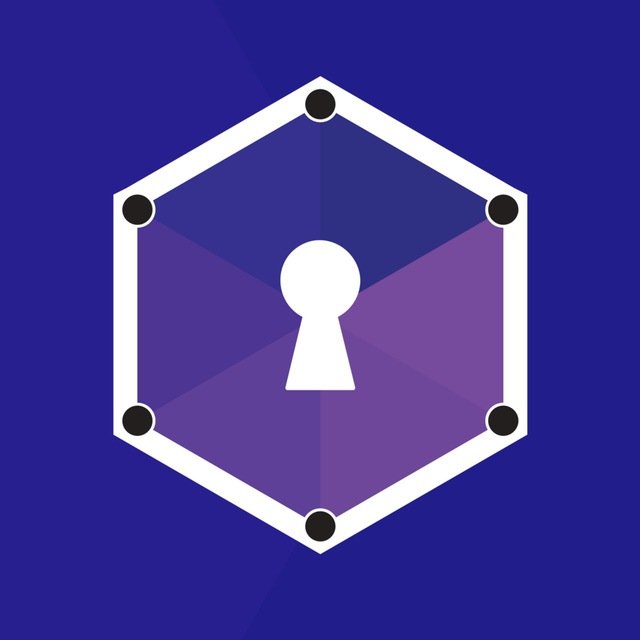 The Opiria/PDATA ICO is ongoing, there seems to be so much interesting and exciting news associated with this ICO which has got investors talking with great excitement.
I will try to review this ICO as much as I can. but first, let us look at the project in a nutshell.
'Opira-platform and PDATA Token are creating a global decentralized marketplace for the secure and transparent buying and selling of personal data.'
From the informations gathered from their whitepaper, personal data has become so important that companies are in desperate need in order to compete favorably, design innovative products and services as well as proper and effective channelling of their marketing and sales activities.
Opiria and PDATA which works in collaboration, seeks to monetize personal data via their proposed technology framework; this will help consumers to have control over their personal data, Get proper compensation for sharing them with companies as well as eliminating any third party (Databrokers).
Investing in this ICO may not be a wrong decision for potential investors but such investors would like to ask certain useful questions relating to the team behind the project, social community of the project, rating of the project, need for the project, competition etc.
Getting answers to these questions will no doubt help investors to take decisions rightly. So, let us look at these questions more closely.
TEAM BEHIND THE PROJECT.
A good number of investors believe that knowing about the team behind a project will lower chances of such project turning out as scam.
Regarding this project, Dr. -Ing.Christian Lange.....(https://www.linkedin.com/in/christian-lange-7a998611/) is known to be the Founder and CEO alongside Marlene Gagesh....(https://www.linkedin.com/in/marlene-gagesch-8b8a219/) as Co-Founder and CTO.
There are also a team of nine(9) members dedicated to software development while another team of seven (7) is acting as Advisors. All working for the success of the project.
Considering the given information, I think there is a green flag about the project.
Team behind Opiria/PDATA project.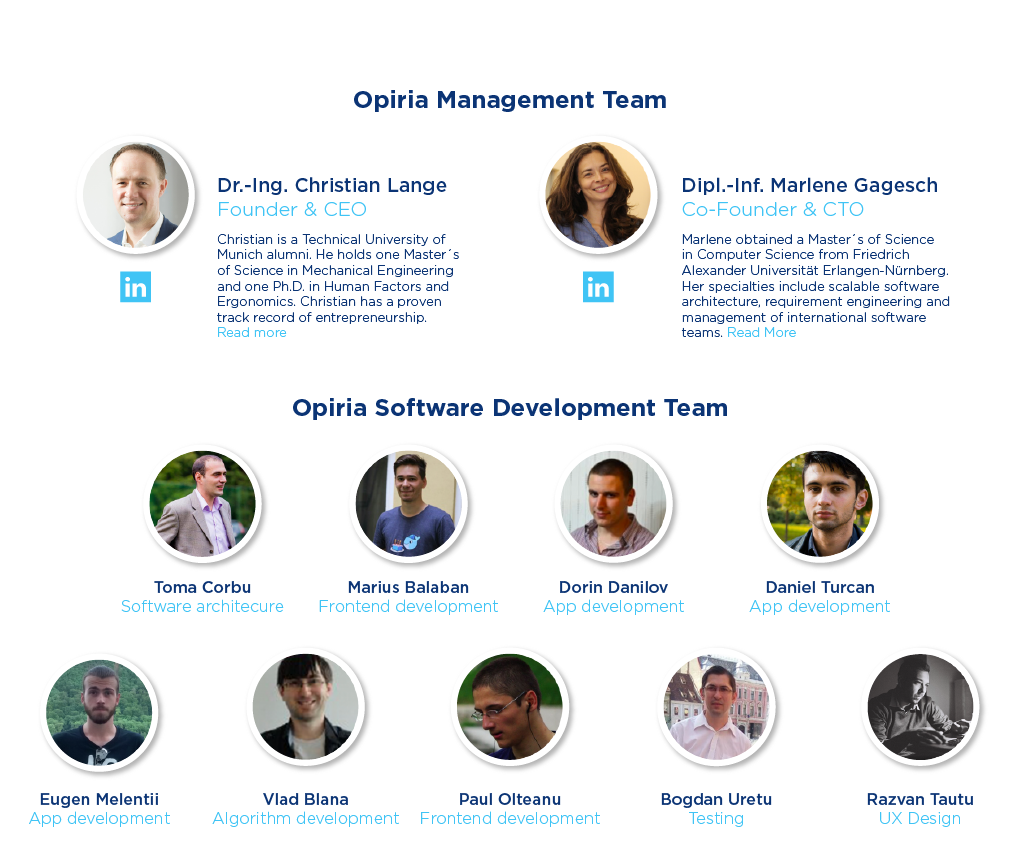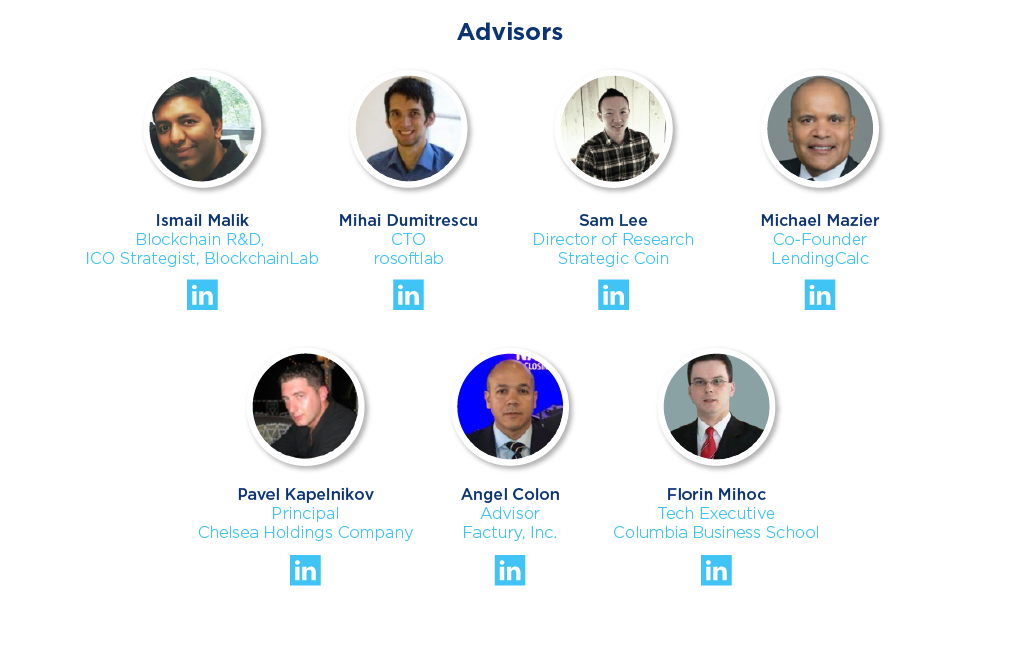 SOCIAL COMMUNITY.
A viable social community with a good number of investors is believed to be a sign that such project will succeed.
Opiria/PDATA operates social handle such as Telegram, Facebook, Twitter etc.
Their Telegram group where most direct interactions between team and investors occur has got about 25.3k members.
Their Facebook handle has got about 22.09k followers while Twitter handle has got about 5.8k followers. Other handle includes YouTube, LinkedIn and Medium.
Considering the given numbers, it is believed that this project has attracted good number of investors. if they all invest, then this project is no doubt heading towards success.
RATINGS.
In general terms, Opiria/PDATA has received reviews/ratings from experts/professionals in the crypto sphere as well as field relating to this project, which I considered positive.
Some of them includes
Trackico.io 👉 4.4
Icobench.com 👉 3.6
FoundIco.com 👉 5.3
Icoholder.com 👉 3.6
Icomarks.com 👉 6.1
Icoformula.com 👉 94.43%
Other platform talking positively about this project includes: Bitcoinist.net, Bitcoin Garden, Cointelegraph, etc.
Interestingly too, Opiria is an already existing and a working business with real customer-based using a real working product.
So, looking at the informations about this project, I think there is a green flag about the project.
Disclaimer:
The information contained herein is the expression of my view about Opiria/PDATA ICO, it is intended for promotion and not as financial advice.
If you are confident about your decision to invest, then go ahead and invest at your discretion by using the links below.
SOURCE/OFFICIAL LINKS:
website: https://www.opiria.io/
Whitepaper: https://www.opiria.io/wp-content/uploads/2018/01/PDATA%20White%20Paper%2020180118.pdf
Telegram: https://t.me/PDATAtoken
Facebook: https://www.facebook.com/pdatatoken/
Authored by Torps1: https://bitcointalk.org/index.php?action=profile;u=1291920