Seeking a little guidance here...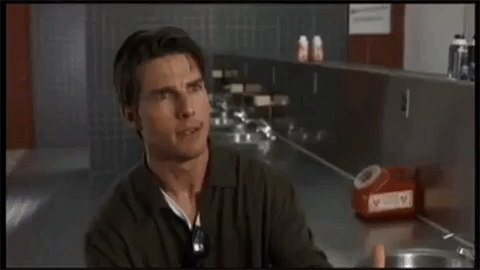 As some of you can tell, my "content" varies quite a bit, I can't help it. I have a lot of interests, with more I haven't even started touching on like my baseball games, poker, drawing, etc..
My topics currently span from jokes, drums, inspirational stuff, thrifting, upcycling, fitness, subtitled videos, photoshopped Steemian faces, etc.. I tend to rotate these in phases and admit to being inconsistent or random with them.
I actually do feel like the cliche jack of all trades, but master of none as they say. I also gravitate towards humor because it helps me keep Steemit fun. Nothing is better than laughing and making others laugh, except when people listen to my music.
In the spirit of trying to get some direction from my active followers, or those who happen to catch this, what type of posts do you most enjoy or want to see more of? On the contrary, what doesn't do it for you and why?
This isn't formal. All feedback is welcome. As I'm here to blog and have fun, I also want to grow my audience and be in tune.
My thoughts:
Writing stupid jokes comes naturally for me, which is a concern that I need help! I love puns and playing with words.
Drumming is so much fun, but I can only do it when my neighbors aren't home and the stars are aligned. Responses are often great or a goose egg.
Inspirational and fitness material is so rewarding and I take great pride, but often gets the lowest response.
Thrifting and upcycling mean a lot to me and are well received by those who appreciate this niche.
Subtitled videos are ridiculously fun to make and get a great response, but I'm struggling to find the right foreign language videos to work with that don't already have subtitles in them.
Photoshopped Steemian faces are hilarious, engaging, and have gotten a lot of laughs, but I don't want to push the envelope and creep anyone out since I only know so many people!
So, I'm opening up here to either be encouraged, guided or roasted. Please share your feedback and I'll do my best to consider it. I simply want to succeed in the long run here and make sure I'm growing versus treading water.
So, what do you like most???
Thank you,
Matt