OpHumanAngels~4~ Their Thanks For Operation Human Angels
A beautiful day with them on the streets
I smiled happily.
Today is really a beautiful day. How come? I spent all day trawling the roads at the traffic signs, and also going to the traditional market to the corner of a small alley in search of beggars.
Saya tersenyum bahagia.
Hari ini benar-benar hari yang indah. Bagaimana tidak? seharian penuh saya menyelurusi jalan di rambu lalu lintas,dan juga masuk kepasar tradisional hingga ke sudut gang kecil untuk mencari pengemis.
This I do to realize my friend's desire from Canada as well as curator of ophumanangels tag to petrify those who are in distress.
I think she is a gentle person and has a very good heart
Ini saya lakukan untuk mewujudkan keinginan teman saya dari Kanada sekaligus kurator tag ophumanangels untuk membatu mereka yang sedang kesusahan.
Saya rasa dia seorang yang lemah lembut dan punya hati yang sangat baik
They Say Thank You And Save the Greetings for you @lyndsaybowes
Look at the state of this father, in addition to poor he is also disabled. He has only one hand. But look at the smile on his face today 'full of happiness'.
He said I "whoever gives me money today, may God reward all his good"
Lihatlah keadaan bapak ini, selain miskin dia juga cacat. Dia hanya mempunyai satu tangan, tapi lihatlah senyuman di wajahnya hari ini 'penuh dengan kebahagiaan'.
Dia berkata saya " Siapapun yang memberikan saya uang hari ini, semoga Tuhan membalas semua kebaikan.


Do not laugh at my picture with my eyes closed when in portrait
---
I whispered in her ear. "Mom, today I bring sustenance for mothers, this deposit from my friends who are abroad, do you want to accept it"?
This mother replied "of course son, I really need it, so I am in this traffic sign to ask for a little donation from a generous person who pass this way. What is your friend's name and he is from where" ??
I answered "she name is Lyndsay Bowes, and she is from Canada".
Saya berbisik di telinga ibu ini. "Bu, hari ini saya membawa rezeki untuk ibu, ini titipan dari teman saya yang ada di luar negri, apakah ibu mau menerimanya"?
Ibu ini menjawab " tentu saja nak, saya sangat membutuhkannya, makanya saya berada di rambu lalu lintas ini untuk meminta sedikit sumbangan dari orang yang dermawan yang melewati jalan ini. Siapa nama temanmu itu dan dia bersal dari mana" ??
Saya jawab " Namanya Lyndsay Bowes, dan dia berasal dari Kanada".
---
This father is disabled and can not see, he is blind. But i love to see a smile on his face :)
---
---
There is no story about this photo. I just gave he, then took he for a photo together, and people laughed at me because I was photographed with a crazy person.
No problem, I also laugh and enjoy all this :)
Tidak ada cerita tentang foto ini. Saya hanya memberi lalu mengajaknya untuk foto bersama, dan orang-orang mentertawakan saya karena saya berfoto dengan orang gila.
Tidak masalah, saya juga tertawa dan menikmati semua ini :)
This is my grandmother, she is a poor person. Look at the house behind us, it's a house still made of rumbia trees and damaged wood
Ini adalah nenek saya, dia termasuk orang miskin. Lihatlah rumah yang ada di belakang kami, itu rumahnya yang masih terbuat dari pohon rumbia dan kayu yang sudah rusak
---
Still remember with this one grandmother?
She is Po Busah. she was one of the grandmothers who suffered from mental disorders, I once posted a picture of this grandmother two days ago.
Today I searched for her along the way he used to go and finally I found her to hand over some money from my friend in Canada
Ini adalah Po Busah. Dia salah seorang nenek yang menderita gangguan jiwa, saya pernah memposting foto nenek ini dua hari yang lalu. Hari ini saya mencarinya di sepanjang jalan yang biasa dia lalui dan akhirnya saya menemukan dia untuk menyerahkan sedikit uang dari teman saya di Kanada
---
This is it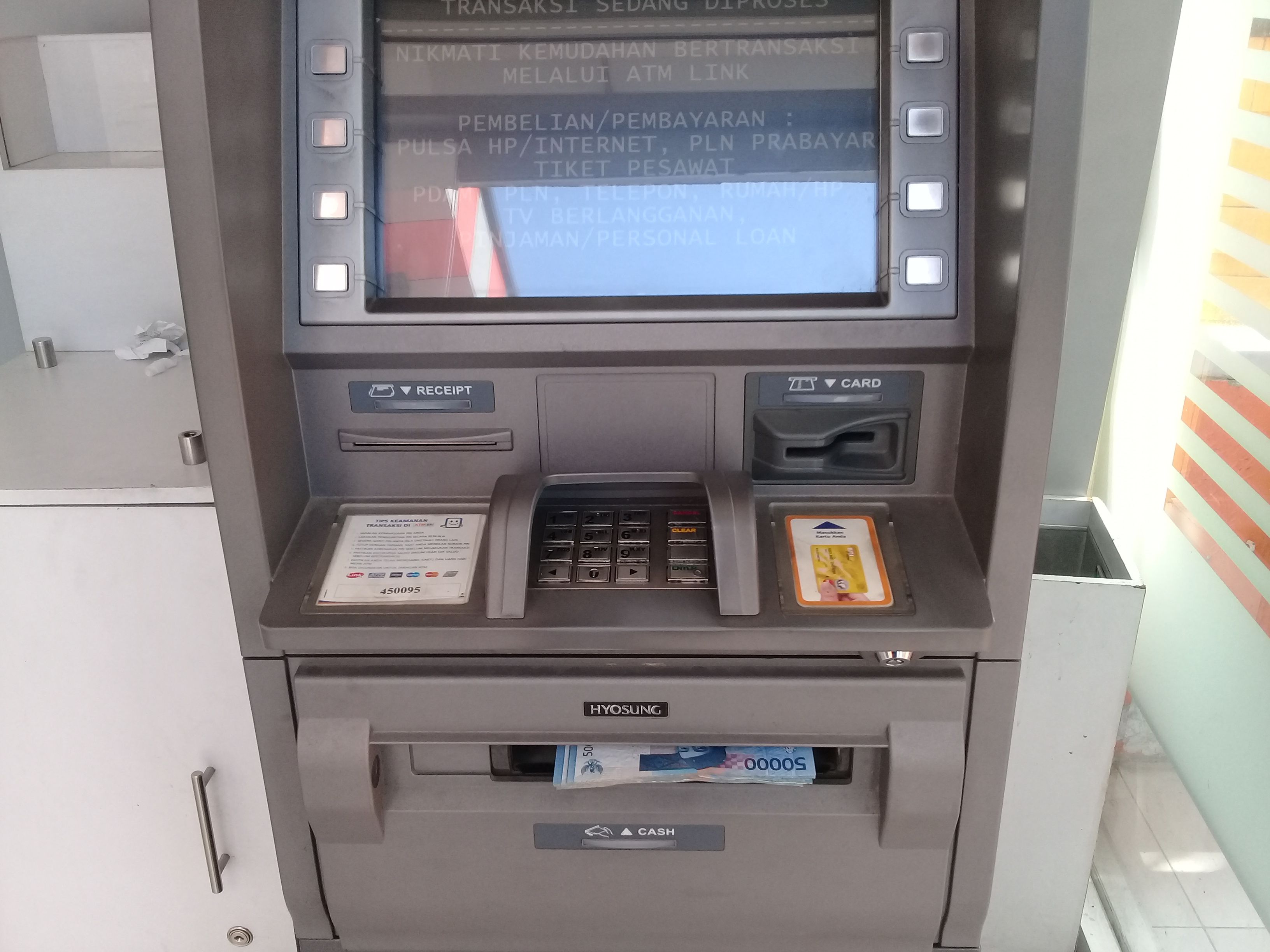 Withdraw money from ATM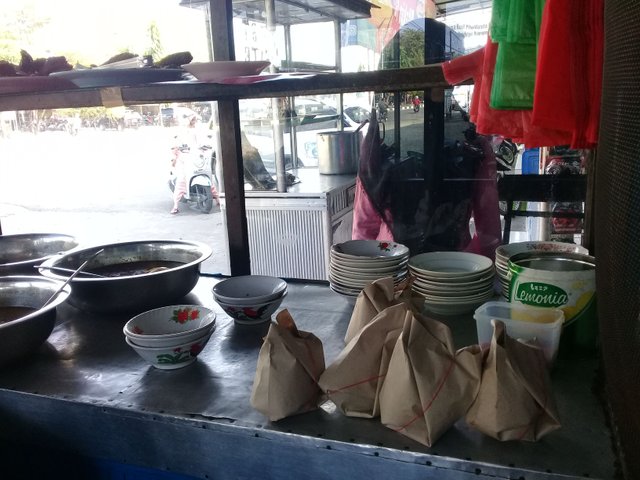 buy them rice and give them money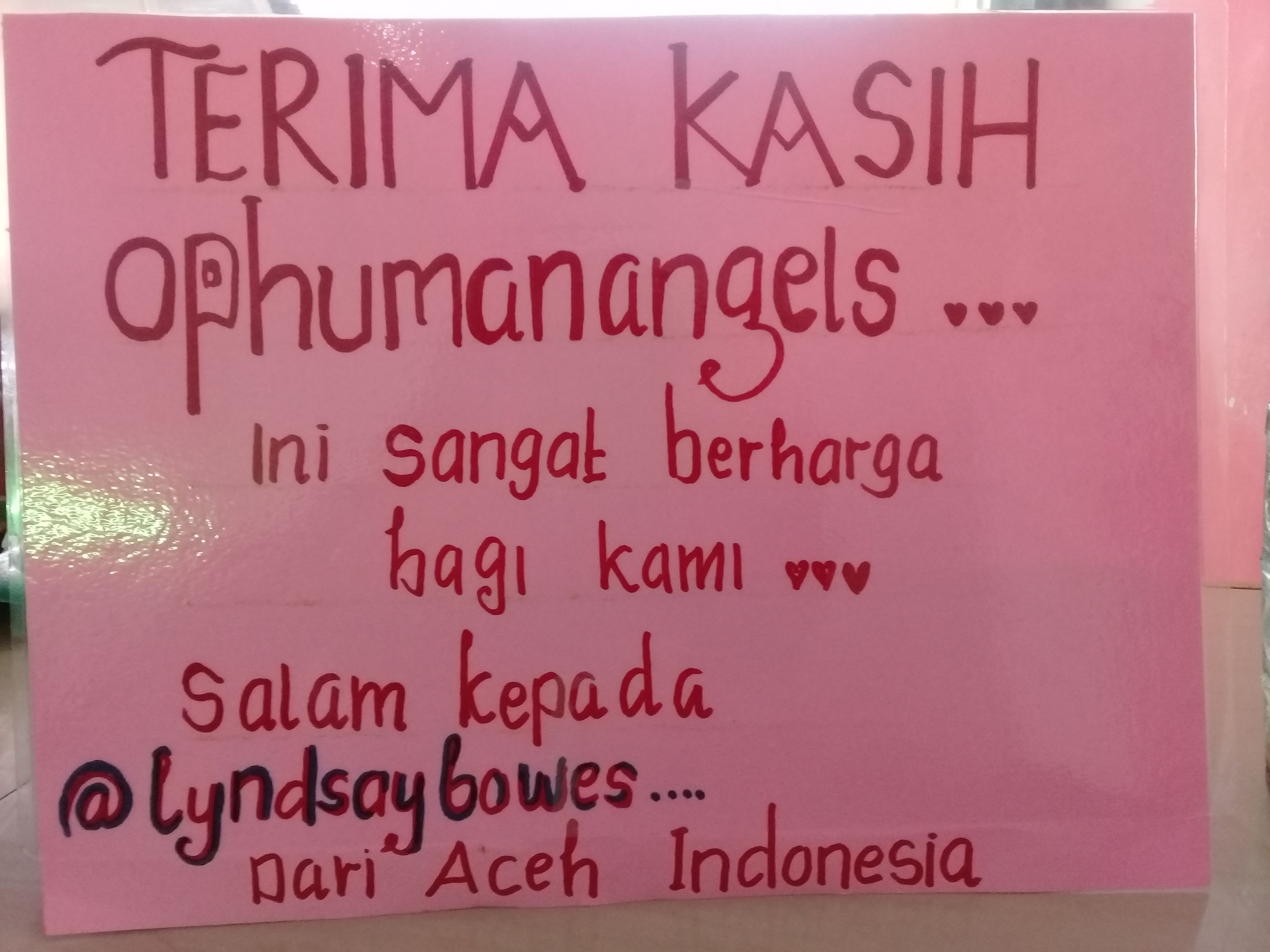 Thanks ophumanangels.
This is very valuable to us.
Greetings to @lyndsaybowes from Aceh, Indonesia.
---
Three messages on paper for today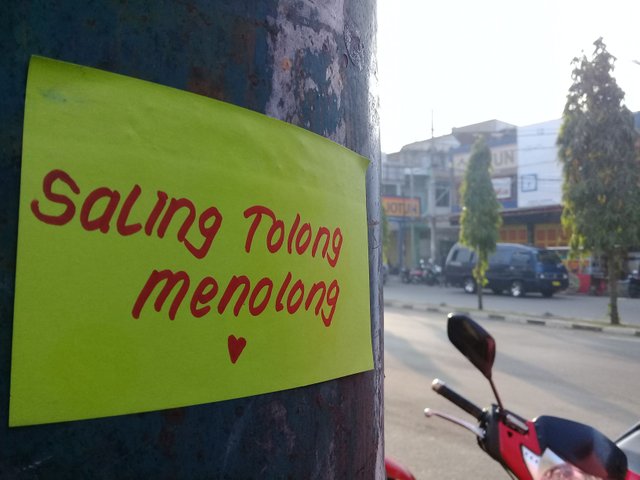 Help each other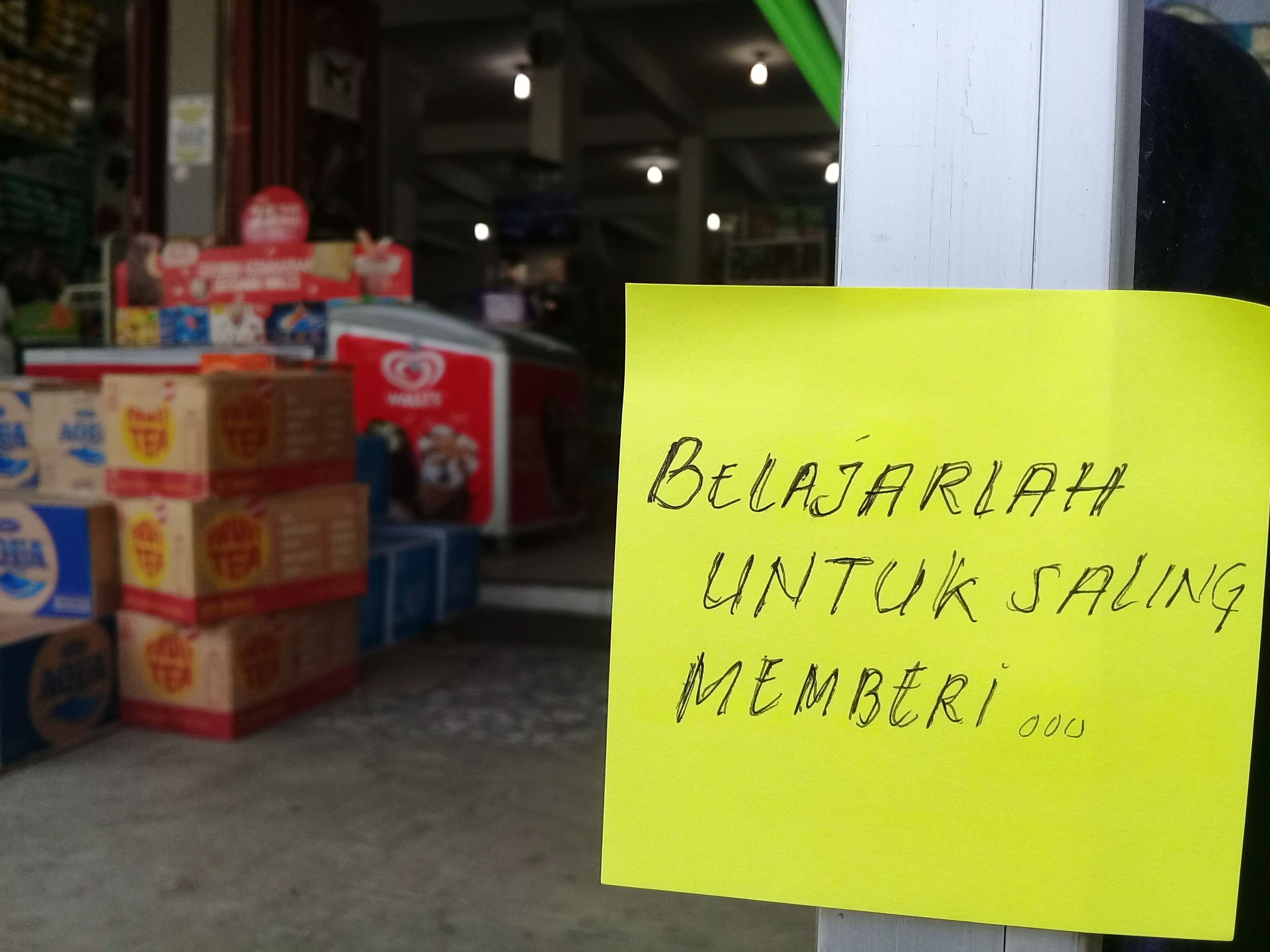 Give each other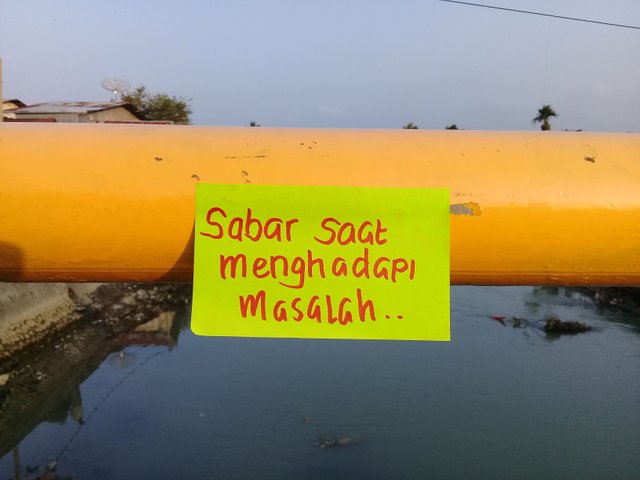 Be patient when faced with problems
---
I hope my post is useful for all of us as a boost for the spirit to do good.




I apologize if there are any shortcomings.


Thanks also to A friend of mine who is in Wales, Lampeter.
My distant relative from Algeria, for the person who first introduced steemit to me .. @ridhasteem
For my friends from STEEMIT, wherever you are 'I love you guys ..
I say many thanks to you guys ..
Keep guiding me and fix if I make a mistake.

regards @lidiasteem
from Aceh, Indonesia