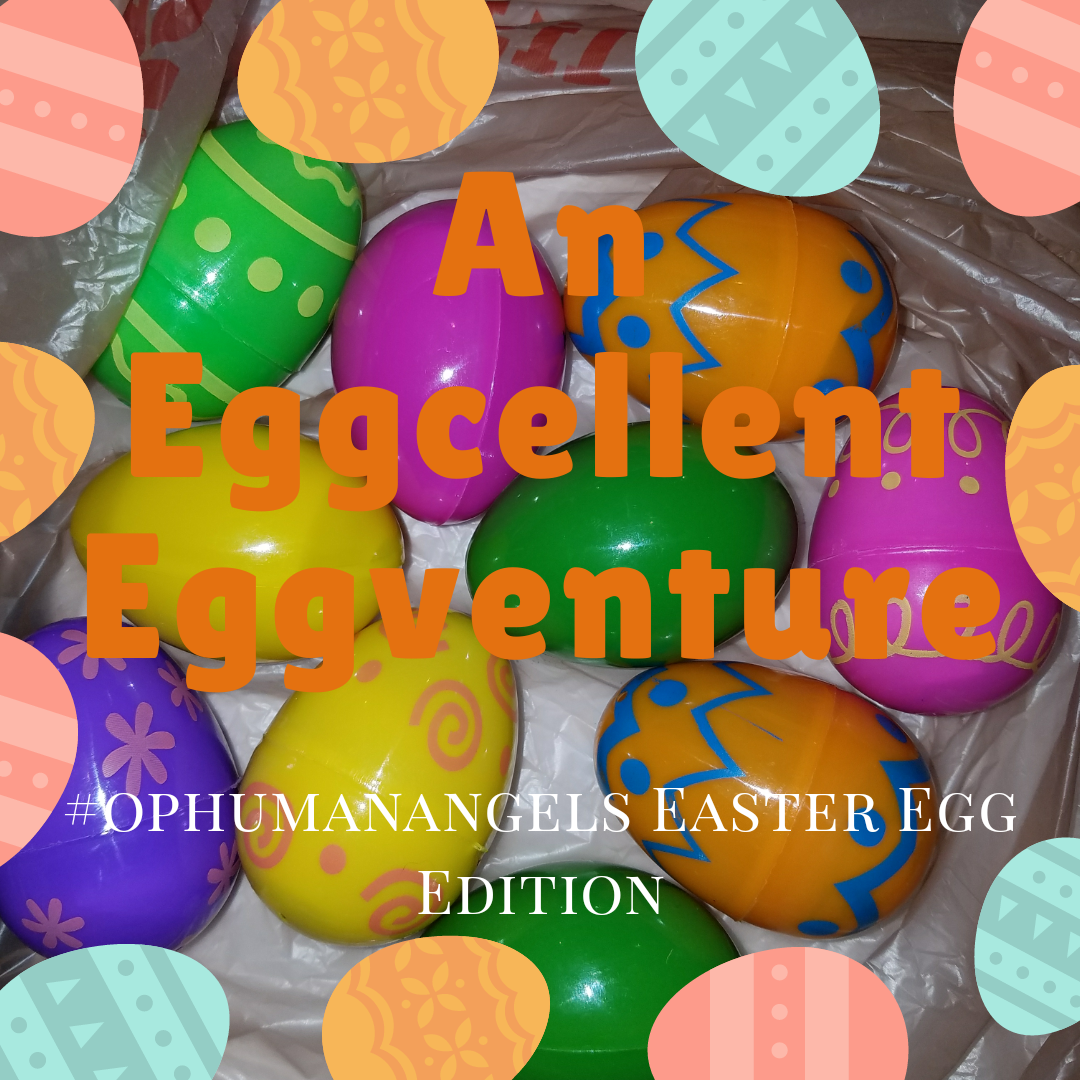 It's Easter and that inspired me to do a different kind of #ophumanangel today! The kids did thier Easter egg hunt in the backyard yesterday and had so much fun! I thought, why not recycle a few of the plastic eggs and make them into little #ophumanangels treats for people to find?


First, I printed out some cute little banners and wrote messages on them. Then I cut them into strips and rolled them up. Each egg got 1 scroll message and 1 peice of candy. (Our kids got way too much, so they're helping in this op without even knowing it. ha!)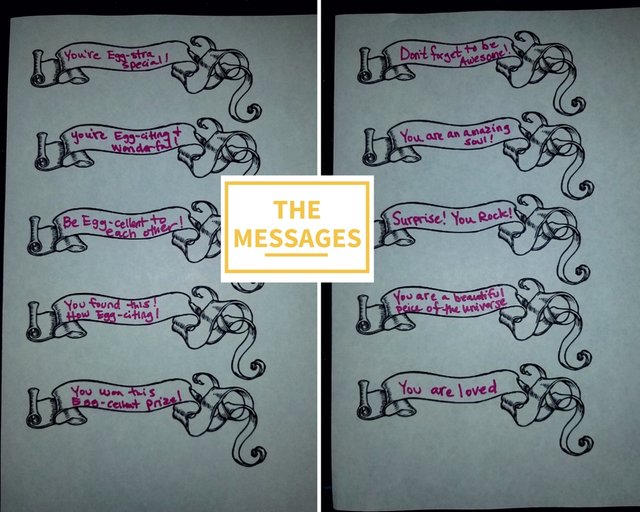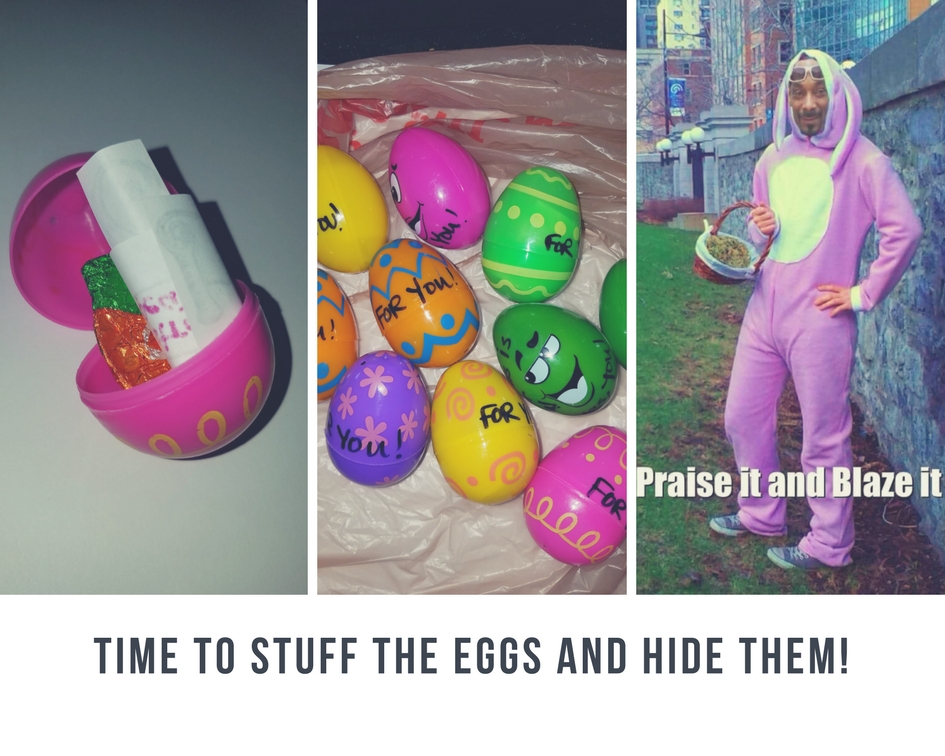 @chackett is on his way to work in Houston for 20 days. It's been 3 years since we've had to do the airport goodbye. It always makes me so sad the day he leaves, and usually a few days after. It takes time to get used to your best friend not being there by your side every night. I think this op was maybe more for me than anyone, but it helped me feel less anxious about the next 20 days. I just had to do half of them in egg puns, because who doesn't love an egg pun?! It made me smile to write them, and I needed a smile today. Hopefully whoever finds these will get a kick out of it.


I went for a walk around the block in our neighborhood and dropped the eggs wherever I could without a neighbor spotting me. It was nice to get out and get some fresh air. It rained some this morning but the sun had come out and it was a pretty nice walk.


The Drops!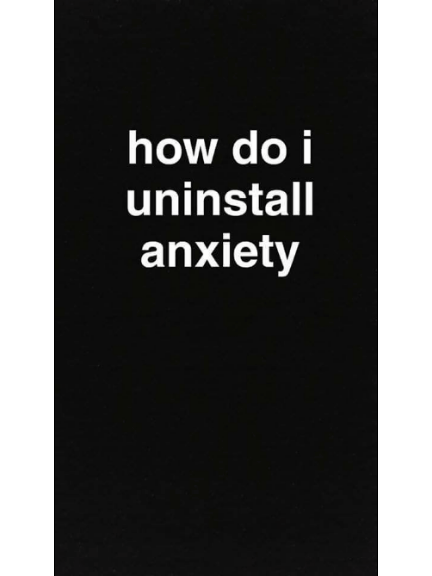 That was my Eggcellent Eggventure! Thanks for reading and as always, love and light!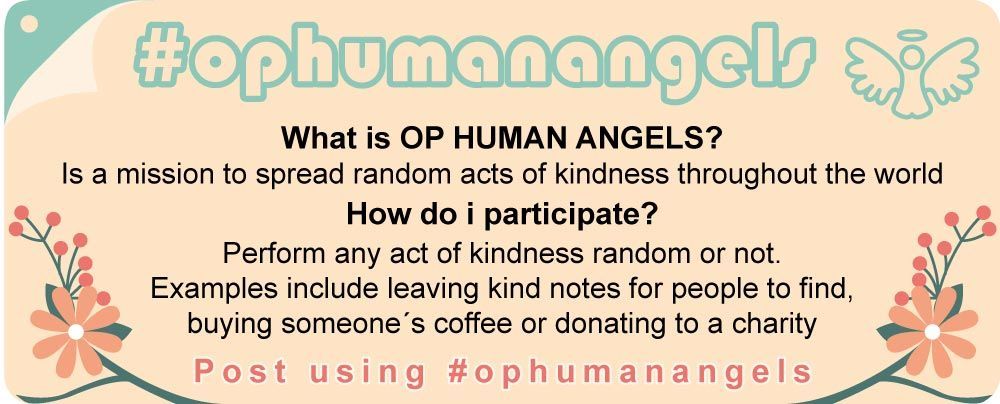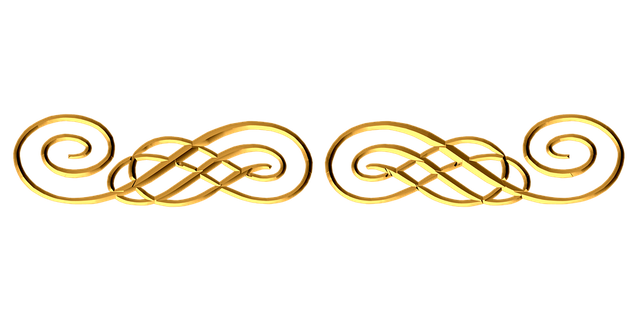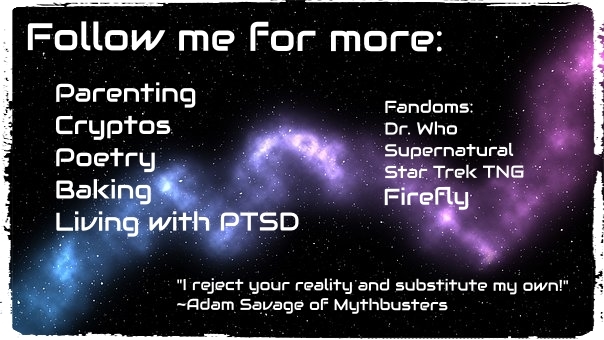 If you feel so inclined, please click on the banner below to visit my new Amazon Store. Just launched and we've got the "best merch in the verse!"


---
Check out the STEEMmamas Discord. It's where all the coolest moms hangout. #fact

---