Best game releases on Steam 09/29
The daily highlights. Check this list out and get to know what really matters.
---
You should miss out today
So many awful releases. We've got nothing to get our hopes up. I'll still do a list, but a miserable one at that.
Test versions of prototypes of a demo project what
Games with a big map and one enemy all over it and well nothing else.
Smart Factory – Cat Demon Island – Spacecraft War – Dragon valley – Island Survival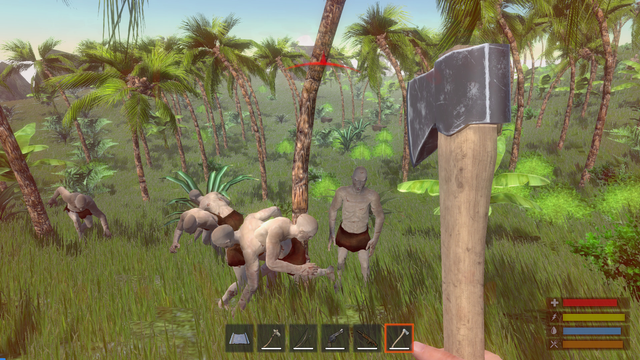 Chinese only
Well, I, uh, I don't know, really. Maybe?
中国式家长 / Chinese Parents - Nono's magic general shop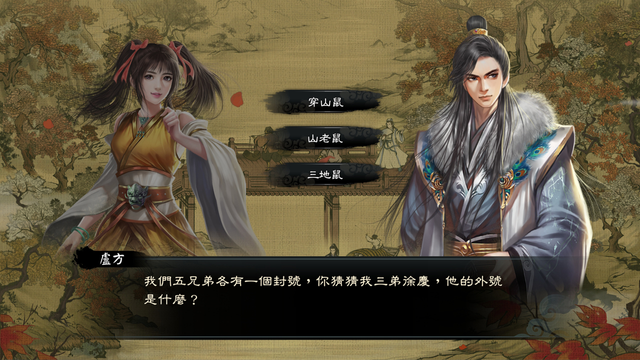 Ero-jigsaws
This is trending like hell lately. They usually don't have any porn in them despite the pornographic names.
Bikini Heaven - Hentai Epic Puzzles - HotPuzzle:Grils ("Grils"? Really?)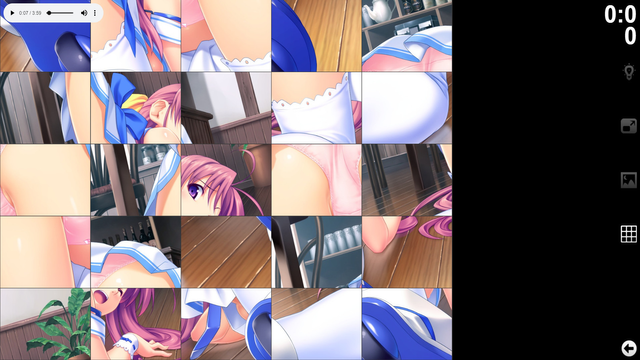 The best game of the day...
...is a mobile port. Antiquitas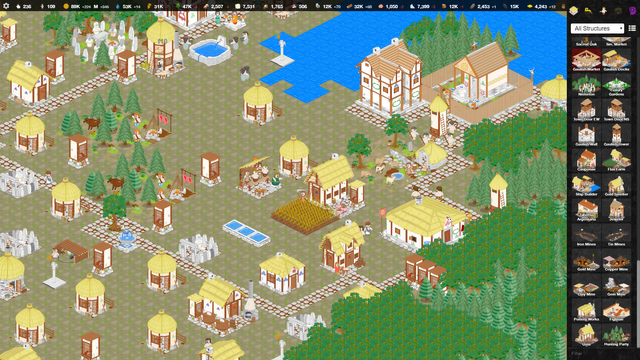 Weep with me :(
---
Thank you for reading!