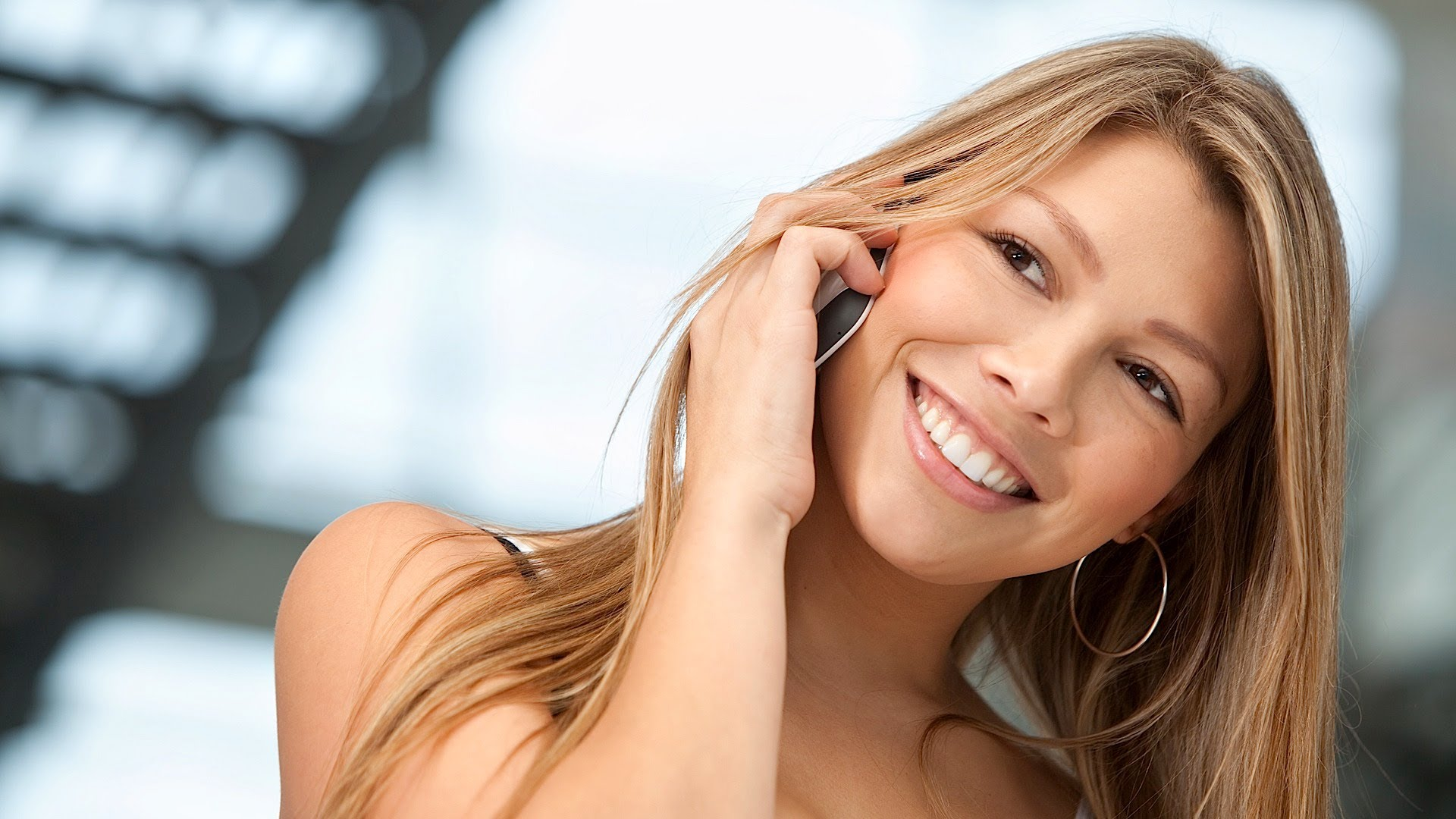 Telecom Regulator (TRAI) has imposed a penalty on Reliance Jio, Bharti Airtel, Vodafone and Idea Cellular (now merged) due to not meeting the service quality standards in the March quarter. This information has been received with reference to several sources. Penalty has been imposed on the basis of various service standards. All operators are in the process of making payments.
In 2016, after getting into the market, Reliance Jio has been fined Rs 34 lakh for the March 2018 quarter. Mukesh Ambani-led company has been penalized for not providing standards of point-of-interconnect congestion, access to customer care, and on completion of standards such as call reply percent by operators.
TRAI had given order to telecom operators to meet new standards by tightening the service quality norms from October 1, 2017.
For the same period, Bharti Airtel has been fined 11 lakh rupees. There is a penalty for billing (postpaid), access to call centers, and not to meet standards such as number of answer by call operators in a timely manner.
Idea Cellular has to pay a fine of 12.5 lakh rupees. The company has also faced action due to call drop. Vodafone has to pay Rs 4 lakh. Reliance Jio, Idea Cellular and Vodafone did not respond to e-mails in this regard.
Earlier, TRAI Chairman RS Sharma had said that the regulator service has completed preparations for imposing penalty on telecom operators who did not meet quality standards, but they did not give the details. TRAI says that he does not want to take the names of operators.