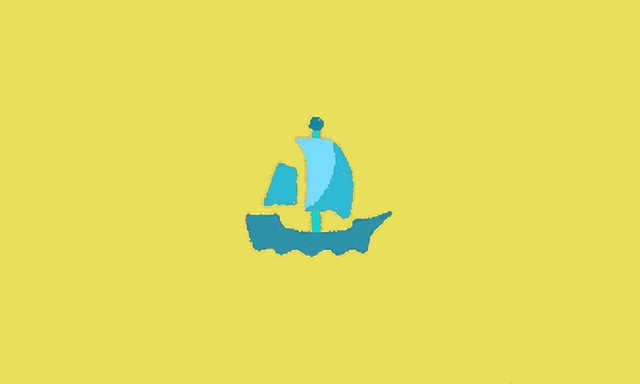 Welcome to today's OpenSea spotlight. OpenSea is a marketplace for NFTs (non-fungible tokens) on the Ethereum blockchain. NFTs are used to tokenize everything from art pieces to video game assets. Spotlights showcase unique creative works and projects discovered by our magazine. Click the project profile, below, to support or purchase the asset!
About OpenSea
The world's largest digital marketplace for crypto collectibles. Buy, sell, and discover exclusive digital assets.
📍 Website | 🐤 Twitter | 💬 Chatroom | 📰 Blog
---
TORCHED H34R7S
Crypto Artist OG Marguerite deCourcelle is auctioning off an NFT of her famous Bitcoin puzzle; TORCHED H34R7S. Winners of this auction will receive the IRL physical oil painting (framed and all!) Learn more about the 5-year long treasure hunt that resulted in one puzzle solver unlocking 5 Bitcoin:
https://opensea.io/assets/0xe55c8732de80cb474c756440082270e3b2ac7af7/2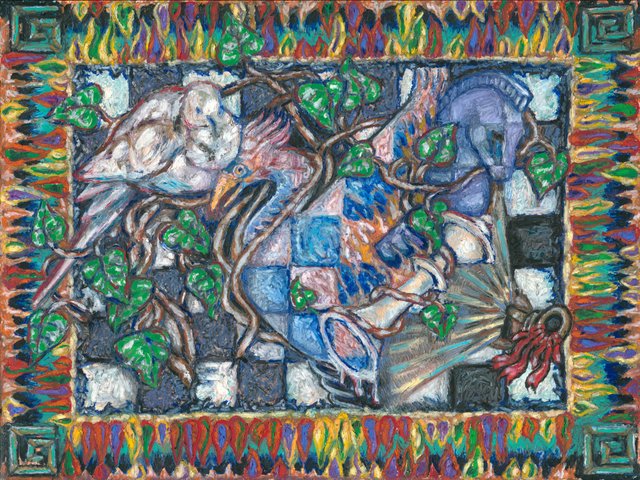 Title: TORCHED H34R7S
Artist: coin_artist
Bid on the Work: Link to Auction
---
About Creative Crypto
📄 Creative Crypto Homepage | 🐤 Twitter | 🎨 Submit an Article
A magazine dedicated to all things creative on the blockchain. This Steem account hosts a chronological record of all exploratory, visual, and written publication content.