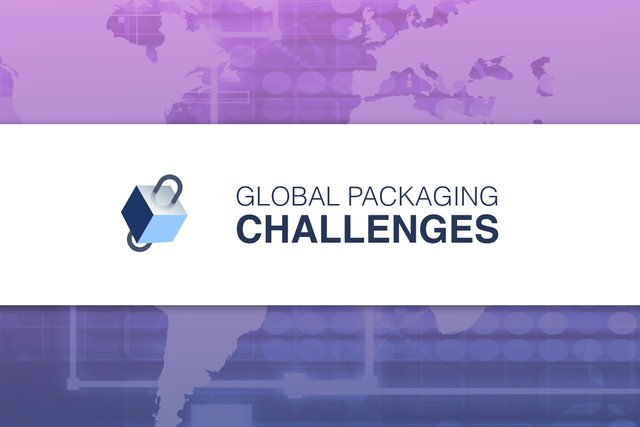 FOREWORD
Do you own a venture? Are you a stakeholder in the global packaging landscape? Are you an entrepreneur? Have you Ever imagined what it will feel like to be able to transact unrestricted online with global colleagues, partners and customers on a decentralized, secured platform with absolutely negligible fees and high speed of split seconds?? What of making your product receive automated feedback, give incentive to traders/consumers, auto-reward point system to delivery agents, receive reward pools from staking and participate in loyalty programs all by using a token built on the blockchain platform?
THE ROLE OF THE 21ST CENTURY MIDDLE MAN IN BUSINESS
Many years ago, the middle man was an invaluable asset in connecting producers and matching them with prospective consumers with transaction fees, in a slow and rather delayed process. All of the disadvantages involved where ignored due to lack of alternatives. In modern view, think about the bureaucracy involved in trans-border transactions; from delays between buyers and sellers to heavy transaction fees, as well as issue of trust, just to mention a few. Today, the middle man stands to debar traders emerging through different backgrounds worldwide from meeting on a uniform ecosystem where business can be done seamlessly using automated validation in real time.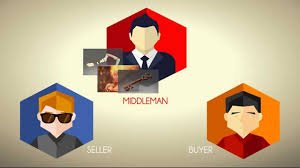 Millions of global packaging industry players and enthusiasts will be salivating at such a complete all-in-one package! But why would we need such an holistic platform? what is the problem it is built to solve?
THE CHALLENGE:
The packaging industry has been a hot bed for many problems. Since there are many actors involved in the ecosystem, it naturally leads to a lot of complications and challenges. The packaging industry is in the end a huge supply chain and as with every supply chain, it has few similar and unique problems. Some of the major problems have been listed below:
a. UNCERTAIN FUTURE FORECASTS: Traders are always in a dilemma as to demand from buyers and even sellers alike. The uncertainty is compounded when buyers want a customized type of product and delivered at a particular time irrespective of location, this creates a huge vacuum that needs to be closed.
b. UNIQUE QUALITY AND ACCURACY: In the global Packaging industry, quality is everything. The quality of shipments is one another important aspect of any supplier-buyer relationship. Unless the products delivered are of high quality, the relationship won't last long. Damaged products or incorrect products are a pain to the buyers as they lose precious time on waiting up for the right product. All this must be done while taking consideration of time, which is money
c. PAYMENT ISSUES: The main reason buyers and sellers are in business is for their financial transactions to produce meaningful gains. Buyers might want to stretch payment, however this favors big buyers and thus, it shrinks those small buyers, coupled with the delays in providing the necessary receipts and invoice.
d. SUSTAINABLE PACKAGING: Life cycle analysis has become an important factor to evaluate and compare the environmental impact of different products. This will include calculations for the use of different packaging types and includes the below factors:
● Emissions to air and water, including carbon dioxide
● Energy consumed
● Water consumed
● Disposal methods/recovery rates.
Other Salient Challenges:
e. TRANSPARENCY AND TRUST
f. LOW CREDIT FACILITIES
g. PRICES OF RAW MATERIALS
In the grand scheme of things there has to be a disruptive technology, a total overhaul and a holistic measure set in motion to curb these myriad of issues. A perfect collaboration is seen in Blockchain and OPK.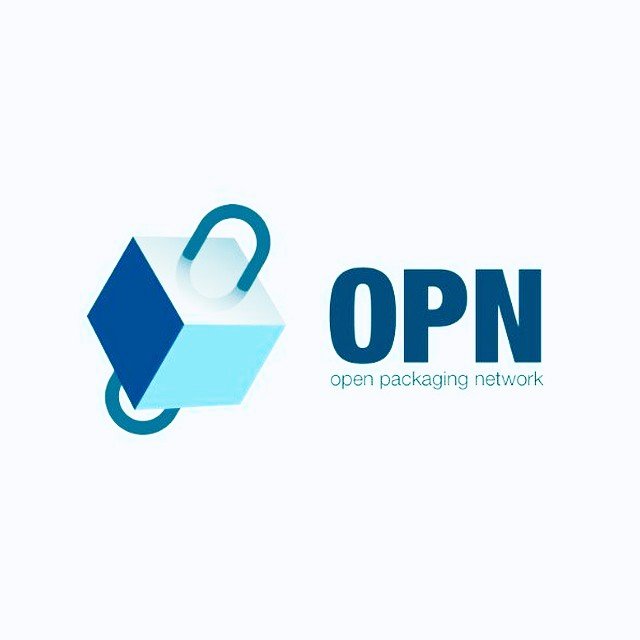 Follow us on our official channels on a mission to revolutionize the global packaging industry
Official website
Bounty thread
Medium
Reddit
Steemit
Twitter
Facebook
Telegram community
Telegram Channel
LinkedIn