@Senzenfrenz 1ST EXCLUSIVE STEEMIT OPEN MUSIC CONTEST - Join and win 30 Steem!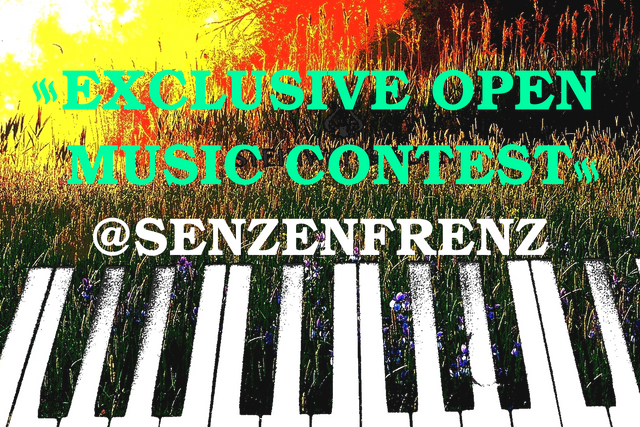 Hey Guys!
So far there is only one valid entry to my music-contest! Should it be so easy for @drewley to win 30 Steem or do you want to bring in some more competition? There is one day left to join, the cutoff is on friday August 23th, 2019 which is tomorrow!
Please visit my original post for the rules and more info!
WIN 30 STEEM:
https://steemit.com/openmusic/@senzenfrenz/senzenfrenz-1st-exclusive-steemit-open-music-contest-join-and-win-30-steem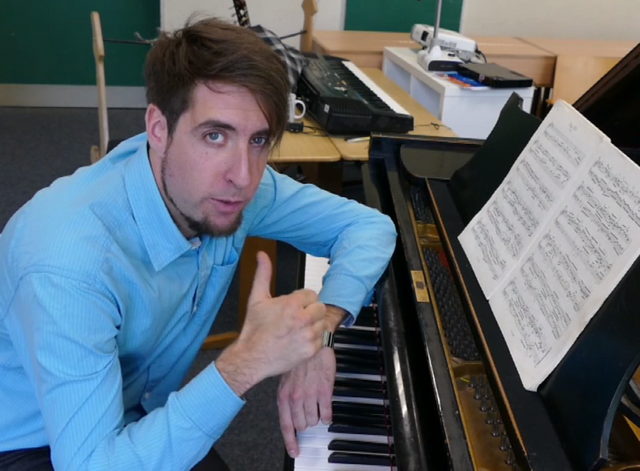 Good Luck to everyone of you and thanks for participating!
Yours, @senzenfrenz