Steemit Open Mic Week 99 / The Love of my God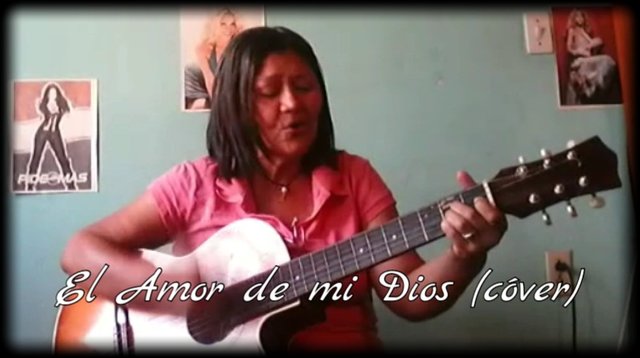 Steemit Open Mic Week 99
The Love Of My God (cover) El Amor de mi Dios
Blessings to all my readers! And in cordial greetings to @pfunk, @luzcypher and all the people that belong to the great Open Mic family ...This week I just wanted to dedicate my interpretation to our Lord, to our Almighty God.
I chose this jewel of the Catholic songbook, which is one of my favorites and I sing it in my church every time I have the opportunity. I hope you like it!
The video was recorded with a Blues Dash L3 and the image was edited with PhotoDirector 2018. Thank you all for your attention.