🎵 Steemit Open Mic Week 98 - "Ho'Oponopono" Traditional Medicine Song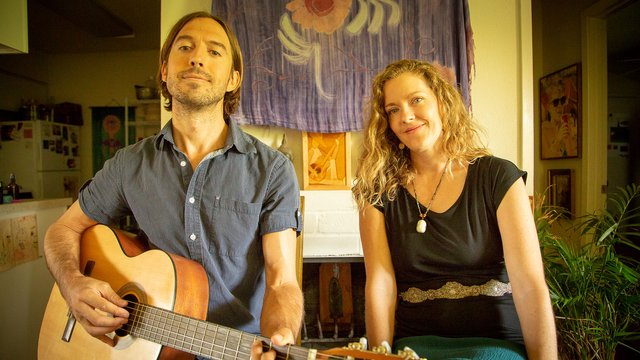 This classic Hawaiian medicine song is an expression of gratitude, forgiveness, and love. In my family, it's been transformative! I imagine there are many ways to sing this song. Traditionally, we sing the rounds 10 times each.
Thanks to the open mic community for extending your warm welcome to me. This is my second entry, although you've probably noticed me singing with @cabelindsay these past few weeks–it's our fifth entry in a row! We're happy to be singing together, and we hope to continue to grow through this mode of creative expression.
I'm so sorry. Please forgive me. Thank you. I love you. [10x]
Ho'Oponopono [10x]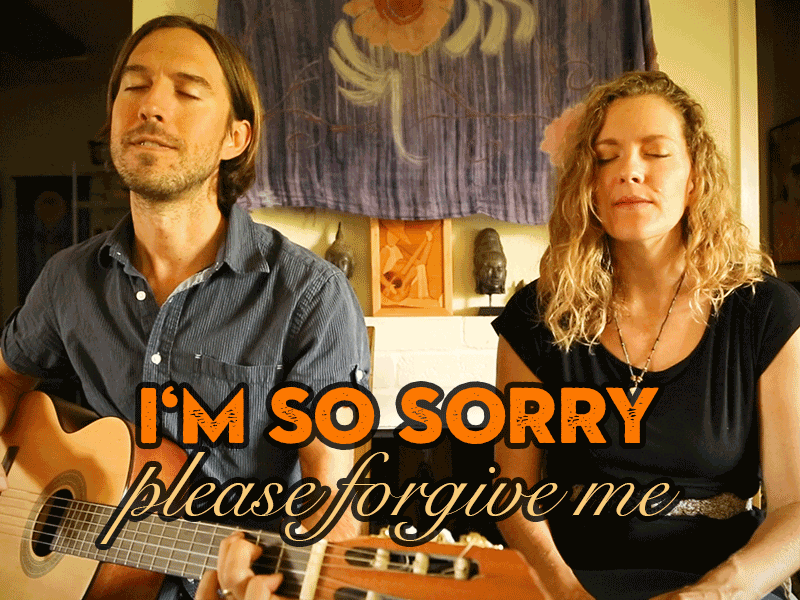 ---
With heart,
@wildfamily