Steemit OpenMic #week-90#(no longer the same)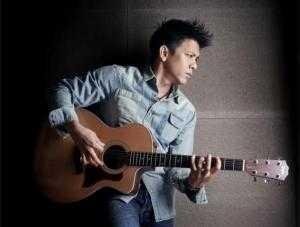 Hello steemian
Back again with me in the 90th openMic challenge, I will follow the openmic challenge by singing the song "no longer the same" Thanks to @luchypher who has made this challenge. Hopefully this song that I sang can make you all entertained. With your comment , I can learn to be better, happy to watch.


this next song from me hopefully you all entertained, "enough siti nurbaya"