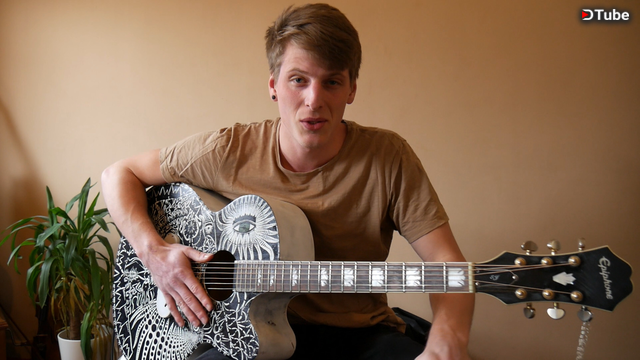 ---
Hey! It's been a very long time since I made an entry for openmic, the last one was week 39, so... Here it is!
I'm trying to experiment for the first time a Loop on the guitar with some HandPan Solo. Let me know what you think. It's a lot of pleasure for me, and a good way to start the day with a bit of meditation and relaxation. So I had to share it with you.
"First take, unedited, to keep it real/pure" :-)
I hope you'll enjoy!
---