Open Mic Radio (MP3 Playlist) - Week 85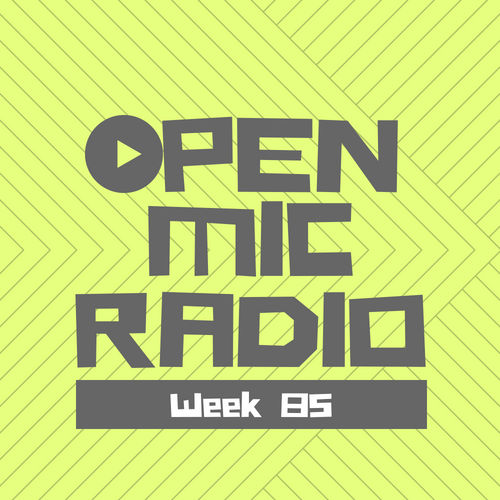 Open Mic Radio is a site where you can upload an MP3 version of your Open Mic entry for the current week and have it appear in a randomly sorted playlist.
You can upload your MP3 for Week 85 here:
http://3steem.com/openmicradio/week-85-steemit-open-mic-radio/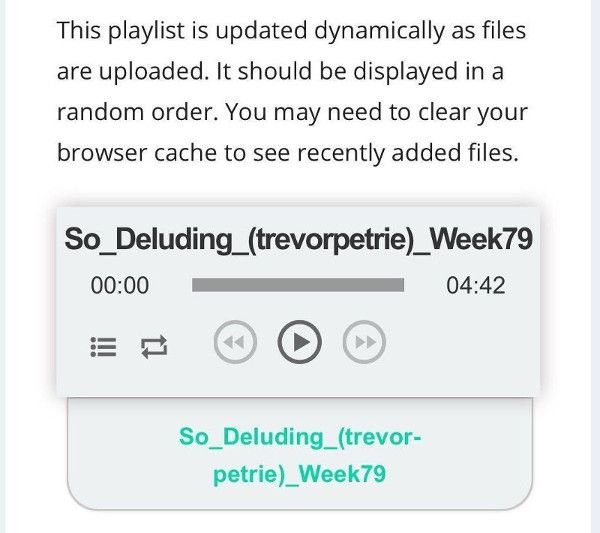 To connect with the Open Mic Community
Join the Open Mic Discord Server.
Steemit Open Mic is hosted by @luzcypher and @pfunk.
@pfunk is a Steemit witness and helps keep the platform working, vote for him here.
You can enter Steemit Open Mic Week 85 here:
https://steemit.com/openmic/@luzcypher/steemit-open-mic-week-85-record-your-performance-and-win-steem-sponsored-by-pfunk-and-luzcypher
Feel free to promote your Open Mic entry in the comments.
Cheers, Team3Steem!