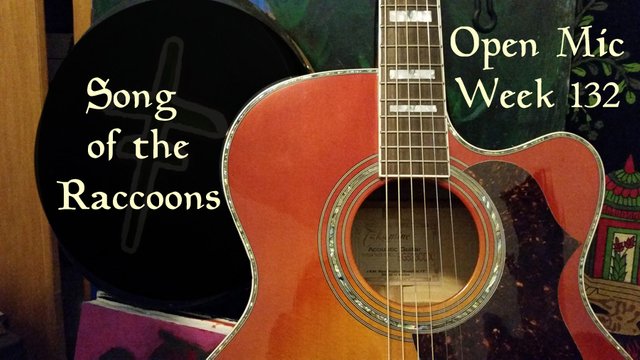 Steemit Open Mic Week 132 : Song of the Raccoons(original)
Greetings Steemit!
In the absence of the Songwriter's Challenge, I've been trying to challenge myself and some folks at the open mic that I host in Minneapolis.
The theme I was working with here was 'fish out of water.'
I toyed around with a few ideas, and no matter what, the song ended up being about raccoons.
Raccoons are cool.
---
---
I'm hoping that with this out of my system, I can write about other things... if not, get ready for a concept album:D
---