"Time Becomes a Loop"
This is my first experiment with live looping. That's looping not pooping. I'm pretty happy with the results, much less smelly than live pooping and hopefully more entertaining. For most people anyway.
Learning the software took a bit of time, (that's why I wasn't here last week and this post is so late) and the process itself is pretty tough. My trombone chops are still not quite good enough to get everything right on the fly like that... but I really like doing it. I'm pretty excited about this overall and what I'll be able to do with it in the future.
They Say it Takes a Village
This song is still in it's early stages, I haven't got many lyrics so there will be more to come from this village. It is a bit long, I don't blame you if you skip through it but if you've got the time, I think it's a super chill jam :)
Fancy Feet
Tanks to @andabout for some creative inspiration with this video.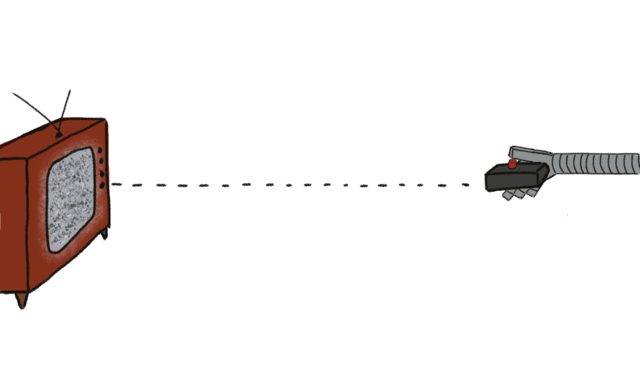 If you dig this then please upvote, resteem, and check me out here on Choon, a new blockchain based music streaming service that is nice.
Props and accolades to the awesome folks who bring this community into being every week. @pfunk @luzcypher @soundlegion @krystle @meno @passion-ground and @verbal-d as well as the folks at MSP-Waves Radio, Steem Monsters, and @curie, you all are awesome. Thank you.